New Logo and Branding: Pact
Posted: November 13, 2012
| Author: Richard Baird
|
Filed under: Fashion and Photography, Logo Reviews, Retail
| Tags: Brand Identity Reviews, Branding, Design News, Design Opinion, Design Reviews, Graphic Design, Logo Blog, Logo Design, Logos, Menu Design, Packaging News, Restaurants, Retail, Sans-serif Logotypes, Typography, Uncoated Materials, Visual Identity Design, Wood
|
Leave a comment »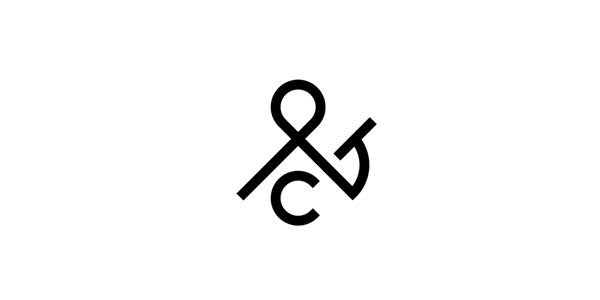 Pact is a co-branded venture and partnership between like-minded businesses located in Singapore's Orchard Central shopping centre. The venture's visual identity, created by design agency Acre, contrasts the geometry, square terminals and single line weight consistency of a custom ampersand (a simple and universal unifier) and the broadly spaced, neutral sans-serif characters of the logo-type with the organic, dual colour marble finish, uncoated, unbleached material choices, stickers and wood of the collaterals. A simple fusion of fashion and contemporary arts and crafts cues that binds a variety of retailers and services under the themes of evolving, natural and collaborative process and good quality personal service.
"The clients' different backgrounds in hairstyling, food and fashion, challenged the agency to create distinction amidst homogenising the brand experience. We first went about designing a unifying element with the use of the ampersand (&) symbol, altering its structure to spell "PACT". The ampersand celebrates partnerships and is positive about the likelihood of future collaborations. The design execution of marbling was chosen to depict three dissimilar businesses coming together to form a single-minded entity. The swirls and mix of marbling underlines the brand's reflexive yet determined vision of celebrating partnerships."
- Taken from the Acre Behance portfolio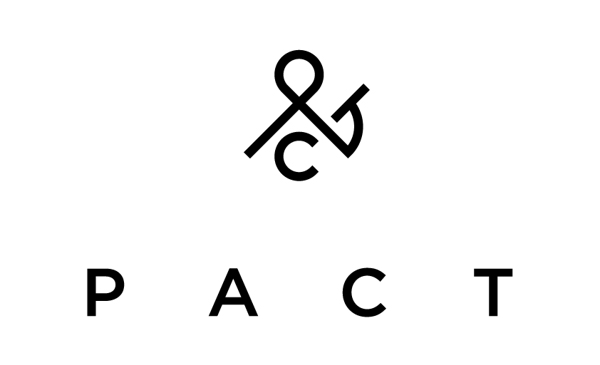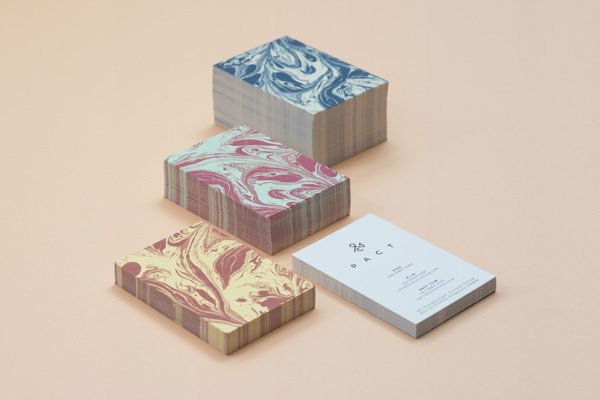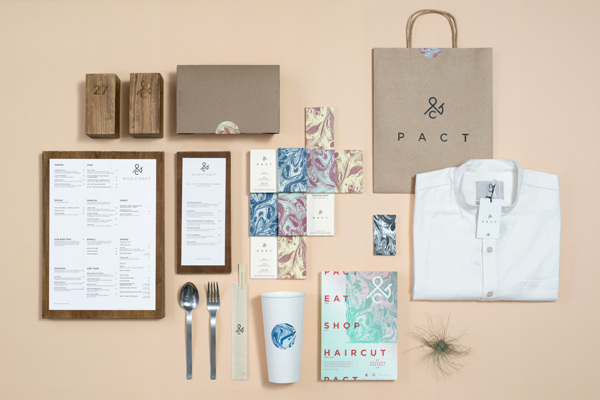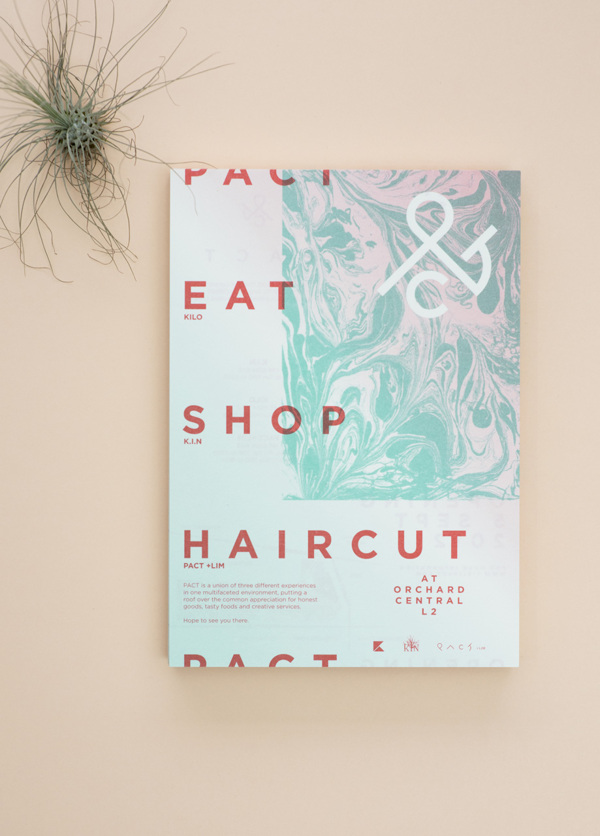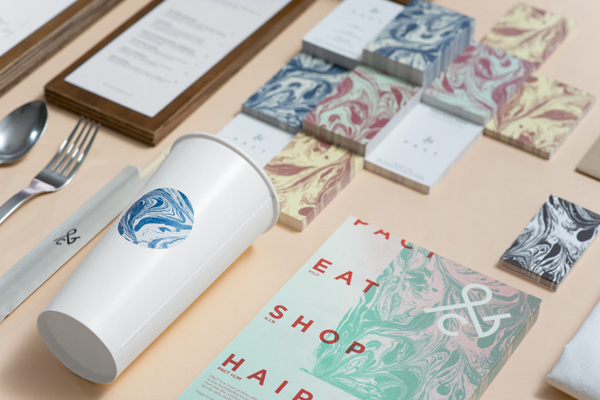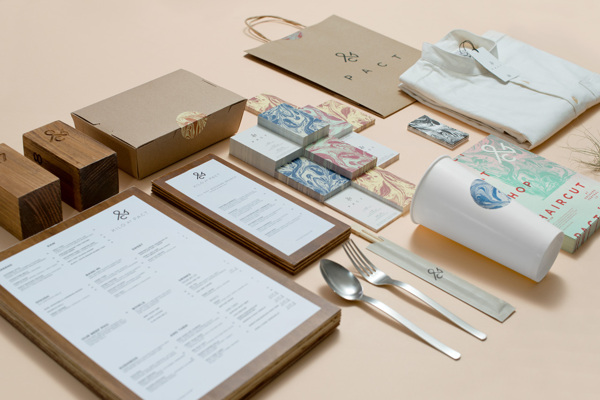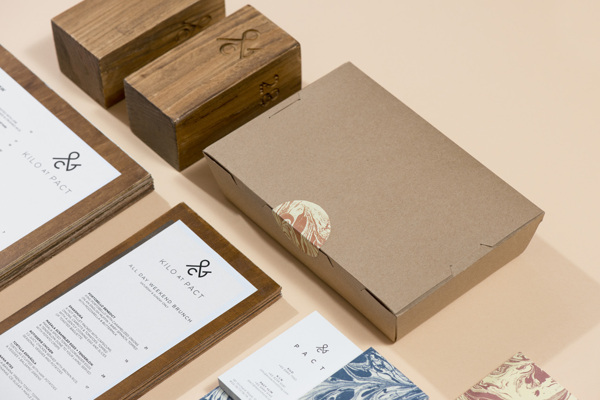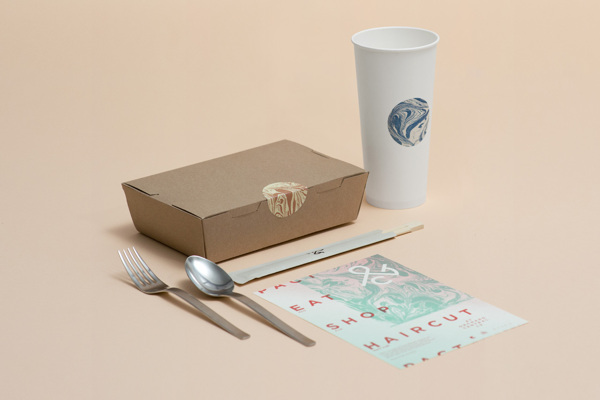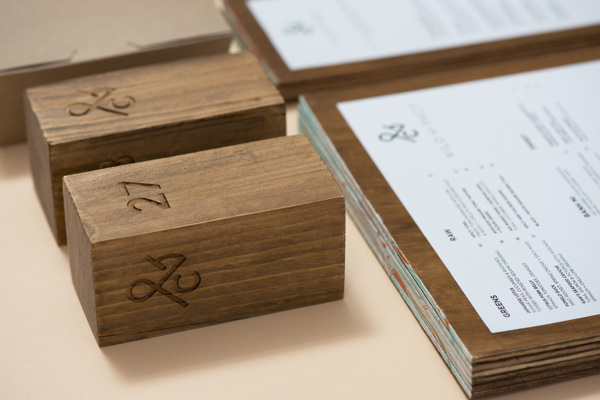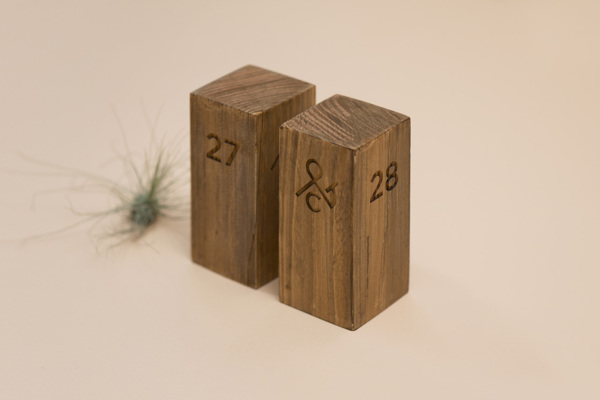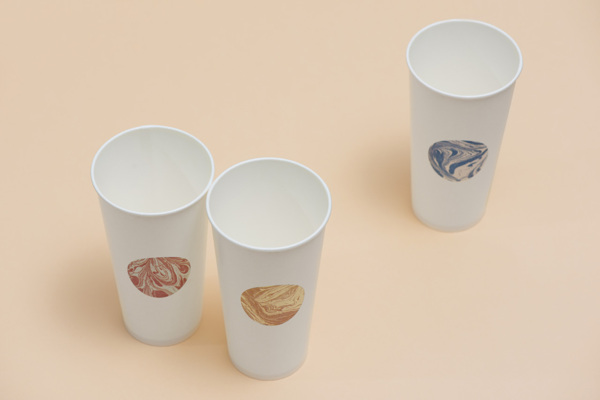 If you liked this you may also like:
Richard Baird

Richard is a British freelance designer and writer who specialises in visual identities and packaging. He's written for Brand New, Design Week and 

The Dieline

, featured in Computer Arts magazine and also runs the resource 

Design Survival

.
Google+
---