Jamsheed For Bentley designed by Cloudy Co.
Posted: December 11, 2012
Filed under: Food and Drink, Packaging Reviews
| Tags: Alcohol Packaging, Design For Print, Design News, Design Reviews, Drinks Packaging, Graphic Design, Illustration, Label Design, Packaging Design, Packaging Design Blog, Packaging News, Typography, Wine Label Design, Wine Packaging
Leave a comment »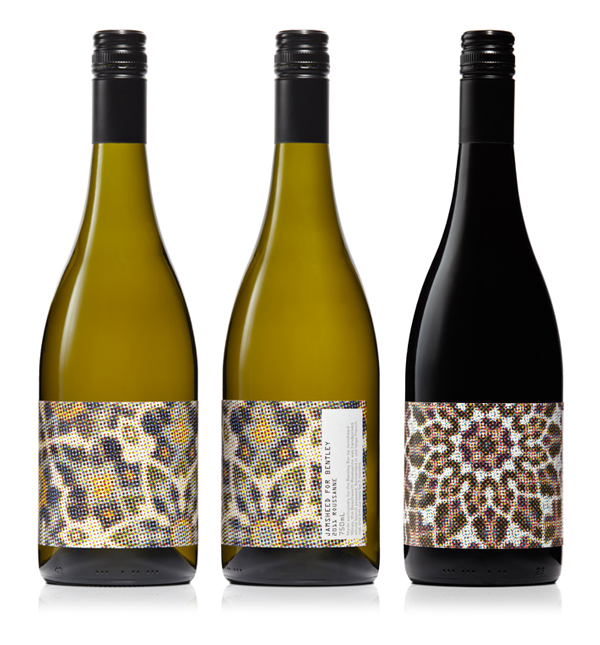 Melbourne-based design studio Cloudy Co. have recently developed the labels for a limited edition wine collection by Jamsheed created exclusively for award winning Surrey Hills restaurant Bentley.
Based around a halftone illustrative interpretation of traditional Persian patterns alongside a tactile thermographic ink process and utilitarian typography, Cloudy Co.'s design solution delivers a really love sense of detail within detail, texture and colour. It transforms the geometric into the organic through contemporary technique infusing the label with a rich depth and density that resonates well with the often complex flavour profiles of wine and the art and craft nature of its production, while also conveying the modern philosophies and interior design of the restaurant.
Follow BP&O:
RSS
Facebook
Twitter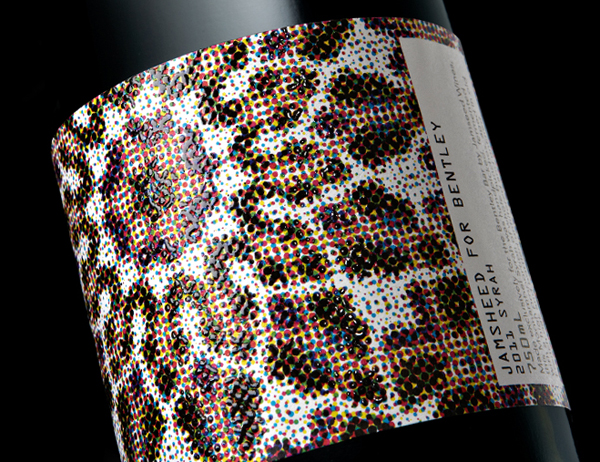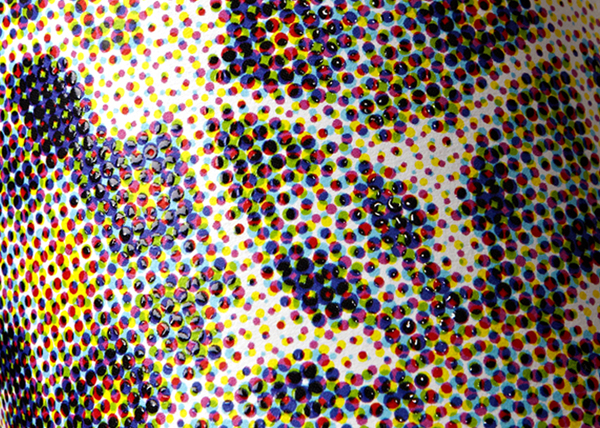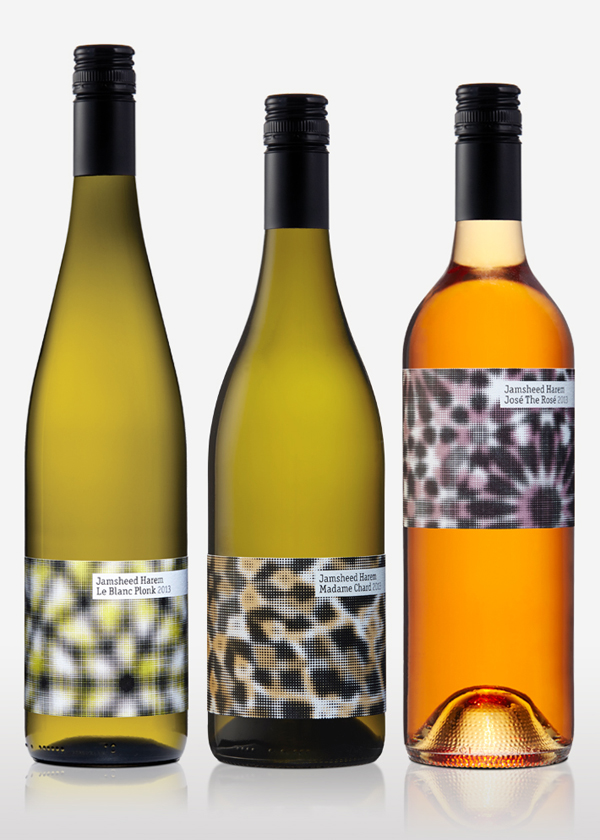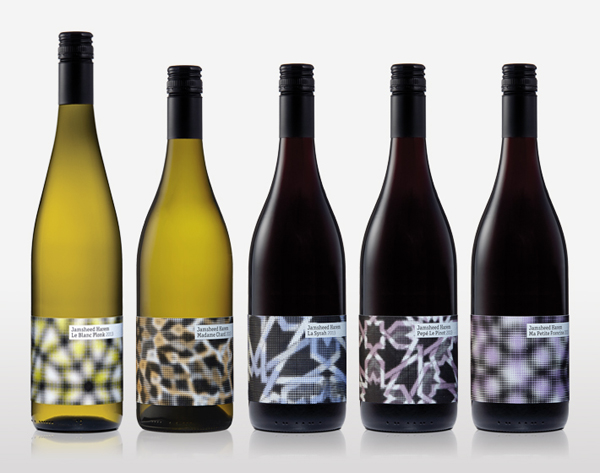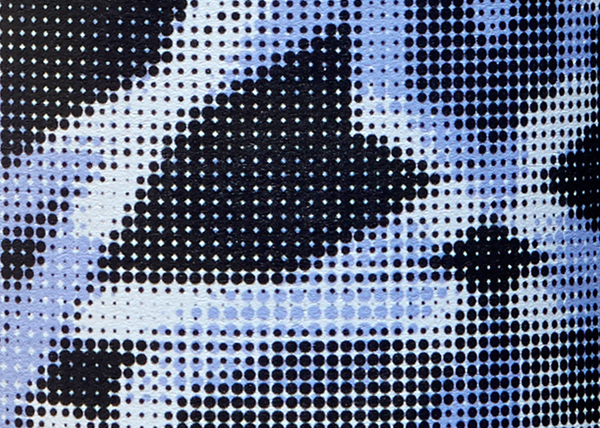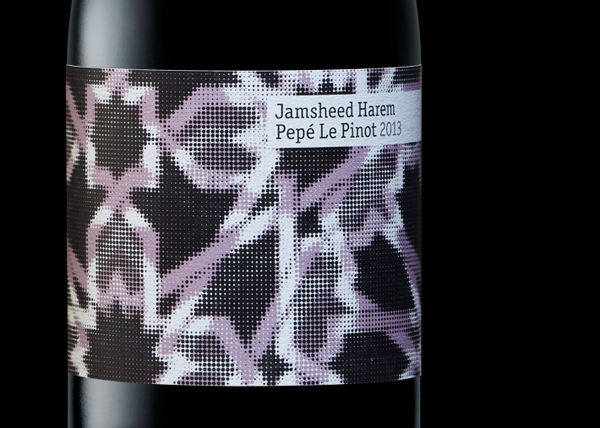 ---