New Logo and Branding: Bindle
Posted: April 16, 2013
Filed under: Art and Design, Logo Reviews
| Tags: Australian Design, Brand Identity, Brand Identity Reviews, Branding, Copper Block Foil, Design News, Design Opinion, Design Reviews, Foil Blocking, Graphic Design, Handcraft, Logo Blog, Logo Design, Logo Opinion, Logos, Logotypes, Sans-serif Logotypes, Typography, Unbleached Materials, Uncoated Materials
2 Comments »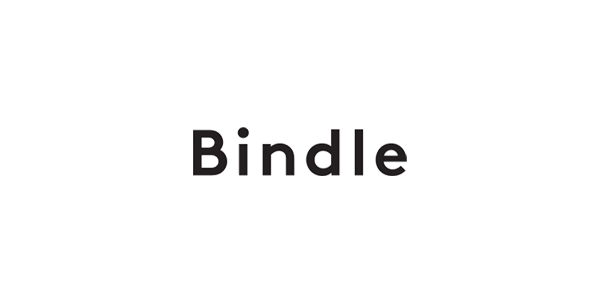 Established by Catherine Blackford in 2012, Bindle is an Australian mail-order, gift-box service that bundles handmade artisanal food, drink, home and kitchenware products for occasions and individuals under labels such as 'A Bit On The Side', 'Breakfast In Bed' and 'For The Hostess'.
Drawing on the name bindle, a folded canvas sheet carried as a small sack over the shoulder with a stick, the service's identity, developed by Swear Words, utilises a printed textile pattern across the tactile, earthy textures of an uncoated, unbleached material choice and a string tied detail across the boxes alongside the high quality of a copper foil treatment to, like their work for Crabapple Kitchen, provide a contemporary finish to traditional, communicative craft cues but infused with the underlying theme of travel that conveys the delivered nature of the service.
"After seeing the world becoming a lot smaller due to globalisation, and local produce becoming less and less a feature in gift purchases, Bindle was born. Bindle engages local artisans to produce Australian, hand-made, tailored gift packages. There are Bindles for every occasion and every part of the creation is Australian – the products within the Bindles; the boxes that contain them; the hand that wrapped them."
"Our design solution uses subtle visual cues of the bindle (a wrapped bundle traditionally carried over the shoulder with a stick) within a polished, modern and premium package. The identity needed to be somewhat timeless yet aligned with premium the brands contained within. Copper foiling and raw stock enhance the hand-made feel, sense of preciousness and occasion. Hopefully the lovely boxes are coveted and re-used by the recipient."
- Swear Words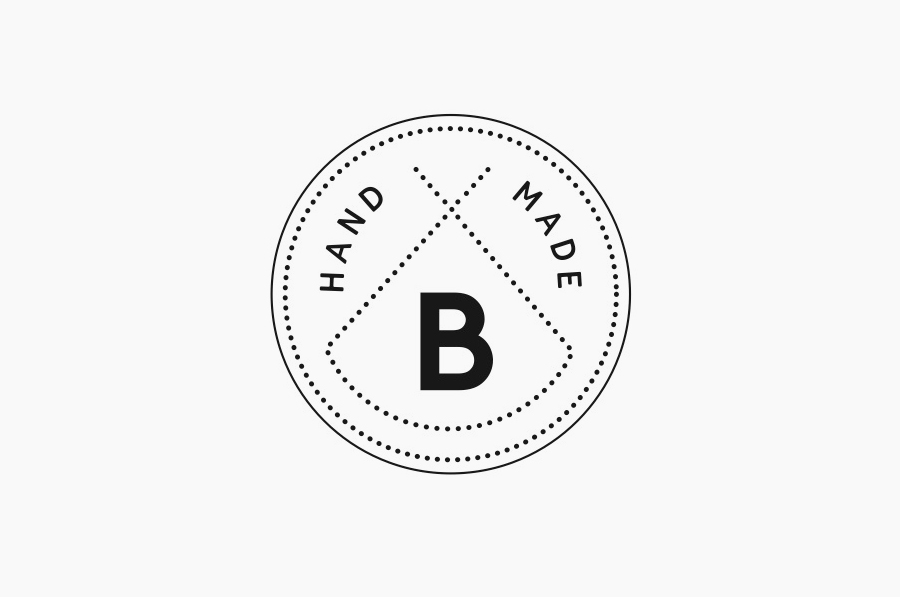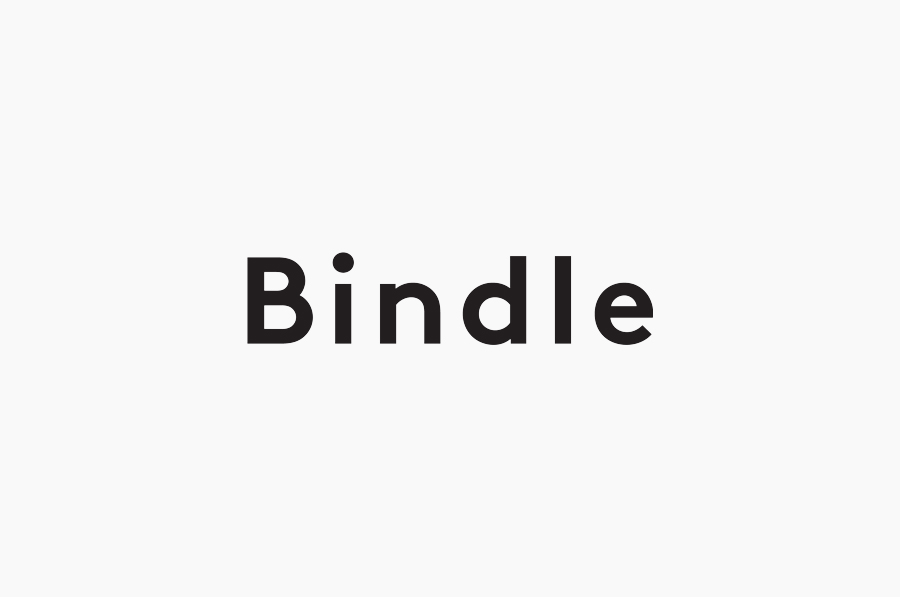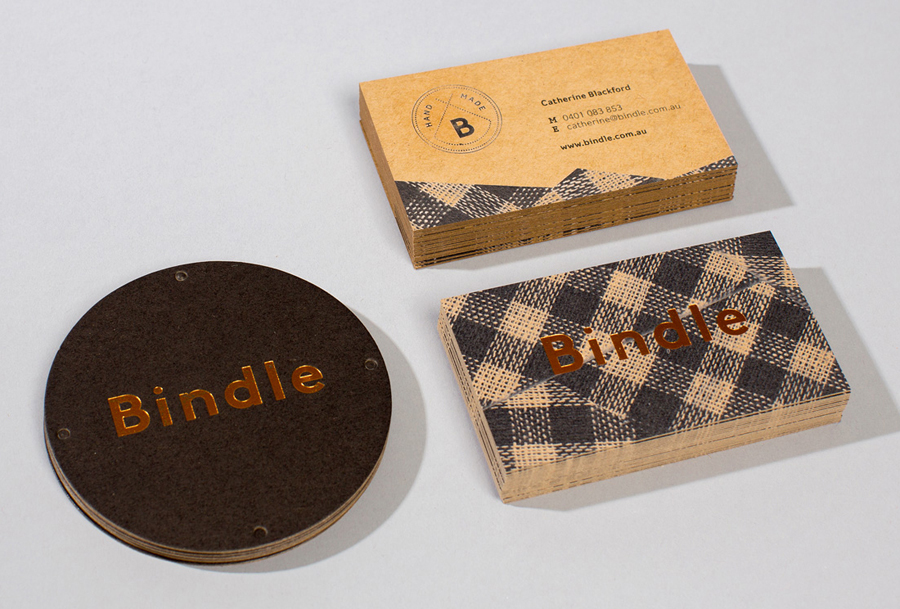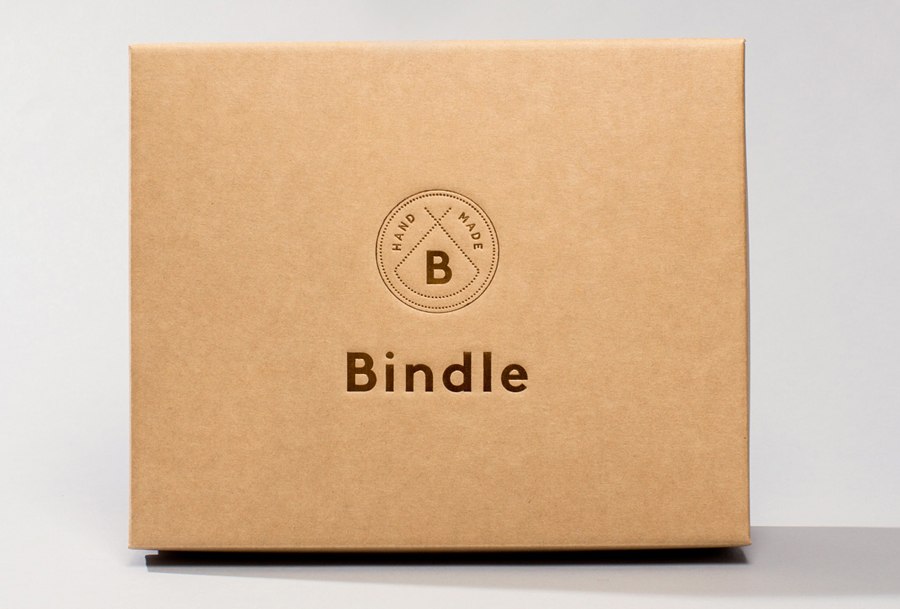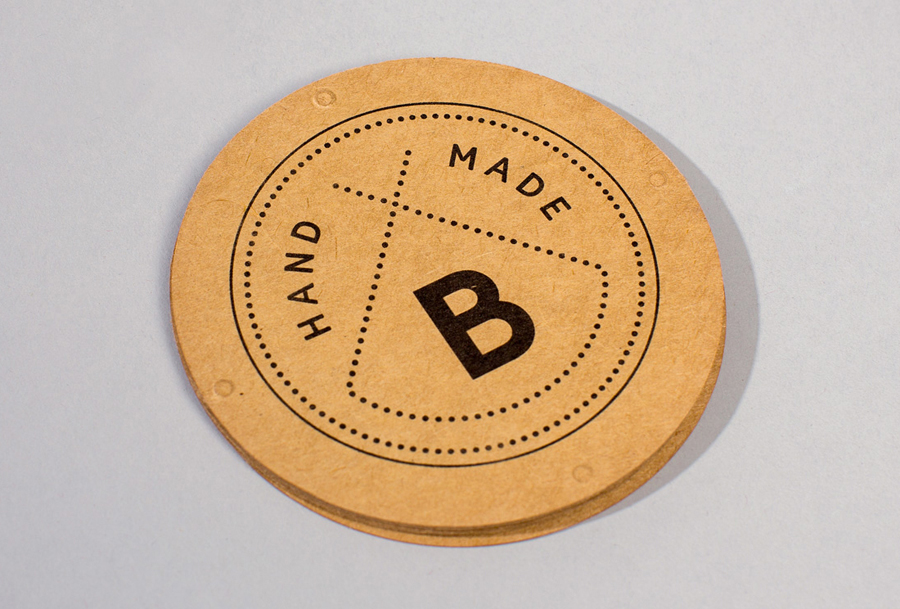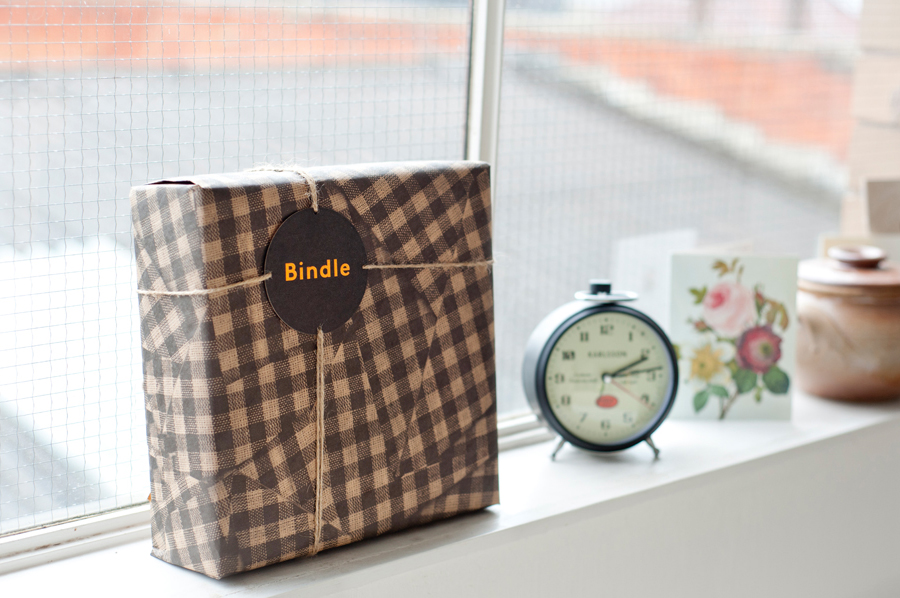 If you liked this then you may also like:
Richard Baird

Richard is a British freelance designer and writer who specialises in the development of logos, branding and packaging. He has written for Brand New, Design Week and The Dieline, has featured in Computer Arts magazine and also runs the resource Design Survival.
---