New Logo and Branding: CZYK
Posted: June 5, 2013
Filed under: Art and Design, Logo Reviews
| Tags: Brand Identity, Brand Identity Reviews, Branding, Design News, Design Opinion, Design Reviews, Furniture Design, Graphic Design, Industrial Design, Logo Blog, Logo Design, Logo Opinion, Logos, Sans-serif Logotypes, Typography
Leave a comment »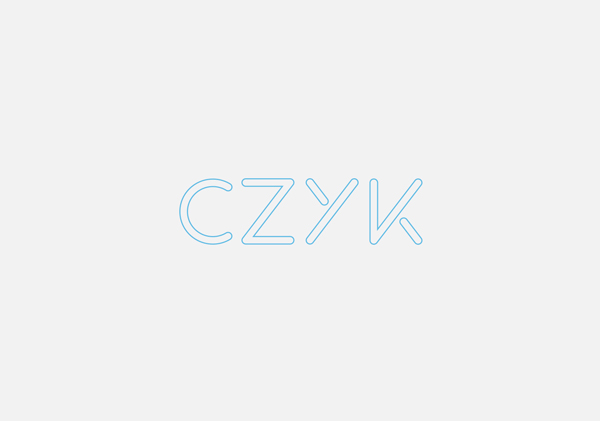 CZYK is a Melbourne-based industrial design practice established by Nikolai Kotlarczyk that specialises in contemporary furniture and lighting design for small and large scale production. Longton, the agency behind CZYK's new visual identity, website and collateral, describe the practice as having a 'strong focus on functional, high use design based heavily around materiality, production techniques and the environmental lifecycle of each product.'
Longton's solution, 'influenced by the materials and component breakdowns' of CZYK's work, utilises stencil cuts, a light, single consistent outline weight, soft rounded terminals, simple geometry, parallel diagonals – which form isosceles triangles that subtly link the letterforms – across an uppercase logo-type, the contemporary economy of a limited colour palette and plenty of white space to neatly resolve a sense of utility, structure, support and technicality – in a similar way to architectural identities but with a slightly more accessible quality – and reflect the values and philosophies of CZYK and its products.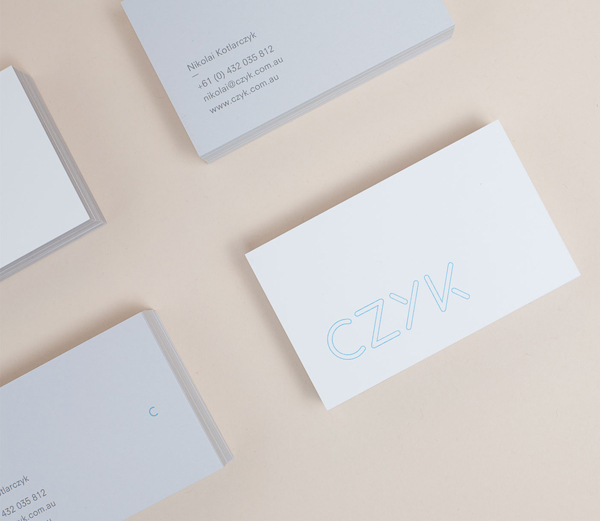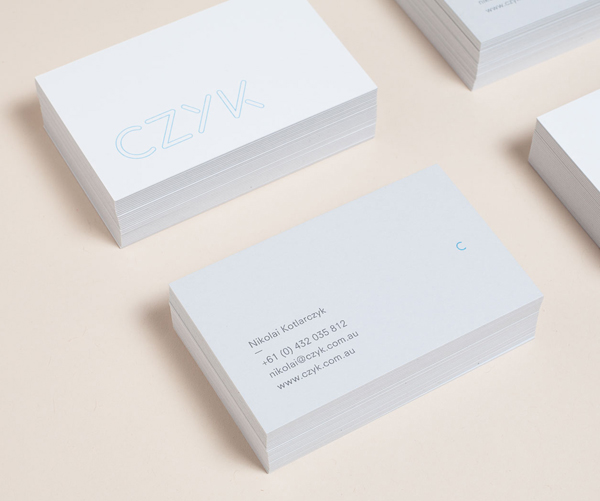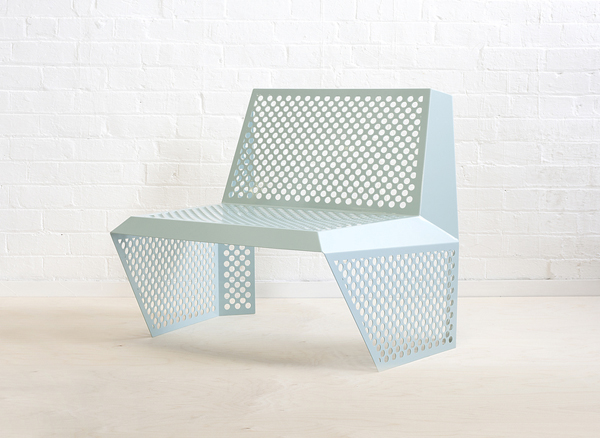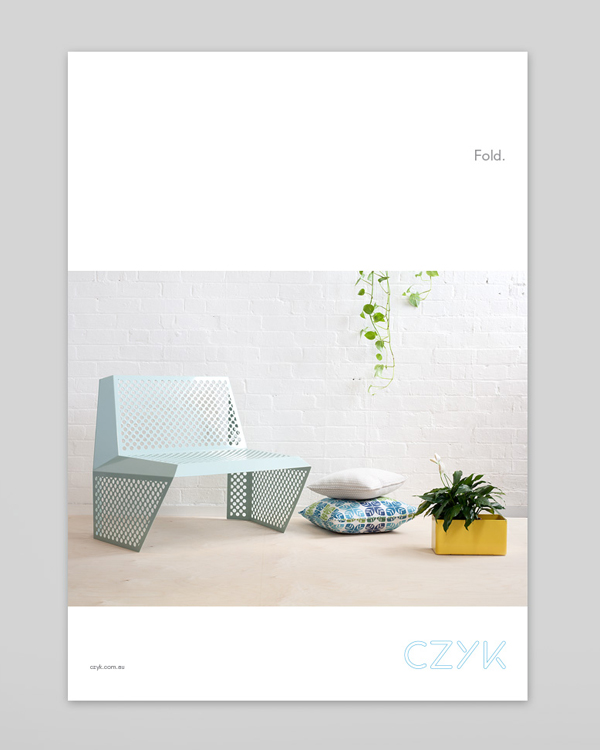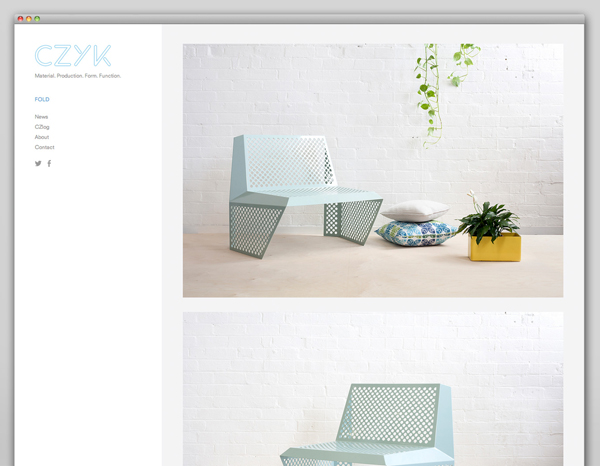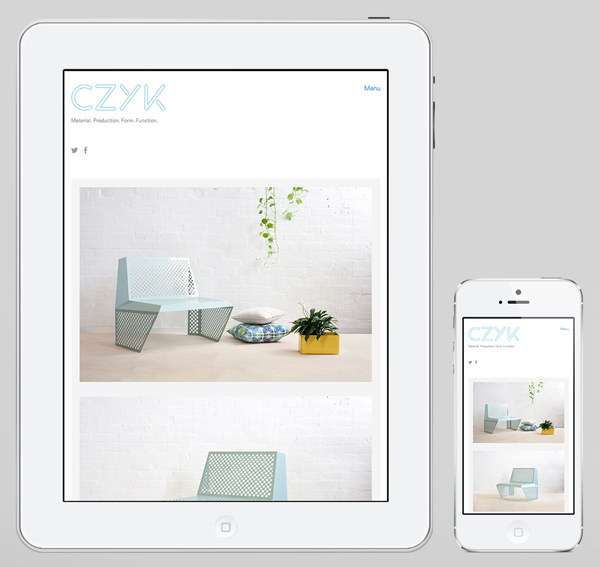 If you like this then you may also like:
Richard Baird

Richard is a British freelance designer and writer who specialises in the development of logos, branding and packaging. He has written for Brand New, Design Week and The Dieline, has featured in Computer Arts magazine and also runs the resource Design Survival.
---