New Logo and Branding: Ali Sharaf
Posted: June 6, 2013
Filed under: Fashion and Photography, Logo Reviews
| Tags: Brand Identity, Brand Identity Reviews, Branding, Business Card Design, Design For Print, Design News, Design Opinion, Design Reviews, Graphic Design, Logo Blog, Logo Design, Logo Opinion, Logos, Monograms, Photographers, Sans-serif Logotypes, Stationery Design, Typography
7 Comments »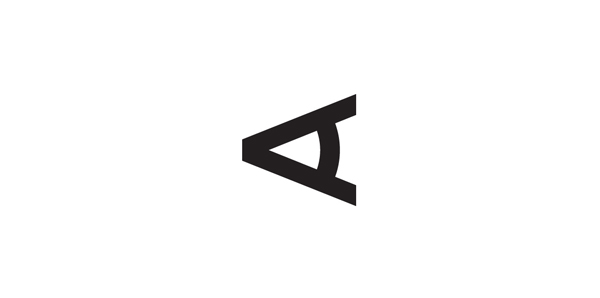 Ali Sharaf is a Bahrain-based commercial photographer who specialises in fashion, beauty, portrait and lifestyle images for the advertising and editorial sectors, and describes himself as contemporary, upbeat, outspoken and edgy. Inspired by Swiss modernism, design agency Mash Creative developed an identity solution that combines an iconic mark, sans-serif typography, weighty and tactile material choices and a timeless black, white and grey colour palette to 'communicates Ali's core brand values' with a timeless simplicity.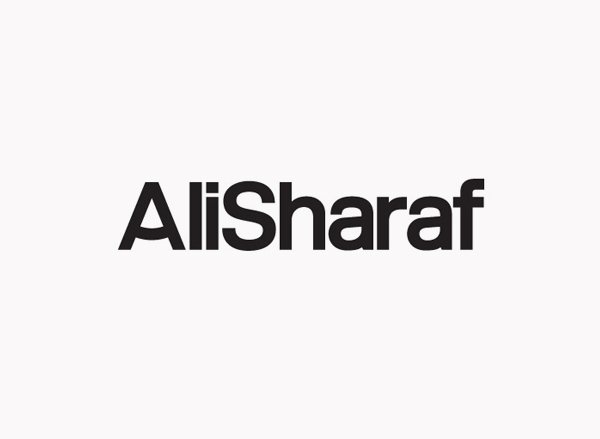 Mash's work delivers, through abstraction and typographic near-neutrality, a contemporary design restraint that while perhaps not edgy or outspoken, balances these personality traits with a professional pragmatism and efficiency.
The mark's clever but straightforward communicative value – a union that leverages the traditional, personal associations of a craftsman's monogram/initial and the more recent abstract and geometric form of an eye - is given a high quality dimensionality through the use of a black and white ink and substrate combination, the urban quality of a cool concrete grey and the commanding weight of heavy duplex business card. While on-trend, the framing of the collaterals with contact information – much like a test print running parallel with the edge of the sheet - is a simple but smart detail that works really well to reveal the duality, through orientation, of the mark.
The sans-serif logo-type is well handled but largely neutral. I am not keen the repetition of the A from the mark or the compounding of first and last name but the spacing is solid, the weight bold and confident, the use of sentence case appropriate and the tall x height legible at a variety of sizes. Similar typefaces are often used as a default but here the selection sits well within the context of material choice, print finish and layout.
On a blog that posts international work on a near-daily basis this combination does appear familiar in print but the use of orientation to extract the two aspects of the mark adds a neat and unique distinction to the clear professional and contemporary qualities of the elements that surround it whilst sitting well over the organic and humanist detail of Ali's photography online.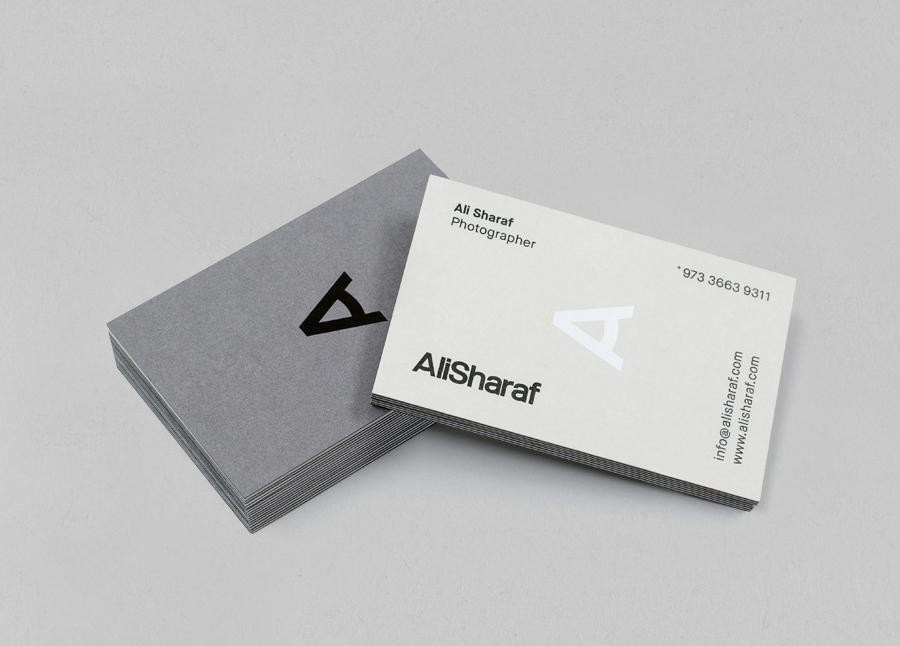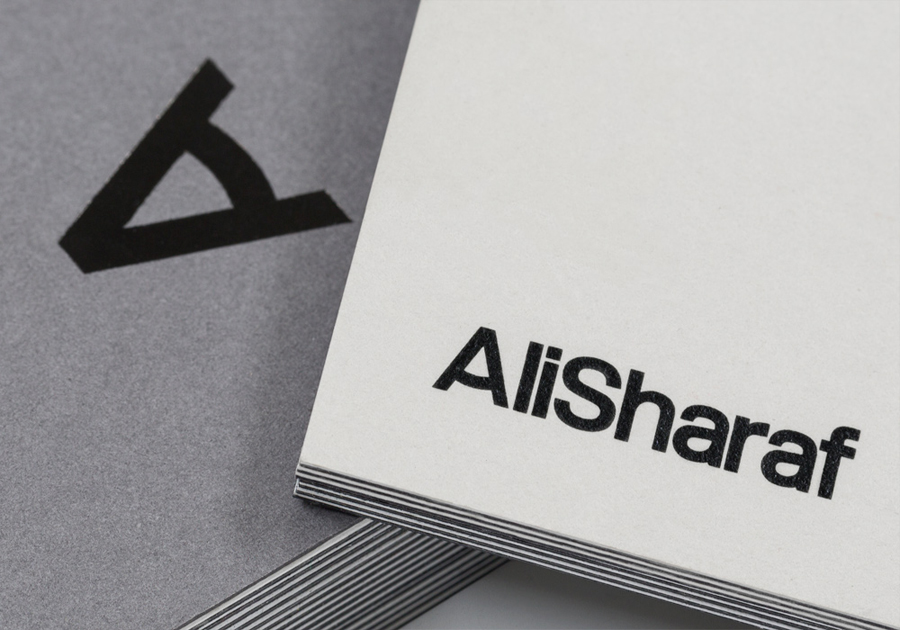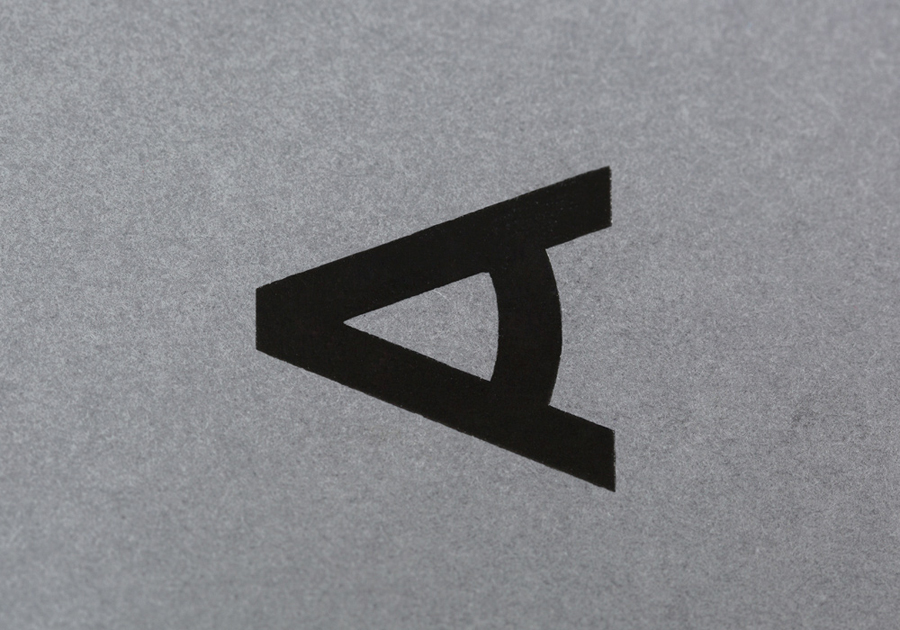 If you like this then you may also like:
Richard Baird

Richard is a British freelance designer and writer who specialises in the development of logos, branding and packaging. He has written for Brand New, Design Week and The Dieline, has featured in Computer Arts magazine and also runs the resource Design Survival.
---