New Logo and Branding: Weekend
Posted: September 23, 2013
Filed under: Cafes, Bars and Restaurants, Logo Reviews
| Tags: Bag Design, Branding, Business Card Design, Cafe Logos, Coloured Paper, Design For Print, Logo Blog, Logo Design, Logo News, Logos, Typography, White Foil
1 Comment »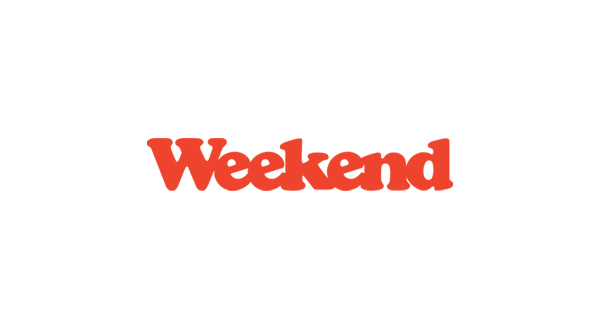 Inspired by 'cartoonish film titles from the 1980′s', design agency RoAndCo recently developed the brand identity for Dallas coffee shop Weekend, an extension of their retail store "which has become a relaxing everyday haunt for vacationers". Based around a tightly spaced Cooper Black logotype, a "minimal and refined typographic system" and a striking but restrained red and white colour palette, Ro&Co created a solution that they say conveys "the bright, bold and cheerful spirit of the brand."
While logo-centric in its execution and economical in the use of a single colour, RoAndCo's identity solution has plenty of personality. Although retrospective in its ideation, one that has been faithfully reproduced through its tight kerning but with a slight proprietary tilt across the e's and in its application across a denim bag, the use of a red board and white ink/foil print finish – rather than a conventional red across a white board – manages to infuse it with a striking and more contemporary, high quality material and print aesthetic. A logo-centric restraint lends the identity a simplicity that avoids appearing cheap, that alongside the uncoated unbleached card of the cups have a slight crafted sensibility, all of which work well to pull out and compliment the character of the letterforms.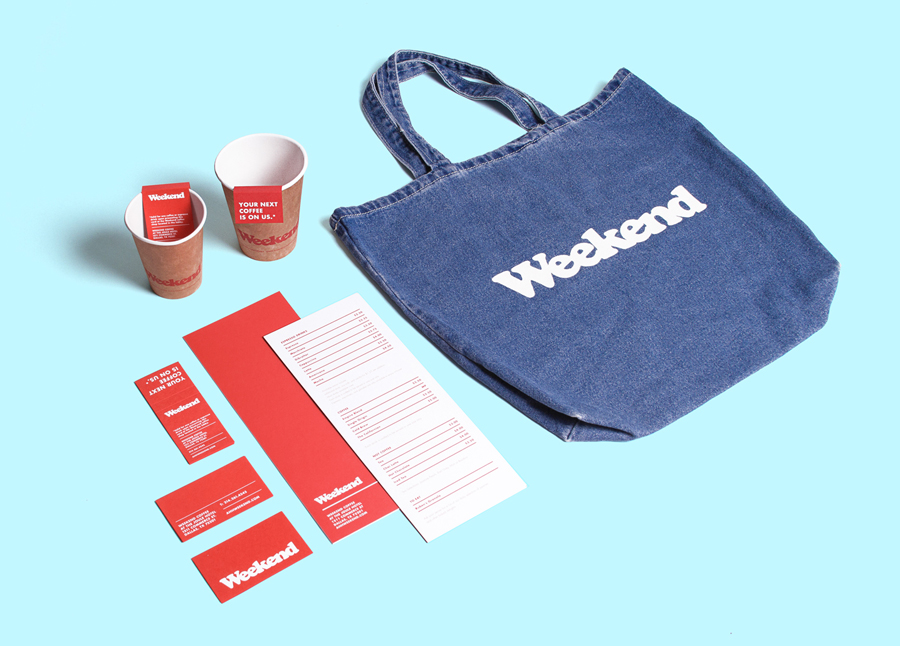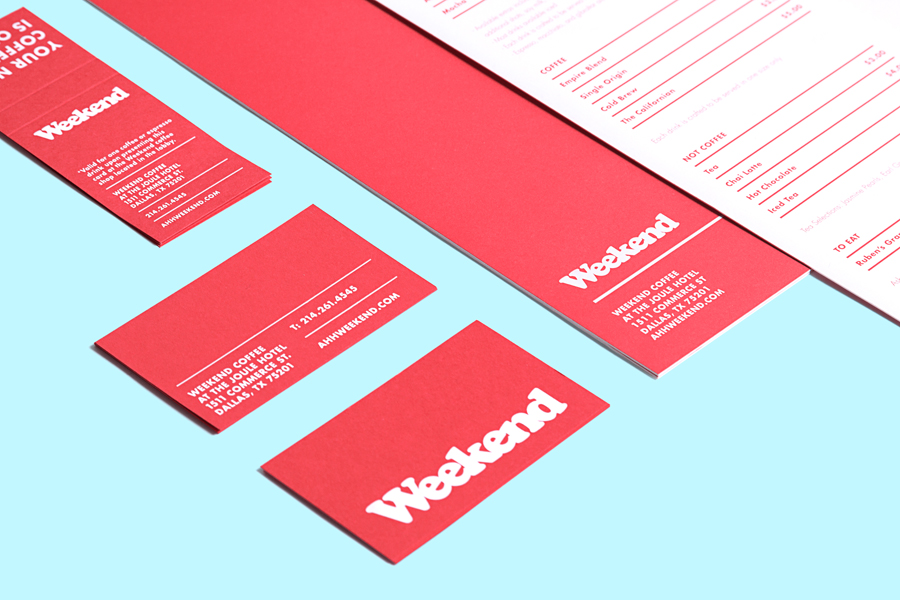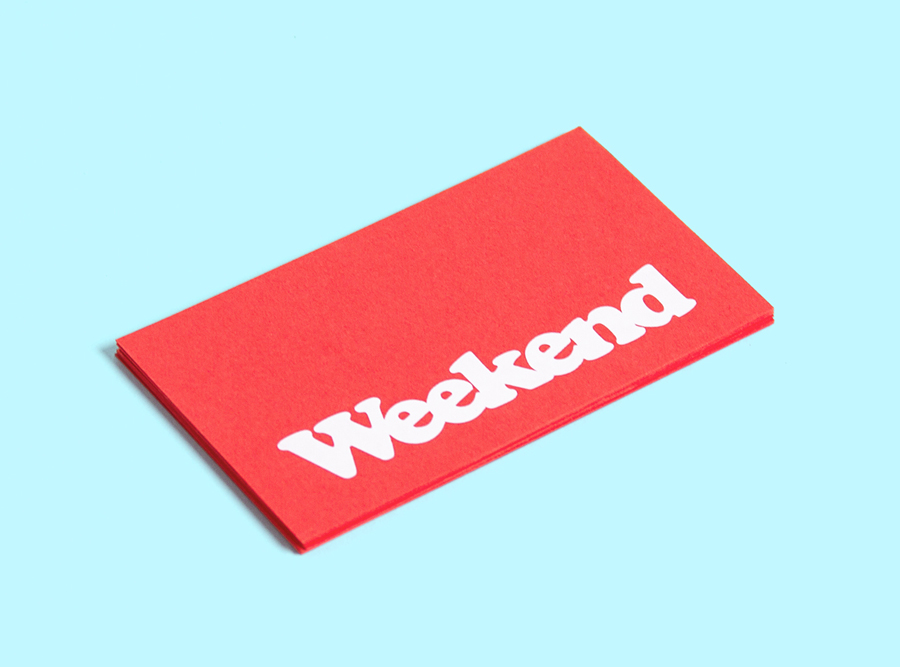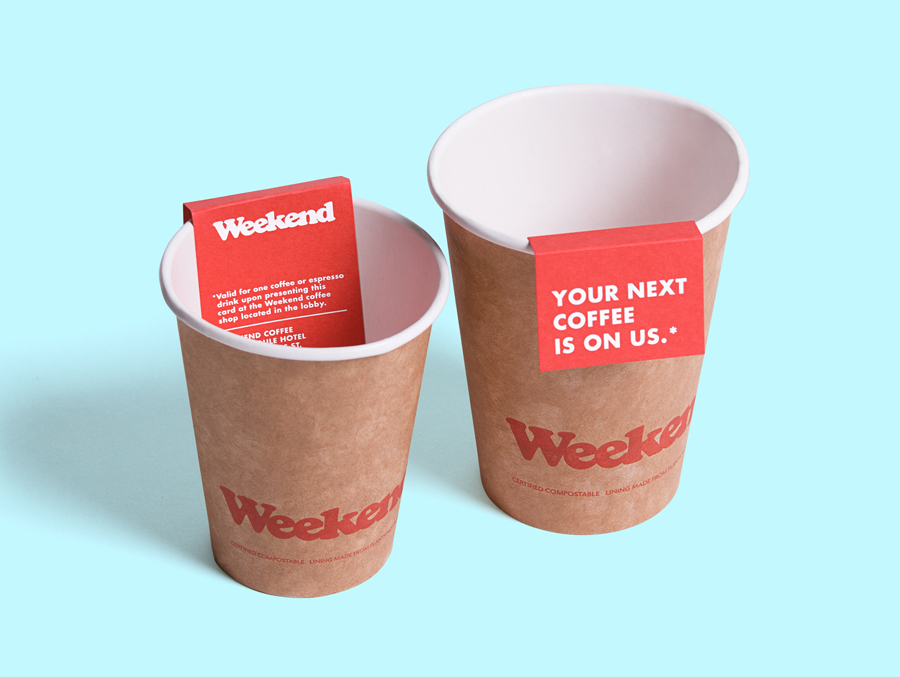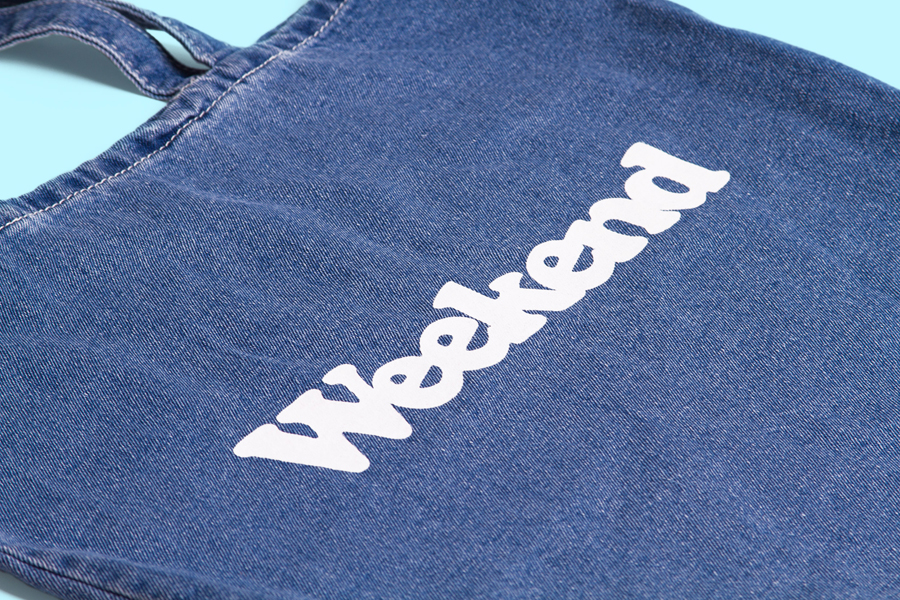 If you liked this then you may also like:
Richard Baird

Richard is a British freelance designer and writer who specialises in visual identities and packaging. He's written for Brand New, Design Week and 

The Dieline

, featured in Computer Arts magazine and also runs the resource 

Design Survival

.
---