Posted: June 21, 2013
Filed under: Advertising and Marketing, Event Planning, Logo Reviews
| Tags: Black Block Foil, Brand Identity, Brand Identity Reviews, Branding, Business Card Design, Design News, Design Opinion, Design Reviews, Event Planning Logos, Foil Blocking, Graphic Design, Logo Blog, Logo Design, Logo Opinion, Logos, Logotypes, Sans-serif Logotypes, Stationery Design, Typography, Uncoated Materials
Leave a comment »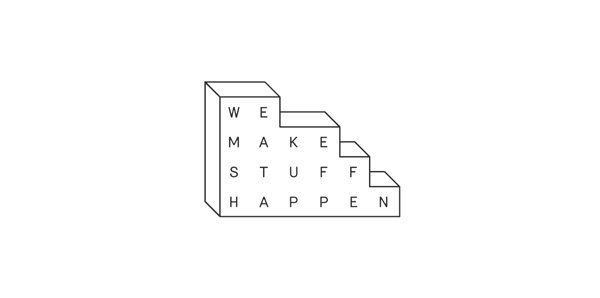 We Make Stuff Happen is a London and Brighton-based creative marketing and production company that specialises in exhibitions and events with past campaigns that have included covering an entire building in clothes, placing a car in a block of ice and putting an open air cinema on top of a skyscraper. Their visual identity, created by Maddison Graphic, features a stacked uppercase logo-type set in Merkury with plenty of space, surrounded by a three-dimensional, single line weight border and printed across an uncoated Colorplan Mist substrate with a contrasting black block foil print finish.
---
Posted: October 15, 2012
Filed under: Advertising and Marketing, Logo Reviews
| Tags: Brand Identity Reviews, Branding, Branding News, Coloured Paper, Design Opinion, Design Reviews, Graphic Design, Logo Blog, Logo Design, Logo News, Logos, Logotypes, Pastel Colours, PR, Sans-serif Logotypes, Stationery Design, Typography
Leave a comment »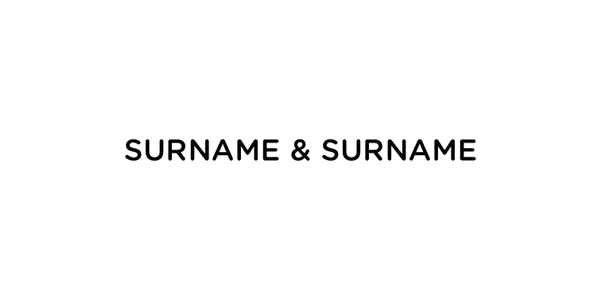 Surname & Surname is a new consumer focused brand communications agency formed by London-based PR specialist Blue Rubicon. Their visual identity, recently created by NB Studio, utilises a simple but well executed typographical solution to deliver an alternating union of language which conveys professionalism, communicative creativity at its most elemental, and a thoughtful, evolving brand personality.
---
Posted: September 4, 2012
Filed under: Advertising and Marketing, Logo Reviews
| Tags: Advertising, Blok Design, Brand Identity Reviews, Graphic Design, Logo Blog, Logo Design, Logo News, Logo Opinion, Pastel Colours, Typography
3 Comments »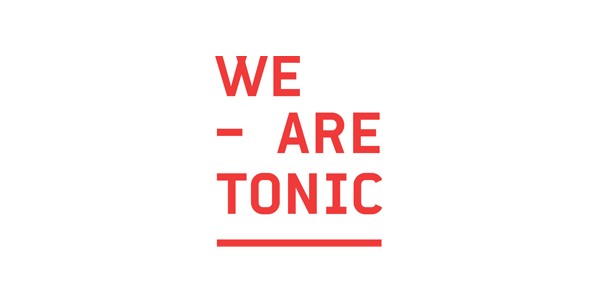 We Are Tonic, formerly McDonnell Haynes, is a Toronto based advertising agency with an 'innovative approach to solving business problems by harnessing the brainpower of an "idea collective"'. Independent design agency Blok was commissioned to develop We Are Tonic's visual identity, following the name change, that would reflect the company's repositioning as a big agency alternative. Blok's solution delivers an interesting contrast between a fairly neutral but slightly technical and contemporary brick-red logo-type built from tall, broadly spaced single line weight characters and underline detail alongside an unusual mix of organic, personal, and mechanical illustrative stamp-based detail set across a distinctive craft-like pastel, purple and cream colour palette, uncoated material choices, stickers and notepads. It is a solution that firmly establishes professionalism and practicality as the foundation but surrounds it with an individual quirkiness and creative personality that resonates well with the slightly abstract name.
---