Posted: October 17, 2016
Filed under: Fitness, Health and Beauty, Graphic Design Reviews, Packaging Reviews
| Tags: Best Packaging Designs, Brand Identity Blog, Brand Identity Reviews, Branding Blog, Branding Reviews, Colour in Use: White, Cosmetic Packaging, Creative Packaging, Design For Print, Design Opinion, Design Reviews, Designed in Stockholm, Fonts in Use: Akkurat, From Europe, From Scandinavian, From the United Kingdom, Graphic Design, Graphic Design Blog, Logotypes, Minimal Design, Minimal Logos, Minimal Package Design, Organic Packaging, Packaging Company, Packaging Design, Packaging Design Blog, Packaging Design Resource, Packaging News, Sans-serif Logotypes, Sans-serif Typography, Skincare, Type Foundry: Lineto, Typography, Uncoated Papers & Cards
1 Comment »
Opinion by Richard Baird.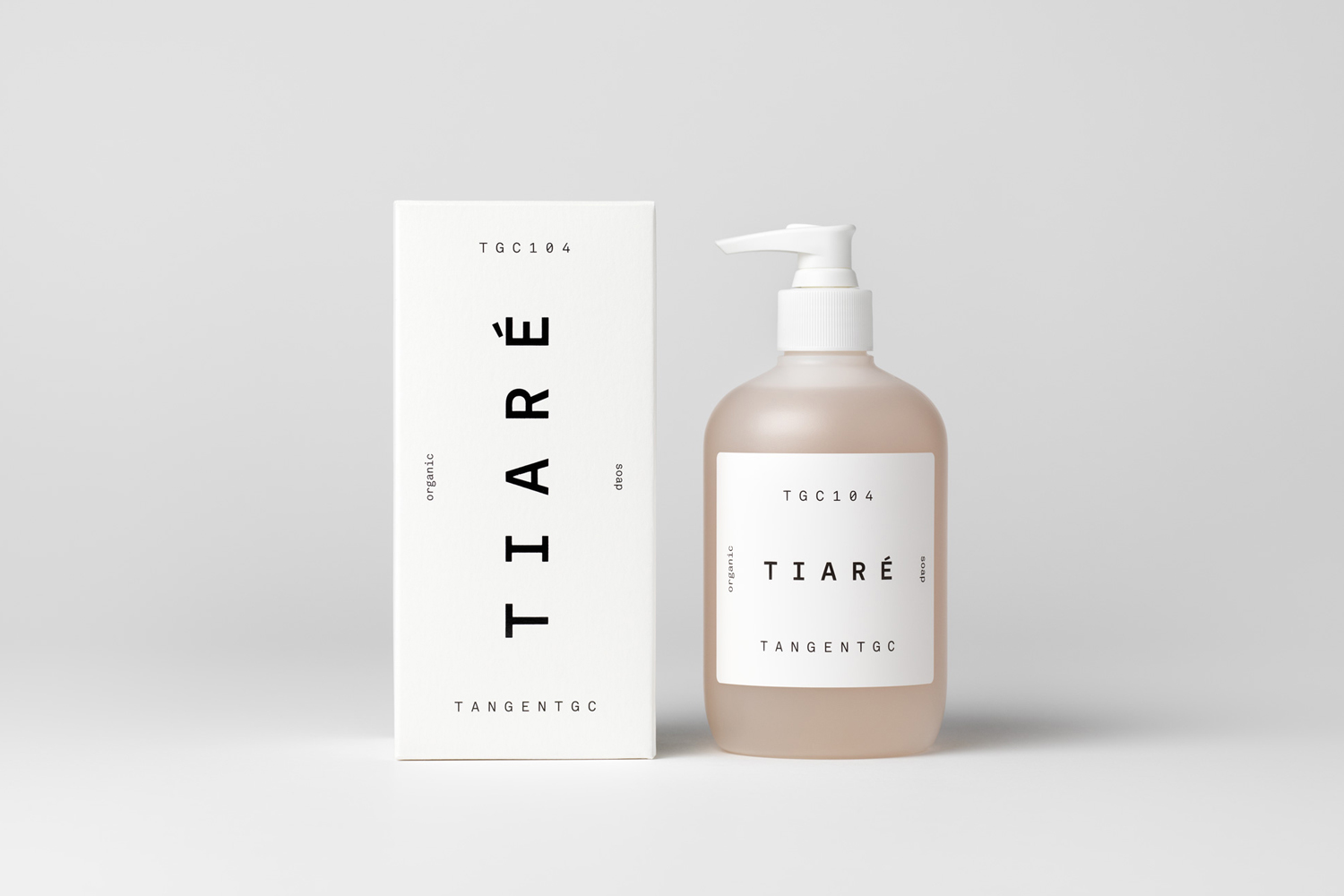 Tangent GC is a Scandinavian organic garment and shoe care company developing products that intend to ensure longevity. The company's brand identity, a simple utilitarian typographical expression, designed by Essen International, delivered a sense of information clarity through the rejection of superfluous visual language or superficial graphic detail, and divided content only by the typesetting of Akkurat Mono.
Venturing into organic personal skincare, Tangent GC worked with London-based Carl Nas Associates to build on the visual language laid down by Essen International, with a similar approach to packaging, whilst introducing a beta version of Akkurat Mono Bold and a launch campaign of dynamic image that makes a connection with the brand's beginnings, visualising fragrance as swirling fabric.
---
Posted: July 11, 2014
Filed under: Art and Design, Logo Reviews
| Tags: Art Gallery Logos and Brand Identities, Brand Identity Blog, Brand Identity Design, Brand Identity Reviews, Branding, Branding Blog, Branding Reviews, Design For Print, Designed by Believe In, Exhibition Logos & Brand Identities, Festival and Event Brand Identities, Fonts in Use: Akkurat, Illustration, Logo News, Logotypes, New Logo, Packaging Design, Sans-serif Logotypes, Spot Colours, The Best Brand Identities of 2013, Type Foundry: Lineto
Leave a comment »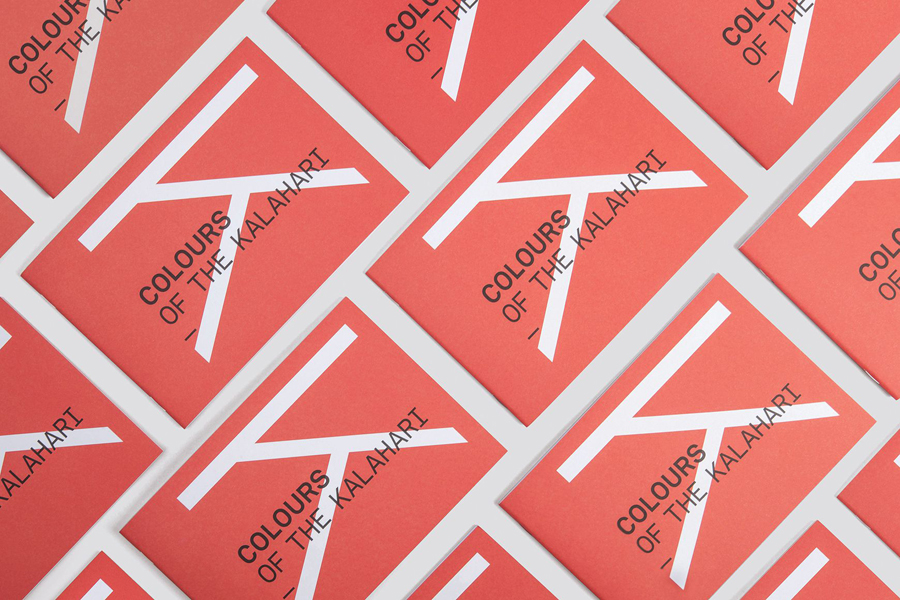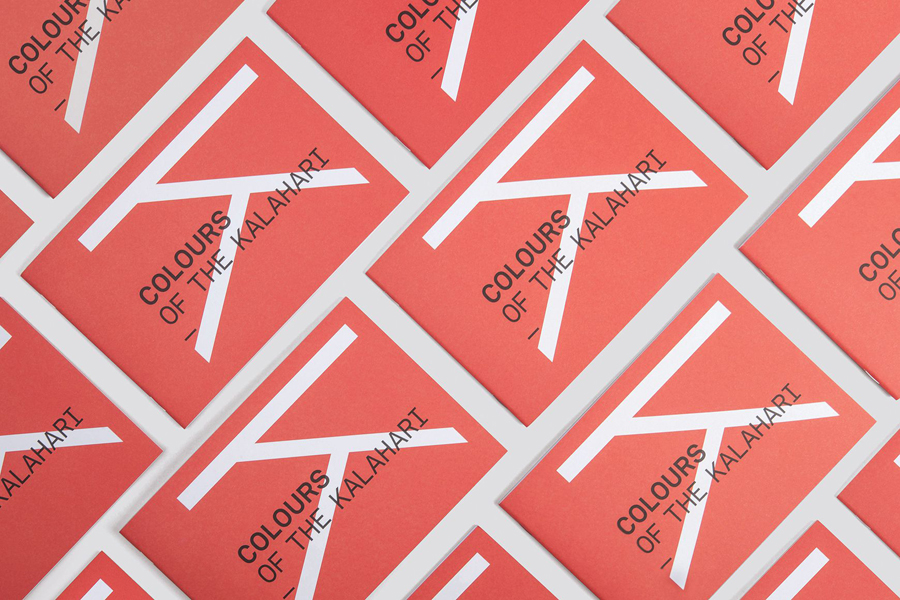 Believe In recently published images of their print and brand identity work created for the Mall Galleries' exhibition Colours Of The Kalahari, the first major display and sale of southern African Bushman art ever to be held in London. The exhibition represents the latest generation of contemporary San artists from an unbroken line that stretches back 20,000 years, and includes 150 pieces from 30 leading artists, each honouring their ancestors and their ancestor's way of life through oil, lino cut, intaglio, embroidery, print, Xhosa or photographic approaches.
---