Posted: July 2, 2012
Filed under: Architecture and The Built Environment, Art and Design, Logo Reviews
| Tags: Brand Identity Reviews, Branding News, Designed by Face Creative, From Latin America, Graphic Design, Grids and Guides, Industrial Design, Logo Design & Branding Blog, Logo Designs, Logo News, Logotypes, Mexican Design, The Best Architecture Logos, The Best Logo Designs of 2012, Typography
4 Comments »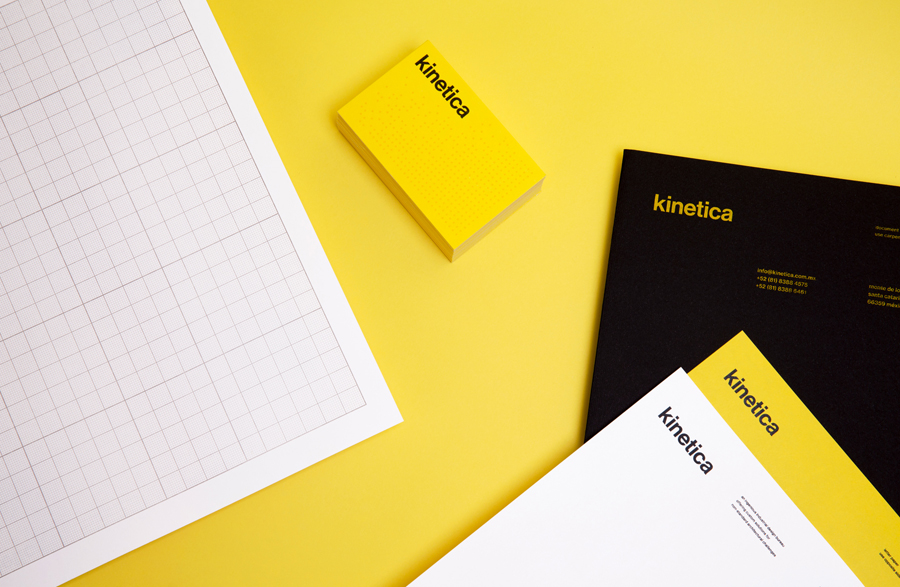 Kinetica is an international industrial design studio located in Santa Catarina, Mexico, that specialises in non-standard architectural projects. Their new visual identity, created by 'supermodernist' design agency Face, utilises a bold black and yellow colour palette, a straightforward sans-serif logo-type, plenty of space and a grid based collateral layout to establish a restrained and contemporary interpretation of heavy industry infused with subtle architectural cues.
---
Posted: June 25, 2012
Filed under: Architecture and The Built Environment, Logo Reviews
| Tags: Brand Guidelines, Brand Identity Reviews, Branding News, Graphic Design, Logo Design & Branding Blog, Logo Designs, Logo News, Logotypes, Stencil, Stencil Cut Logotypes, The Best Logo Designs of 2012, Typography
1 Comment »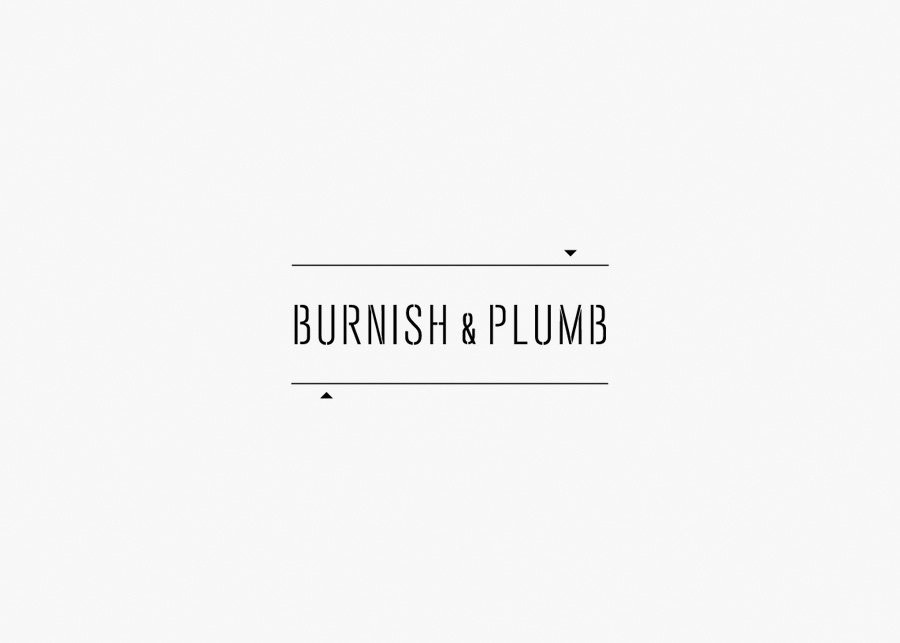 Burnish & Plumb is a Austin (US) based construction firm with a care and craft philosophy. Their visual identity and website, designed by brand consultancy FÖDA, mix the utilitarian and pragmatic aesthetics of a stencil cut logo-type with the organic and personal qualities of hand photography conveying a hardworking and honest business practice.
---