Posted: January 10, 2017
Filed under: Art and Design, Logo Reviews
| Tags: Arjowiggins Papers, Brand Identity, Brand Identity Blog, Brand Identity Design, Brand Identity Reviews, Branding, Branding Blog, Business Card Design, Canadian Design, Colourful Business Cards, Condensed Logotypes, Condensed Typography, Designed by Leo Burnett Toronto, Envelope Design, Fonts in Use: Circular, From Toronto, Graphic Design, Logo Designs, Logo News, Monolinear Typography, New Logo, Print Production Logos, Printed by Cerovski, Responsive Websites, Spot Colours, Stationery Design, Stencil Cut Logotypes, Stitch Detail, The Best Custom Logotypes, The Very Best Brand Identities of 2017, The Very Best of BP&O, Type Foundry: Lineto, Website Design
2 Comments »
Opinion by Richard Baird.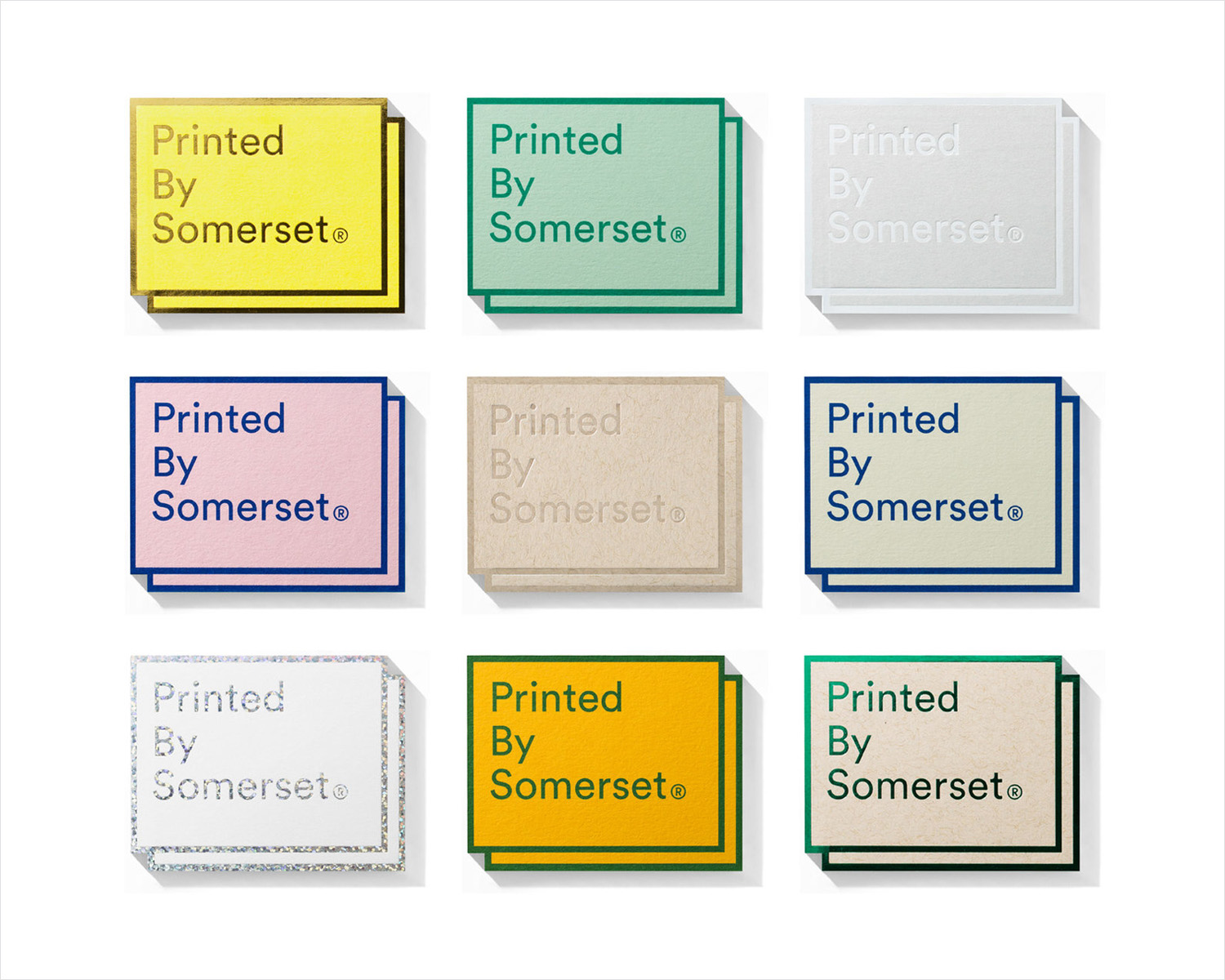 Somerset is described as being Canada's top printer, known for its precision, attention to detail and ability to pull off complex jobs. Alongside reproduction services, Somerset, a family-run business, also provides extensive print finishing services. Inspired by this, the stacked paper of the press, and with the intention of engaging a new generation of designers, Toronto based studio Leo Burnett developed a new brand identity for Somerset that showcases its capabilities and establishes an impactful and distinctive continuity between print and website. Although this project was launched last year, after three years of development, it has recently been documented by Leo Burnett online to coincide with the launch of their new website.
---
Posted: December 8, 2014
Filed under: Art and Design, Logo Reviews
| Tags: Arjowiggins Papers, Black Block Foil, Brand Identity Blog, Brand Identity Design, Brand Identity Reviews, Branding, Branding Blog, Branding News, Branding Reviews, Business Card Design, Colourful Business Cards, Design For Print, Designed by Atipo, Graphic Design Blog, Logo Design Inspiration, Logo News, Logotypes, New Logo, Print Production Logos, Printed by Minke, Serif Logotypes, Stationery Design, The Best Brand Identities of 2014, The Best Logo Designs of 2014
Leave a comment »
Opinion by Richard Baird.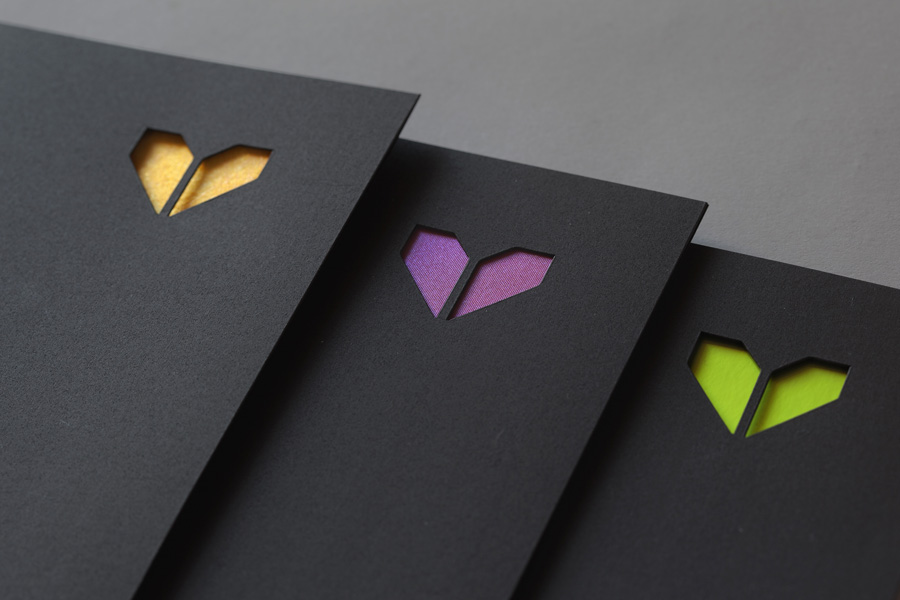 Minke is a Spanish print production studio that favours 'analogue splendour' over mass manufacture, providing its clients with a variety of small-scale, mechanical and handcrafted processes and print finishes. Their visual identity, developed by multidisciplinary design studio Atipo, reflects this philosophy and service through a mix of traditional and contemporary detail split across type, colour, material texture, print finish, pattern and die cut elements. Originally posted back in 2012 this project has been expanded upon and updated to include sample boxes and mail campaigns.
---