Posted: July 5, 2013
Filed under: Art and Design, Logo Reviews, Self-Initiated
| Tags: Blind Emboss, Brand Identity, Brand Identity Blog, Brand Identity Reviews, Branding, Design For Print, Design Opinion, Design Reviews, Design Studio Logos, Embossed Business Cards, Handcraft, Logo Opinion, Logos, Logotypes, Pastel Coloured Papers, Sans-serif Logotypes, Stationery Design, The Best Brand Identities of 2013, The Best Logo Designs of 2013
Leave a comment »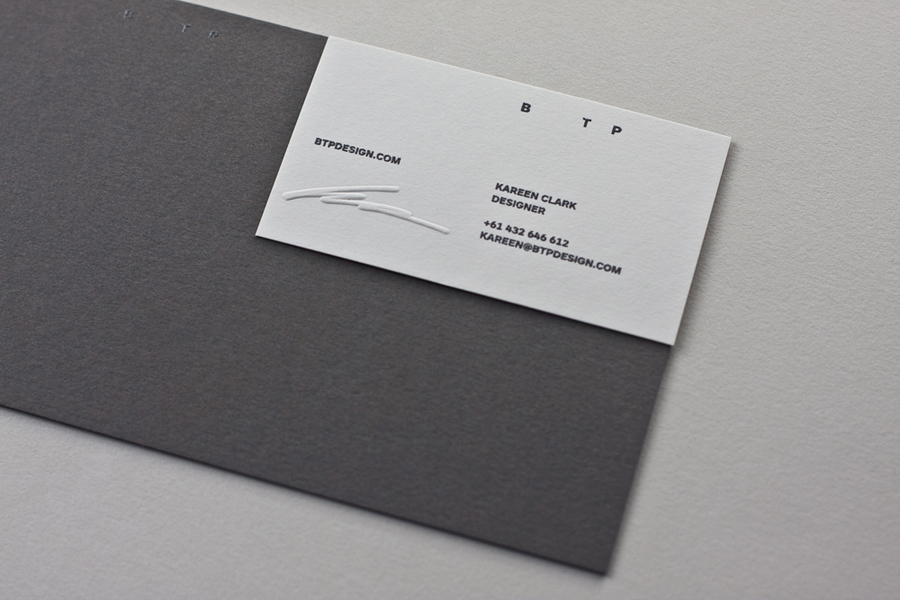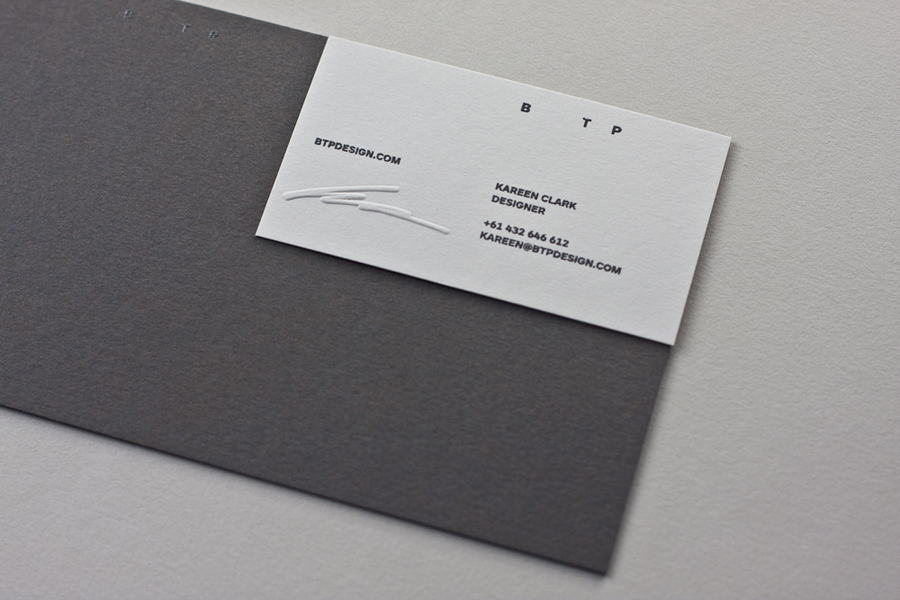 BTP, formerly Beyond The Pixels, is a Melbourne-based design studio who take an interdisciplinary approach that blends the practices of design, technology and branding to create modern interactive products, and describe themselves as having a reputation for "delivering progressive brands and websites".
Their recent rebrand, in pursuit of a "simplified vision", reduces their identity to a three character sans-serif logo-type set alongside embossed signature detail executed by hand and across dyed, uncoated substrates.
---
Posted: June 10, 2013
Filed under: Architecture and The Built Environment, Art and Design, Logo Reviews
| Tags: Animated Logos, Brand Identity, Brand Identity Blog, Brand Identity Reviews, Branding, Design News, Design Opinion, Design Reviews, Designed by Mash Creative, Edge Painted Detail, Graphic Design, Grids and Guides, Logo Design Trends - Flexible Logos, Logo Design Trends – Dynamic Brand Identities, Logo Design Trends – Dynamic Logos, Logo Designs, Logo Opinion, Logos, Logotypes, Perforated Detail, Sans-serif Logotypes, The Best Architecture Logos, The Best Brand Identities of 2013, Typography, Visual Identity Design Blog
2 Comments »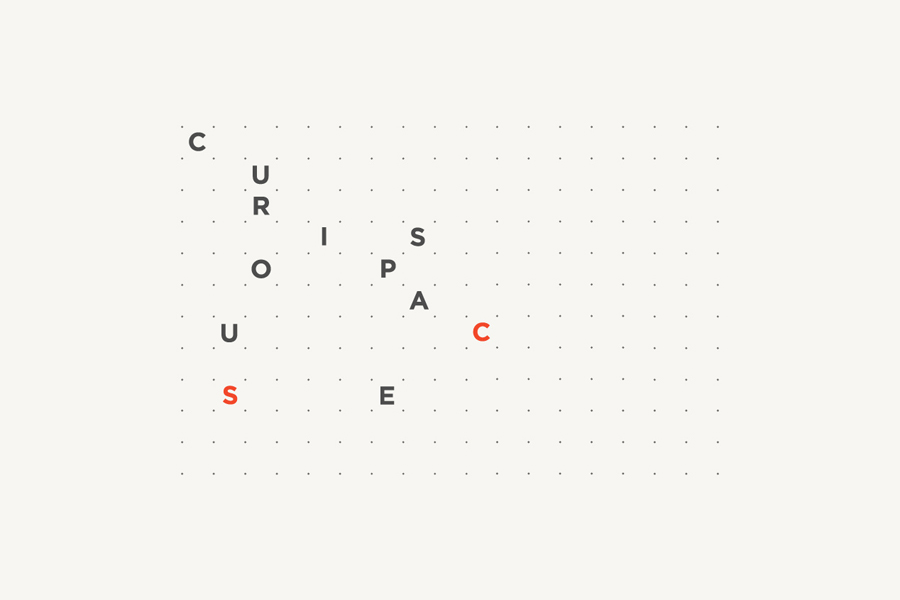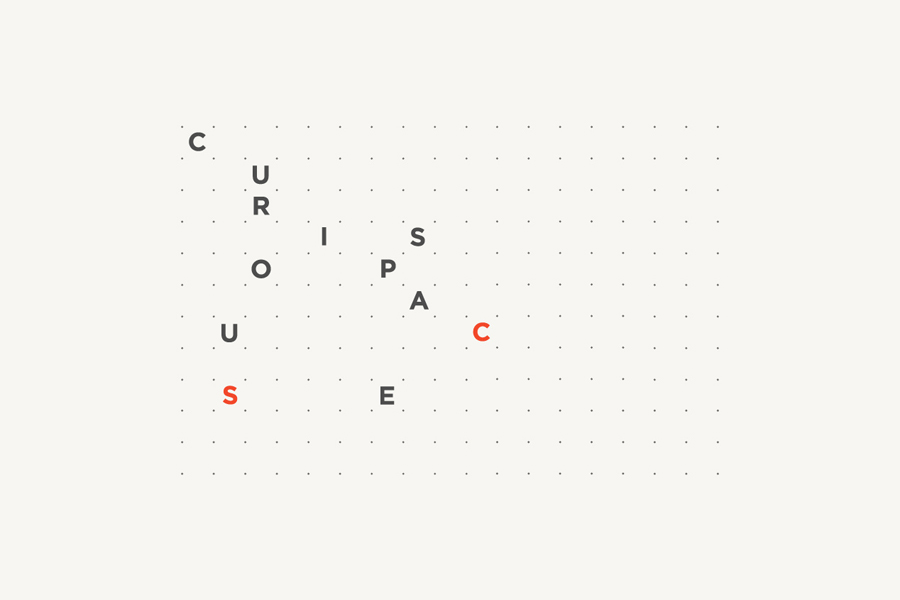 Curious Space is a London-based scenographers—a specialist scene setter—that creates "unique and inspiring spaces for museums, galleries and more". Their visual identity, developed by Mash Creative and May Ninth, 'splits apart to create a physical space that intrigues whilst the type can sit either horizontally or vertically in numerous layouts within the dotted grid", establishing a flexible and unusual yet structured solution that extracts a proprietary value from the near-neutrality of Gotham's geometric sans-serif characters.
---