Posted: July 8, 2011
Filed under: Food and Drink, Logo Reviews
| Tags: Baking Logos and Packaging, Brand Identity Blog, Brand Identity Design, Design Reviews, From Australia, Logo Designs
Leave a comment »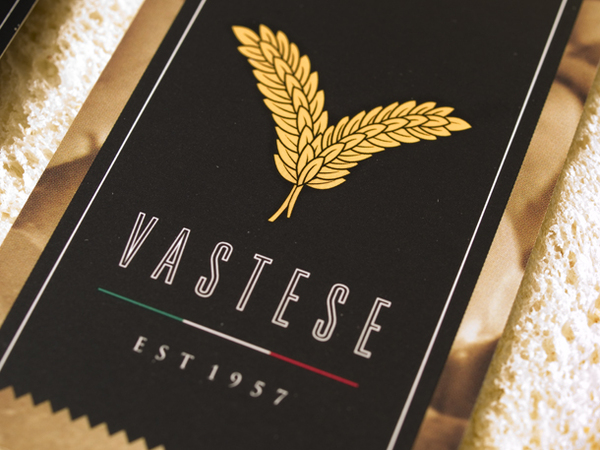 Vastese is a family run, Italian bakery with over 50 years of experience supplies products across Australia. Their new visual identity, as part of a re-branding exercise, was created by design studio Two Of Three to better embody the family's heritage and passion for fresh, good quality products.
---
Posted: June 9, 2011
Filed under: Food and Drink, Logo Reviews, Packaging Reviews
| Tags: Bag Design, Brand Identity Blog, From Australia, Logo Designs, Packaging Design, Packaging Design Blog, Packaging News, Sans-serif Logotypes
2 Comments »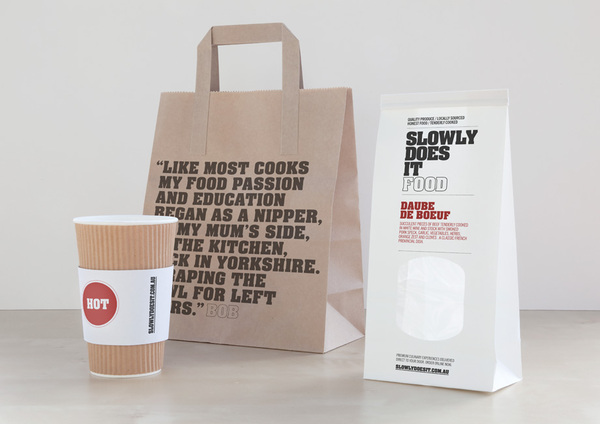 Slowly Does It Food is a concept that produces high quality home-style food that delivers directly to homes and offices. Owned by Bob Walker and based in Sydney Australia the company engaged with Glasgow based Berg to create their identity and packaging that would communicate the passion and concept of slow cooked food.
---