Posted: September 16, 2013
Filed under: Art and Design, Logo Reviews
| Tags: Brand Identity, Brand Identity Design, Brand Identity Reviews, Branding, Design For Print, Designed by Hey, Designed in Barcelona, Die Cut Design Detail, Graphic Design, Handcraft, Logo Design & Branding Blog, Logos, Serif Logotypes, Spanish Design, Stationery Design, Stencil, Stencil Cut Logotypes, Stencil Cut Serif Logotypes, The Best Brand Identities of 2013, The Best Custom Logotypes, The Best Logo Designs of 2013, The Very Best of BP&O, Typography
Comments Off

on Jeremy Maxwell Wintrebert designed by Hey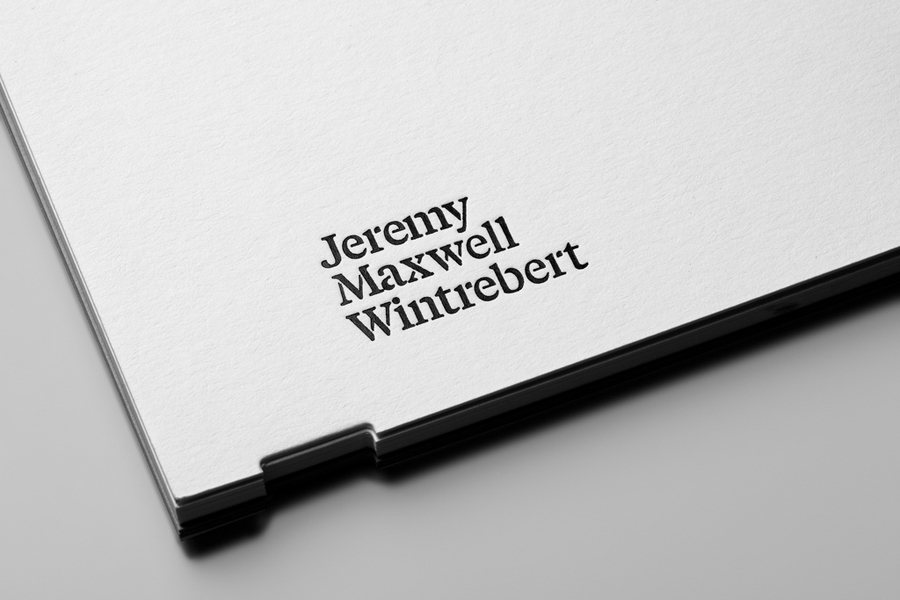 Jeremy Maxwell Wintrebert is a glassware designer and manufacturer currently working in France with a free hand glass blowing philosophy mastered while traveling internationally across the US and Europe.
Spanish design agency Hey recently developed a new visual identity solution for Jeremy that captures the heat, craft and art of glass blowing through a smart combination of colour and laser cut detail that gives the print work a scorched paper quality – an interesting way to capture the process of molten glass manipulation – the craft qualities of uncoated unbleached materials, coloured rubber bands and hand emboss detail and the juxtaposition of a stencil based industrial utility cut into the classic detail of a serif type choice.
---
Posted: March 11, 2013
Filed under: Film, Logo Reviews, Television and Radio
| Tags: Brand Identity Reviews, Branding, Branding News, Business Card Design, Design Opinion, Design Reviews, Designed by Lo Siento, Designed in Barcelona, Graphic Design, Logo Design & Branding Blog, Logo Designs, Logo Opinion, Logos, Logotypes, The Best Brand Identities of 2013, The Best Logo Designs of 2013, Typography, Visual Identity Design Blog
Comments Off

on The Cannonball designed by Lo Siento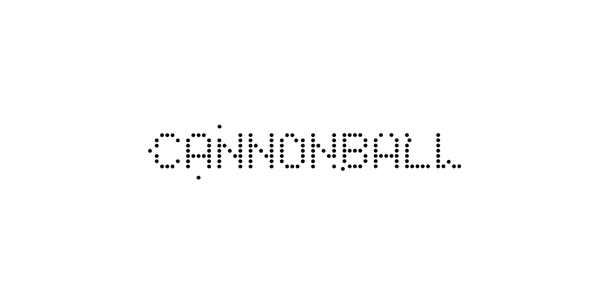 The Cannonball is a Spanish production studio that develops 'creative and sophisticated audio-visual narratives' within the fields of broadcast television, photography, social media, fashion films and motion graphics. Their visual identity, developed by Barcelona-based brand and graphic design agency Lo Siento working in collaboration with Dave Sedgwick, utilises a ball bearing, grid-based concept to give the associated force of the name a precision and a practical sense of creativity.
---