Posted: November 7, 2011
Filed under: Logo Reviews, Packaging Reviews, Retail
| Tags: Best Packaging Designs, Brand Identity Design, Business Card Design, Design News, Design Reviews, Designed by Anagrama, Fonts in Use: Proxima Nova, Logo Design & Branding Blog, Logo Designs, Packaging Design, Packaging Design Blog, Packaging News, Stationery Design
Leave a comment »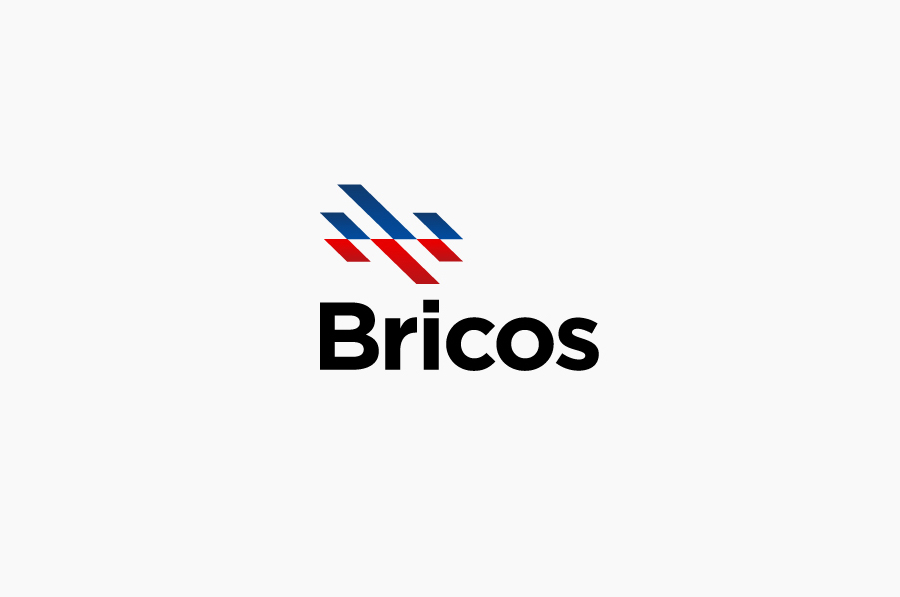 Bricos, originally named Mayoreo Electrico Monterry, is an electrical hardware store servicing the North East and Monterry regions of Mexico. As part of an expansion plan the company approached design agency Anagrama to create their new identity, packaging propositions and retail environments with the consistency expected from international customers.
---
Posted: May 30, 2011
Filed under: Food and Drink, Packaging Reviews
| Tags: Best Packaging Designs, Box Packaging, Designed by B&B Studio, Designed in London, Food Logos and Packaging Design, Food Packaging, Illustration, Label Design, Packaging Design, Packaging Design Blog, Packaging News, Packaging Opinion, Tea Packaging
4 Comments »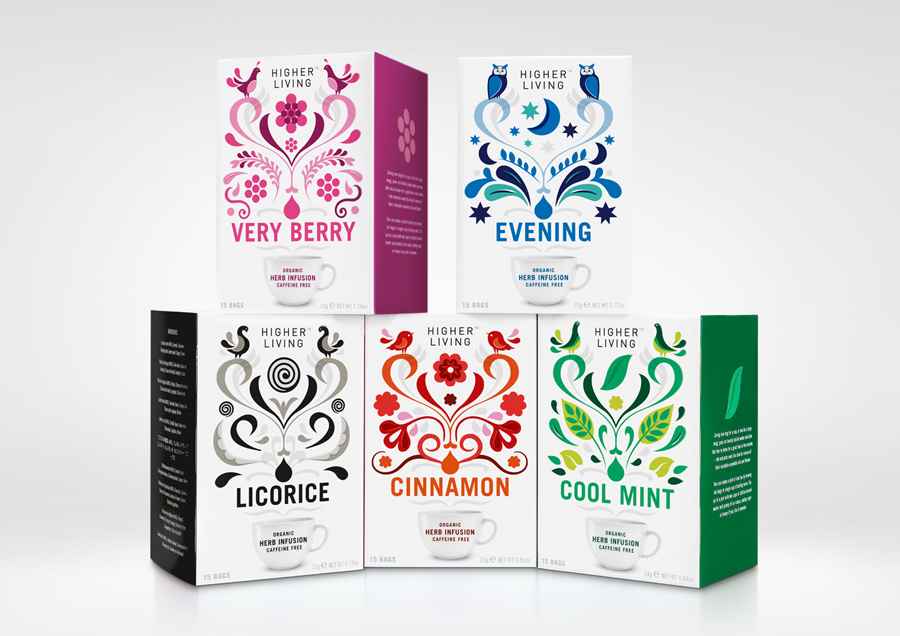 Higher Living is a UK based herbal tea company with over 45 years of brewing experience using only 100% natural and organic ingredients. This month sees the release of eight new herb and spice varieties with packaging designed by London based agency B&B that utilises a vibrant and striking illustrative style.
---