Posted: September 12, 2016
Filed under:
BP&O Collections
| Tags: Brand Identity Blog, Brand Identity Design, Brand Identity Reviews, Branding, Branding Blog, Branding News, Branding Reviews, Business Card Design, Canadian Design, Design For Print, Design Inspiration, Graphic Design Blog, Letterhead Design, Letterpress, Logo News, Logotypes, New Logo, Sans-serif Logotypes, Stationery Design
Leave a comment »
Curated by Richard Baird.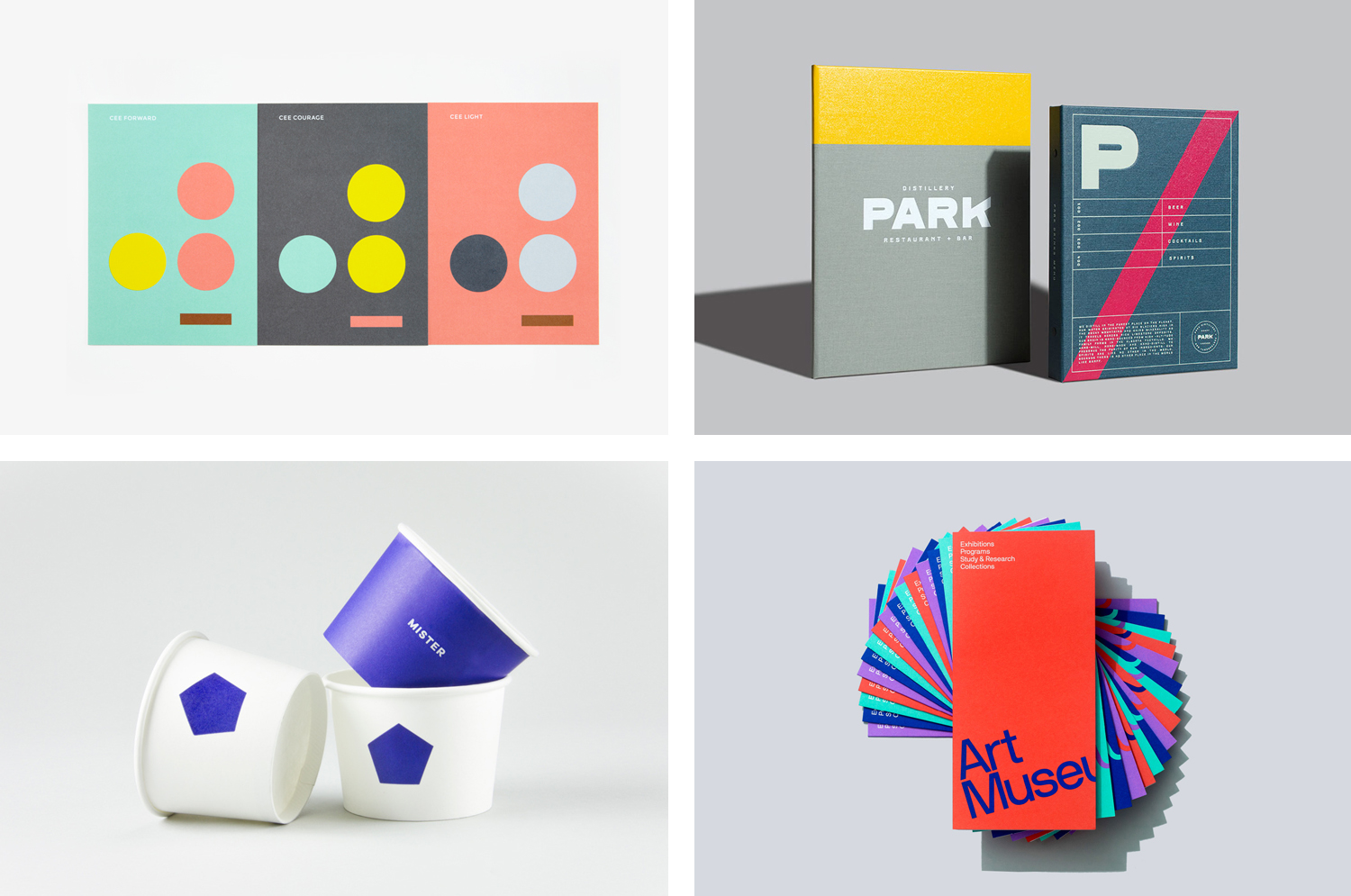 A round-up of some of the best logo, brand identity and packaging design projects from across Canada, reviewed and published on BP&O. Featured studios include Blok, Brief and lg2boutique, and cover a variety of clients, industries, and categories. This collection encompasses simple logo and stationery work, broader brand identity programmes and a variety of packaging projects.
---
Posted: August 23, 2016
Filed under:
BP&O Collections
| Tags: Black Block Foil, Blind Emboss, Branding News, Business Card Design, Business Card Design Galleries & Inspiration, Business Card Design Inspiration, Colorplan Embossed Paper, Colorplan Papers and Boards, Coloured Paper, Copper Block Foil, Design Inspiration, Die Cut Design Detail, Duplex Business Cards, Edge Painted Detail, Embossed Business Cards, Foil Blocking, Graphic Design Blog, Surface Texture, The Best Business Cards of 2016, Triplex Business Cards, Unbleached Materials, Uncoated Papers & Cards, UV Varnish, White Ink
Leave a comment »
Selected by Richard Baird.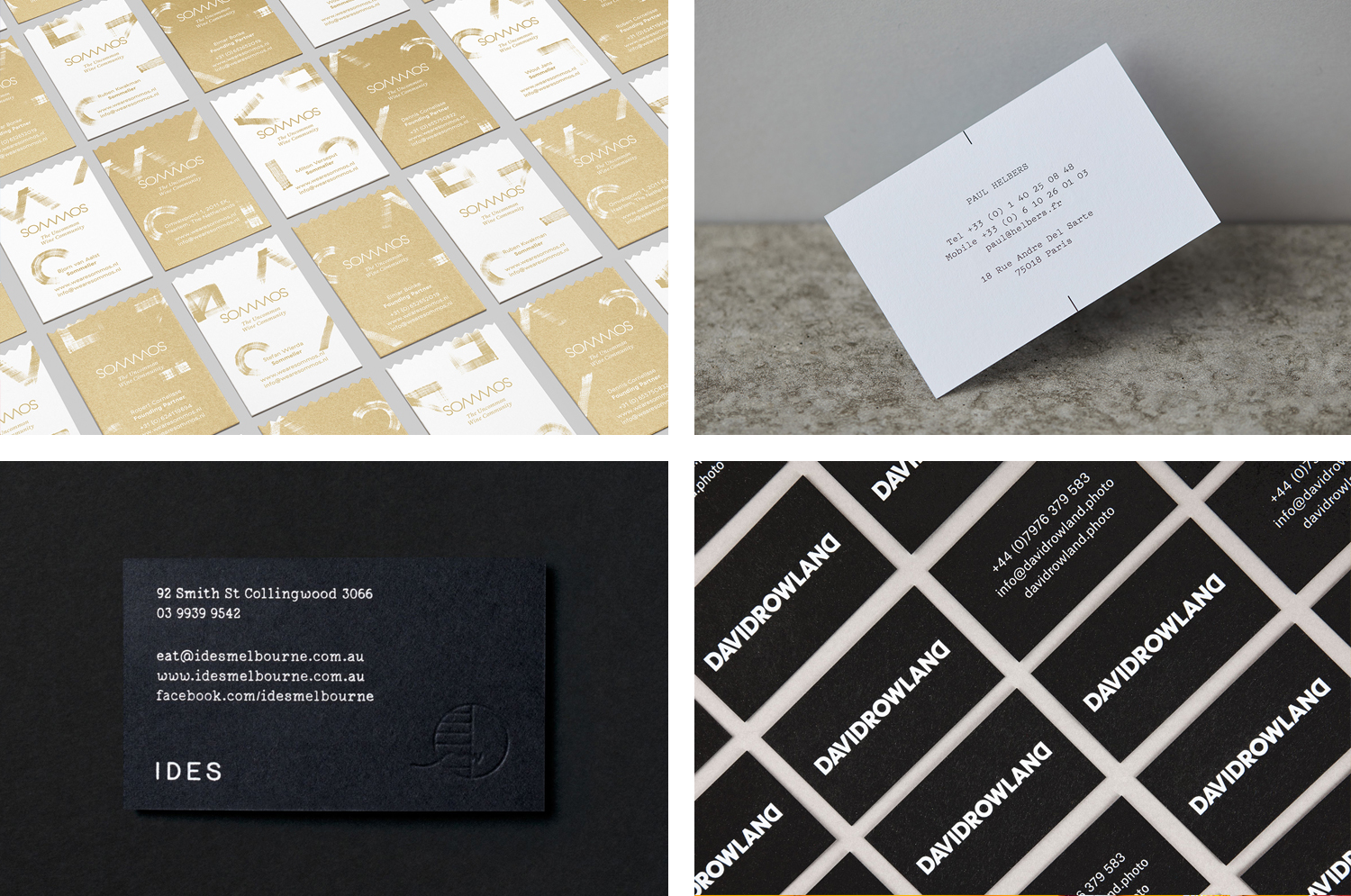 The twelfth collection of business cards created as part of a broader brand identity programme, reviewed and published on BP&O in 2016. Between them, these highlight how colour, type, form and contrast, material choice and print finish, contribute to a distinctive and communicative brand identity. This set includes uncoated and coated boards, illustration, dyed papers, embossed surfaces and foils. Featured studios include Swear Words, Only, Franklyn and Studio South. Be sure to click through to get a sense of how these fit within a broader brand identity program and the communicative intentions that underpin their aesthetic.
---