Posted: April 4, 2012
Filed under: Architecture and The Built Environment, Leisure and Tourism, Logo Reviews
| Tags: Brand Identity Reviews, Geometric Heart Logos, Graphic Design, Heart, Logo Design & Branding Blog, Logo Designs, Tourism Logos, Typography
Comments Off

on Heartlands designed by A-Side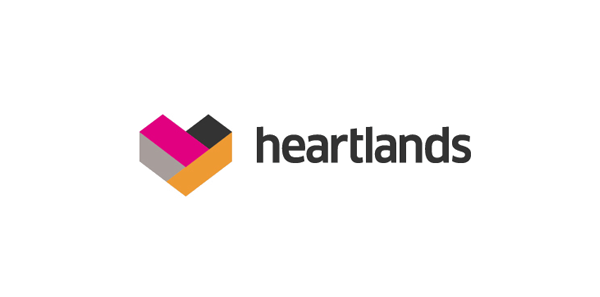 Located in the Pool region of West Cornwall, Heartlands, previously home to a tin mine, recently underwent a period of redevelopment after 400 years of inactivity and was opened up to the general public this spring. The Heartlands' identity, designed by UK based creative studio A-Side, takes the systematic approach of heavy industry, machinery and elemental materials and gives it a playful accessible twist.
---
Posted: March 27, 2012
Filed under: Food and Drink, Logo Reviews
| Tags: Brand Identity Reviews, Designed by Touch, Graphic Design, Logo Design & Branding Blog, Logo Designs, Logo News, Pub Logos, Scottish Design, Typography
Comments Off

on The Shilling Group designed by Touch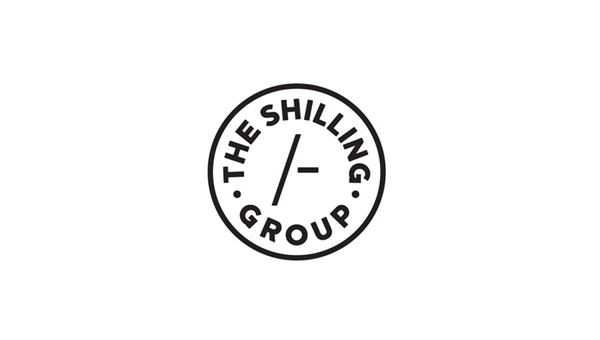 The Shilling Group is an Scottish independent pub operator that owns and runs the Edinburgh venues: Carriers Quarters, The Pond and Bar Kohl. The group commissioned creative agency Touch to develop a name, visual identity and an on-line presence that would be simple, timeless and trustworthy.
---