Posted: January 13, 2012
Filed under: Art and Design, Logo Reviews
| Tags: Brand Identity Blog, Brand Identity Reviews, Design News, Design Reviews, Furniture Design Logos, Logo Designs, Logomarks, Logotypes
Leave a comment »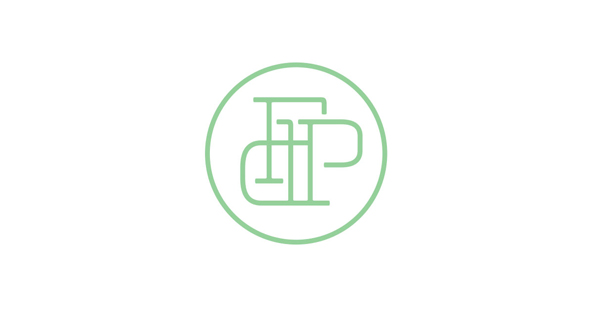 Felix de Pass is a freelance product, furniture and interior designer who focuses on creating functional pieces and believes that "aesthetics should derive from material construction, rational thinking and necessity." His identity, designed by Andreas Neophytou, an art director at Spring, is based around a bespoke typeface and mark solution that resolves the unique and utilitarian nature of Felix's work.
---
Posted: January 11, 2012
Filed under: Business, Banking, Law and Finance, Logo Reviews
| Tags: Brand Identity Blog, Brand Identity Reviews, Business Card Design, Design News, Design Reviews, Designed by Anagrama, Letterhead Design, Logo Designs, Logotypes, Slab-serif Logotypes, Stationery Design
3 Comments »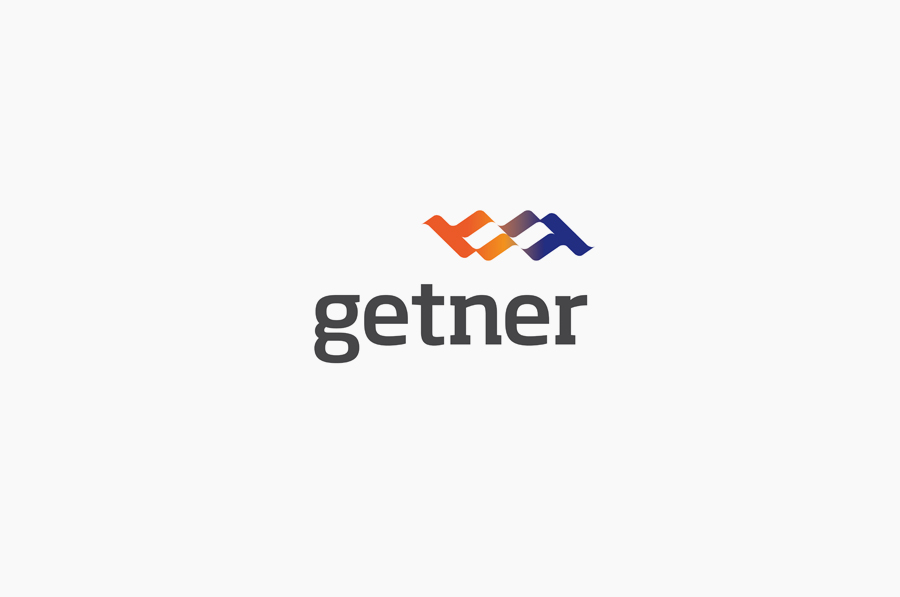 Getner is a payroll management company focused on the Latin American market. Their new identity, designed Mexico based brand development agency Anagrama, fuses a simple logo-type and flag like logo-mark solution to characterise a personal service delivered to big business.
---