Posted: February 24, 2012
Filed under: Logo Reviews, Publishing
| Tags: Advertising, Brand Identity Reviews, Design News, Design Opinion, Design Reviews, Designed in Glasgow, Logo Design & Branding Blog, Logo Designs, Logomarks, Monochromatic Brand Identities, Notebook Design, Scottish Design, Stationery Design, Typography, Uncoated Papers & Cards
7 Comments »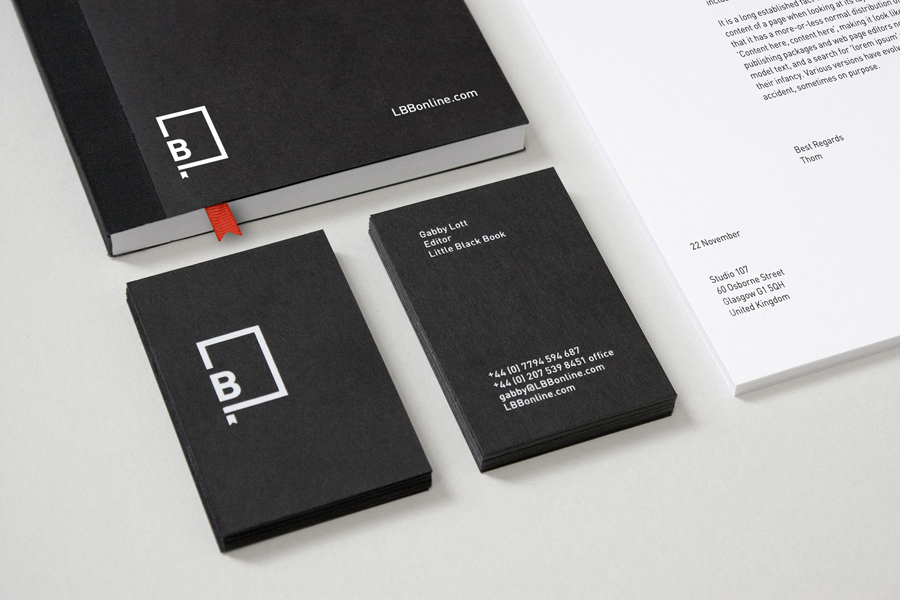 Launched in 2006 Little Black Book is a printed guide for the advertising industry to share new ideas and was brought on-line in 2009 with the inclusion of new features such as e-newsletters, job boards and show reels. This year sees the launch of a new visual identity, created by Glasgow based interdisciplinary design agency Berg now Freytag Anderson, which takes a simple and literal visual approach to frame a broad variety of content.
---
Posted: February 21, 2012
Filed under: Logo Reviews, Technology
| Tags: Brand Identity Reviews, Design News, Designed by Moving Brands, Graphic Design, Information Technology, Logo Design & Branding Blog, Logo Designs, Logotypes, Monogram Design, Responsive Websites, Typography
5 Comments »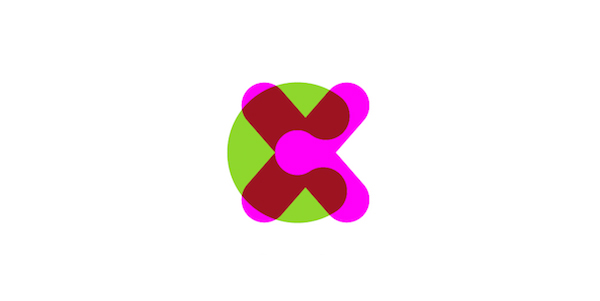 CX, formerly Cloud Experience is a provider of cloud based storage that, much like Dropbox allows you to upload and sync content across multiple devices. As part of a rebranding exercise, CX approached international brand development agency Moving Brands, to create a new name and visual identity solution that would move them away from the generic and 'more commoditized companies' and establish them as a more social proposition.
---