Posted: January 31, 2014
Filed under:
The Best of BP&O
| Tags: Brand Identity Blog, Brand Identity Reviews, Branding, Branding Blog, Design Reviews, Graphic Design, Logo Designs, Logo News, Packaging Design Blog
Leave a comment »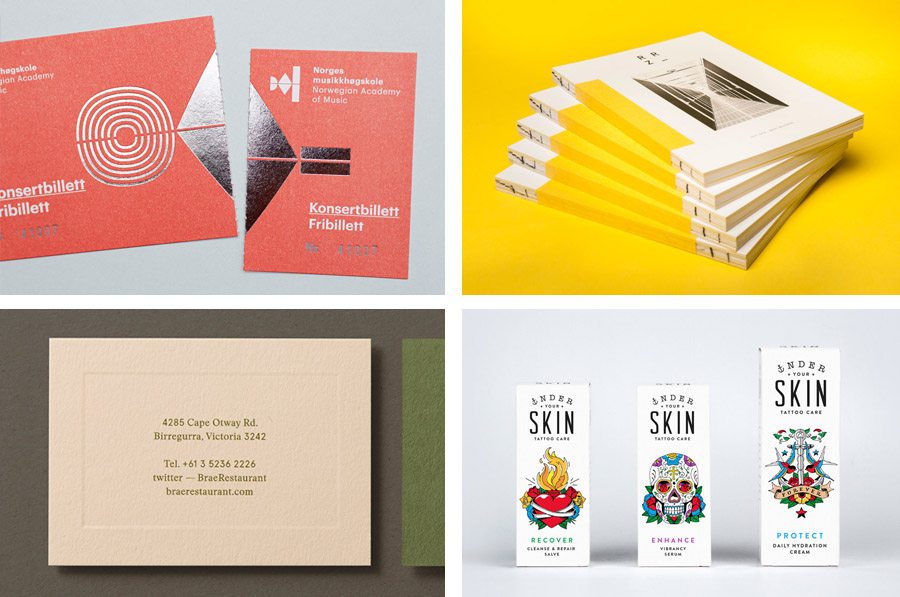 Highlights this month have included new stationery work from Build for Generation Press which also features type work by Colorphon, an architectural brand identity designed by Spy for Haverstock, the over-sized iconography employed by Heydays for Intu, and the contrast of illustrative flourish and restraint utilised by Say What Studio for art gallery, bar and cocktail academy Apartment A.
However, there were five projects that really stood out for me that have made it into BP&O's top five, a feature that brings together what I believe to be the most interesting of the month for another opportunity to be seen and shared.
---
Posted: August 8, 2013
Filed under: Logo Reviews, Photography
| Tags: Brand Identity, Brand Identity Blog, Brand Identity Reviews, Branding, Branding Blog, British Design, Business Card Design, Design Opinion, Design Reviews, Designed by Founded, Folder Design, Graphic Design, Logo Design Resource, Logo Design Trends - Clever Logos, Logo Designs, Logo Opinion, Logos, Logos for Photographers, Mixed Fibre Materials, Sans-serif Logotypes, The Best Brand Identities of 2013, The Best Logo Designs of 2013
24 Comments »
Opinion by Richard Baird.
Ryan Edy is a UK based, award-winning advertising and editorial photographer whose clients have included Vodafone, Wilkinson & Wetherell and Innov-8. Design studio Founded worked with Ryan Edy to develop a brand identity treatment that, based around a simple, familiar but communicative framing device, also went on to include both print and digital portfolio design.
---