Posted: February 12, 2014
Filed under: Packaging Reviews, Technology
| Tags: Best Packaging Designs, Black Block Foil, Brand Identity, Brand Identity Design, Branding, Branding Blog, Business Card Design, Colourful Business Cards, Creative Packaging, Designed by Mash Creative, Designed in California, Fluorescent Ink, Logo Design & Branding Blog, Mobile Phone Accessory Packaging, Negative Space Logos, Packaging Company, Packaging Design Blog, Packaging News, Packaging Opinion, Responsive Websites, Sans-serif Logotypes, Spot Colours, Stationery Design, Technology Logos, Technology Packaging, The Best Brand Identities of 2014, The Best Logo Designs of 2014, Visual Identity Design Blog, Website Design
2 Comments »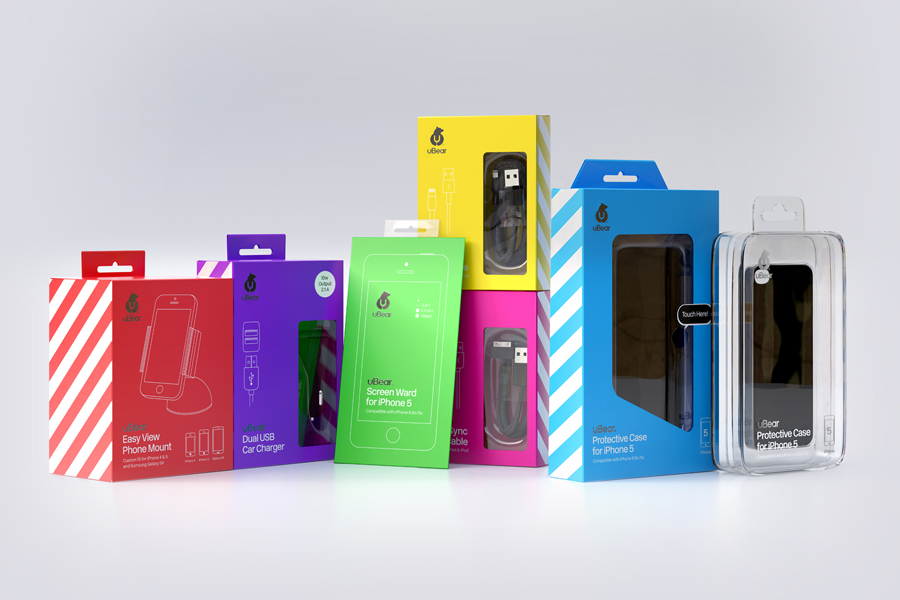 uBear is a high-end mobile phone, tablet and laptop accessories business located in Los Angeles, California. Their visual identity, developed by Hype Type Studio and Mash Creative, included a new logo, stationery set, packaging and responsive website.
By utilising the bold graphic detail of diagonal stripes, sans-serif type, a bright and diverse colour palette, fine diagrammatic illustration, foils and varnishes and a simple bear icon, Hype Type Studio and Mash Creative's solution effectively infuses familiar technological cues, a robust and practical industrial sensibility with an accessible, high quality, and distinctive dimension.
---
Posted: February 11, 2014
Filed under: Food and Drink, Logo Reviews, Packaging Reviews
| Tags: Best Packaging Designs, Brand Identity, Brand Identity Design, Branding, Branding Blog, Business Card Design, Creative Packaging, Designed by Mayuscula, Food Packaging, Logo Design & Branding Blog, Logo News, Logos, New Logo, Packaging Company, Packaging News, Packaging Opinion, Spanish Design, Stencil Cut Logotypes, The Best Brand Identities of 2014, The Best Logo Designs of 2014, The Best Packaging of 2014
Leave a comment »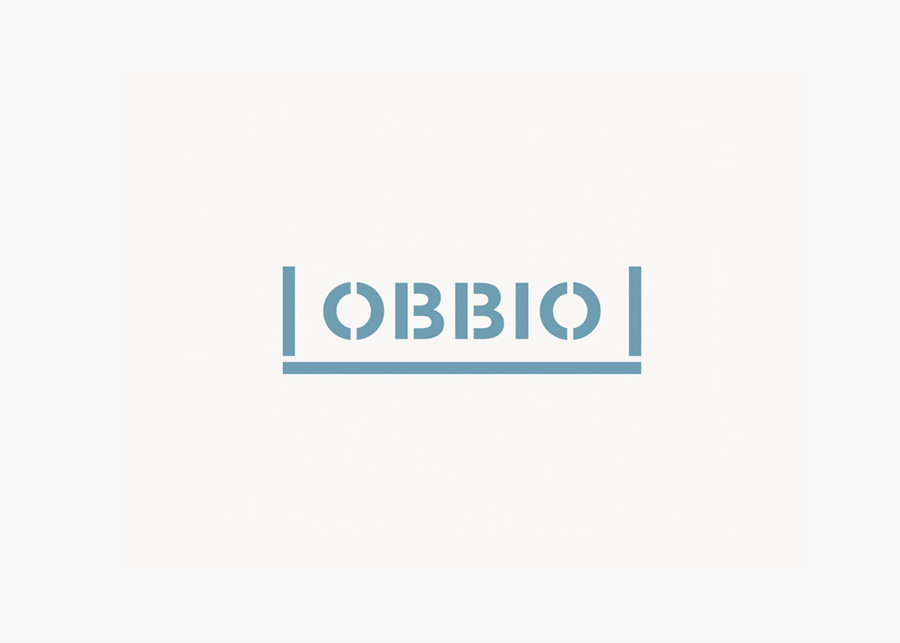 Obbio, a compound of obvious and bio, is a high quality organic supermarket built on a warehouse concept "where traditionally goods were sold without intermediaries." Designed by Mayuscula, Obbio's brand identity—which included logotype, illustration, packaging and signage design—juxtaposes etched illustrative detail alongside the utility of a modular grocery box device and stencil cut typography to resolve traditional values and modern convenience.
---