Posted: March 21, 2014
Filed under: Fitness, Health and Beauty, Logo Reviews
| Tags: Brand Identity Reviews, Branding, Branding Blog, Branding Reviews, Business Card Design, Colourful Business Cards, Croatian Design, Dentist Logos, Designed by Studio8585, Embossed Paper, Fonts in Use: Monosten, Logo Design & Branding Blog, Logo Design Trends: Clever Logos, Logo News, Logotypes, New Logo, Pastel Colours, Responsive Websites, Spot Colours, Stationery Design, The Best Brand Identities of 2014, The Best Business Cards of 2014, The Best Logo Designs of 2014, Tote Bag Design, Type Foundry: Colophon
1 Comment »
Dr. Ksenija Magašić Pinezić provides affordable dental services locally and to international dental tourists in a warm and friendly practice located in the Croatian coastal city of Rijeka. Design agency Studio8585 worked with Ksenija to develop a new brand identity design—which went on to include a logo, stationery, business cards, tote bag and responsive website—that would make the most of a lengthy name.
---
Posted: March 12, 2014
Filed under: Architecture and The Built Environment, Logo Reviews
| Tags: Architecture Logos, Black and White, Box Tape Design, Brand Identity, Brand Identity Design, Brand Identity Reviews, Branding, Branding Blog, Business Card Design, Coloured Paper, Gloss Ink, Logo Design & Branding Blog, Logo News, Logo Opinion, Logotypes, Monochromatic Brand Identities, New Logo, Norwegian Design, Notebook Design, Sans-serif Logotypes, Stationery Design, The Best Architecture Logos, The Best Brand Identities of 2014, The Best Business Cards of 2014, The Best Custom Logotypes, The Best Logo Designs of 2014
2 Comments »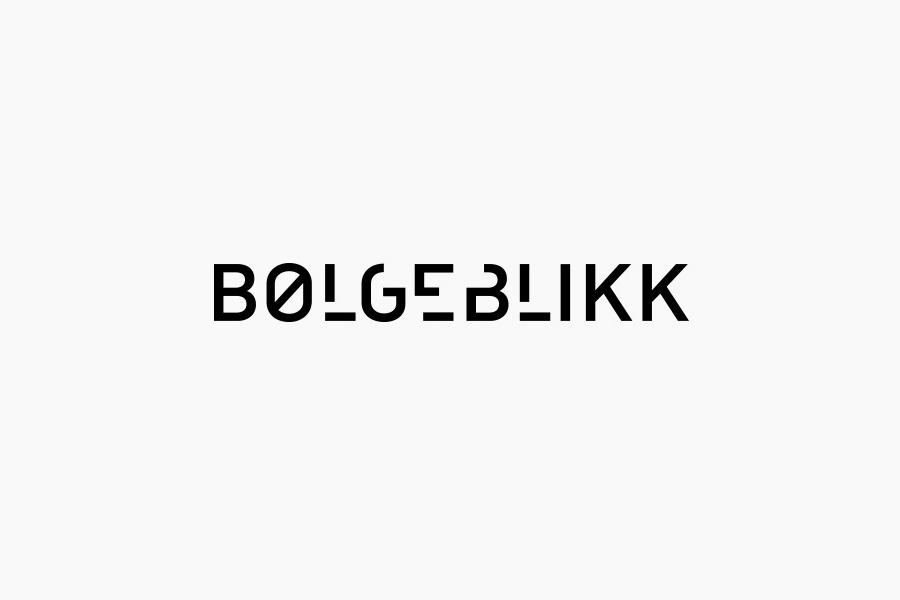 In response to a change in leadership and the acquisition of new staff, Norwegian architectural firm Ottar commissioned Tromsø and Oslo-based design studio Tank to develop a new name and brand identity—which would go on to include a logo, stationery set and responsive website—that would better reflect the quality, professionalism and scale of the firm's work within the health and education sector, whilst maintaining an "innovative and modernist expression".
---