Posted: June 11, 2014
Filed under: Cafes, Bars and Restaurants, Logo Reviews
| Tags: Best Awards: Winners, Brand Identity, Brand Identity Design, Brand Identity Reviews, Branding, Branding Blog, Branding Reviews, Business Card Design, Coaster Design & Beer Mats, Design For Print, Designed by Inhouse, Designed in Auckland, Etched Illustration, From New Zealand, Logo Design & Branding Blog, Logo News, Logos, Restaurant Logos, Sans-serif Logotypes, Stationery Design, Stencil Cut Logotypes, Stencil Cut Serif Logotypes, The Best Logo Designs of 2014
3 Comments »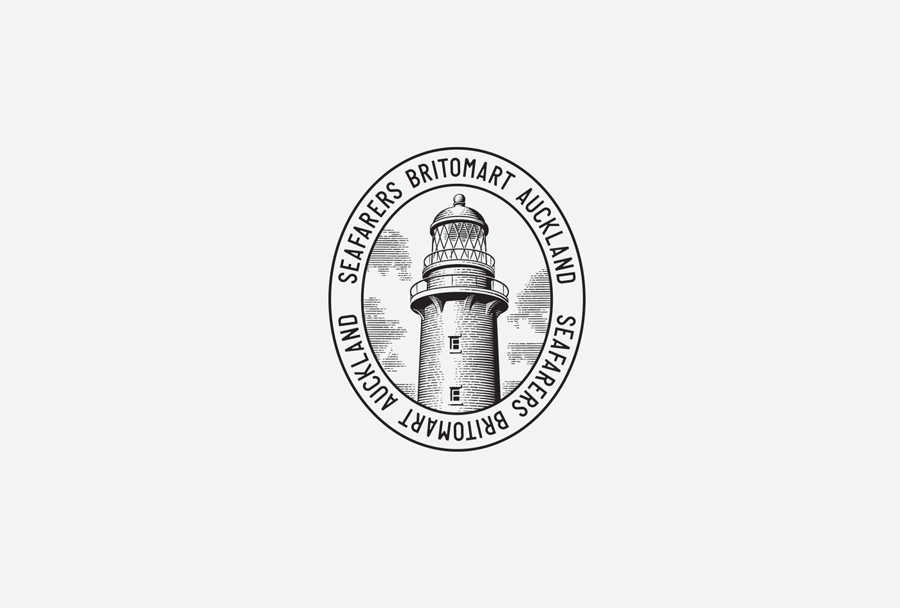 Seafarers is a recently rejuvenated seven floor habour front building located in Auckland's Britomart precinct that will house, over two floors, Michelin starred chef Josh Emett's flagship restaurant, due to open in stages throughout 2014, as well as brasserie and bar Ostro.
The brand identity for the building, restaurant and brasserie, developed by Inhouse, draws on the rich history of the space—once known as Auckland's Sailors Home—and its contemporary renovation through a variety of traditional and more recent typographical and nautical detail. This extends across menu design and signage, coasters, newspaper and membership brochure.
---
Posted: June 5, 2014
Filed under: Logo Reviews, Sport
| Tags: Brand Guidelines, Brand Identity, Brand Identity Design, Brand Identity Reviews, Branding, Branding Blog, Branding Reviews, British Design, Business Card Design, Colourful Business Cards, Design For Print, Designed by Studio Blackburn, Fluorescent Ink, Logo Design & Branding Blog, Logo News, Logos, Sans-serif Logotypes, Sport Logos and Packaging, Spot Colours, Stationery Design, Tinted Photography, Uncoated Papers & Cards
2 Comments »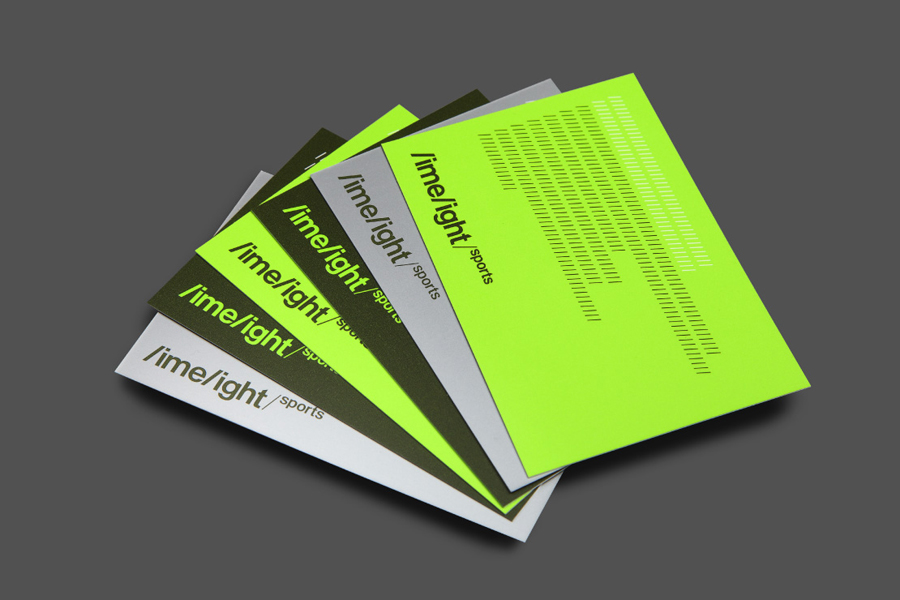 Limelight Sports is a London based agency that specialises in grass roots sports consultation, organises high profile events and campaigns such as 'SwimBritain', 'Nike She Runs 10km' and the London Duathlon, and creates programmes designed to engage with a mass audience by utilising mobile and location based technologies and social networking platforms to connect competitors and spectators during live events. Design agency Studio Blackburn where commissioned to create a new brand identity for Limelight Sports, which went on to include logo, website, stationery design and brand guideline development, that would better reflect what Blackburn describe as the sophistication of Limelight's approach.
---