Posted: October 8, 2013
Filed under: Business, Banking, Law and Finance, Leisure and Tourism, Logo Reviews
| Tags: Brand Identity, Brand Identity Design, Brand Identity Reviews, Branding, Business Card Design, Fonts in Use: Gill Sans, Geometric Pattern, Letterhead Design, Logo Design & Branding Blog, Logo News, Logo Opinion, Logos, Sans-serif Logotypes, Stationery Design, The Best Brand Identities of 2013, The Best Logo Designs of 2013, Travel
Leave a comment »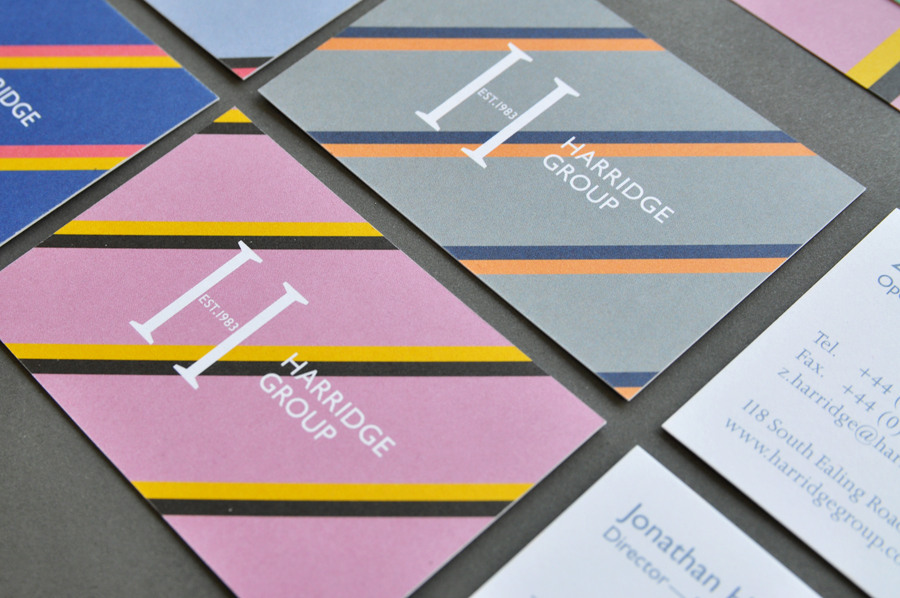 Harridge, formerly Ealing Travel Services, is a corporate travel group made up of Harridge Business Travel, Harridge Luxury and Harridge Events. London-based design studio Igloo were recently commissioned to design the group's visual identity and brand architecture which would reference its "significant history and experience". Their design solution, a combination of serif detail, sans-serif characters and a modern colour palette and pattern set, drawing on what Igloo describe as upper-class English culture, mixes a sense of heritage with corporate quality in a clear and concise way.
---
Posted: September 6, 2013
Filed under: Business, Banking, Law and Finance, Fonts in Use, Logo Reviews
| Tags: Brand Identity, Brand Identity Reviews, Branding, Coloured Paper, Designed by Werklig, Designed in Helsinki, Finnish Design, Fonts in Use: Replica, From Scandinavia, Logo & Brand Identities for Co-working Spaces, Logo Design & Branding Blog, Logo Designs, Logos, Pastel Coloured Papers, Pastel Colours, Sans-serif Logotypes, Sign Design, Stationery Design, The Best Brand Identities of 2013, The Best Logo Designs of 2013, Type Foundry: Lineto, Typography
9 Comments »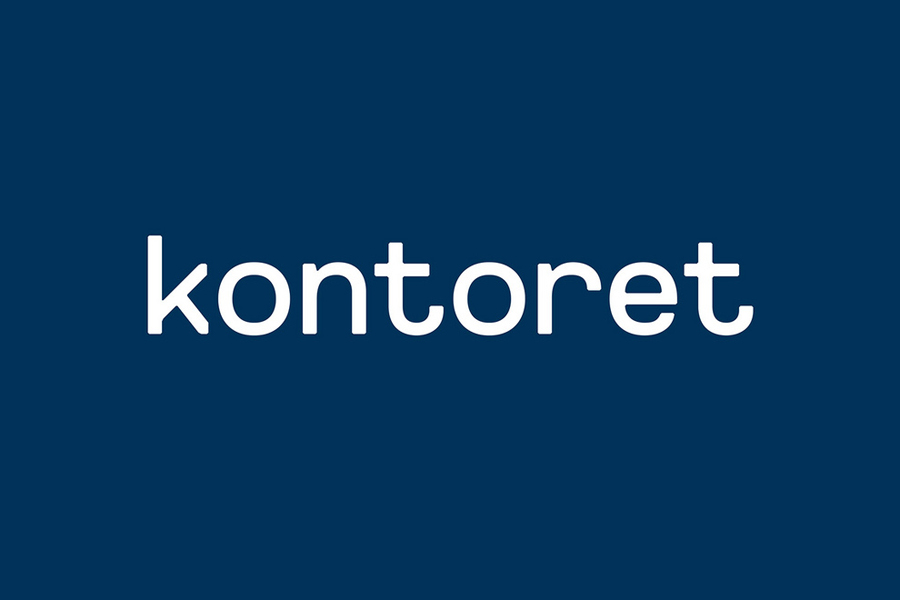 Created by consultant Ray Lindberg with the intention of setting new standards for flexible work environments, Kontoret provides low-cost office space by the hour, with wireless internet, printers and coffee, to freelancers, chief executives, local businesses and international travellers in the centre of Helsinki.
Inspired by the "essence and basic needs of office work and the aesthetics of the classic office environment", design agency Werklig created a new grid-based identity for Kontoret drawn from the typeface Replica Mono, a custom set of icons and utilises branded office tools such as Bic pens, Post-it notes and Stabilo Boss highlighters to establish a "brand identity with a strong link to the traditional office environment with a minimalist Scandinavian twist." Werklig's brand identity extends across neon signage, window decals, bags and stationery.
---