Posted: June 8, 2011
Filed under: Logo Reviews, Publishing
| Tags: American Design, Brand Identity Blog, Brand Identity Design, Branding News, Design Opinion, Design Reviews, Designed by Fuzzco, Logo Designs, Logo News, Publisher Logos, Stickers, Typography
Leave a comment »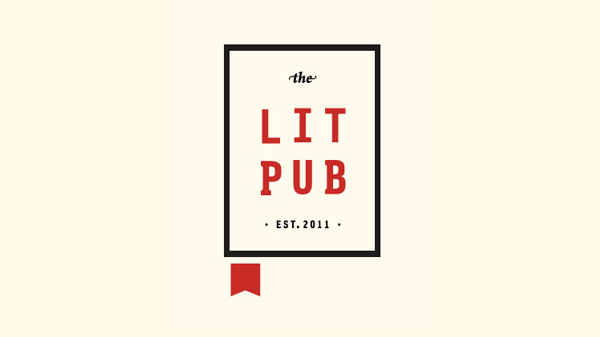 The Lit Pub is an on-line publisher of independent authors with the aim of creating a sustainable community. Lit Pub approached South Carolina based Fuzzco to develop their new identity that blends the tangible world of books with the interactivity of the internet and includes a new logo, website, t-shirts, stickers and bookmarks.
---
Posted: May 23, 2011
Filed under: Leisure and Tourism, Logo Reviews, Transport and Logistics
| Tags: Brand Identity Blog, Brand Identity Design, Design Opinion, Designed by Neue, Designed in Oslo, From Scandinavian, Graphic Design, Logo Designs, Typography, Visual Identity Design Blog
5 Comments »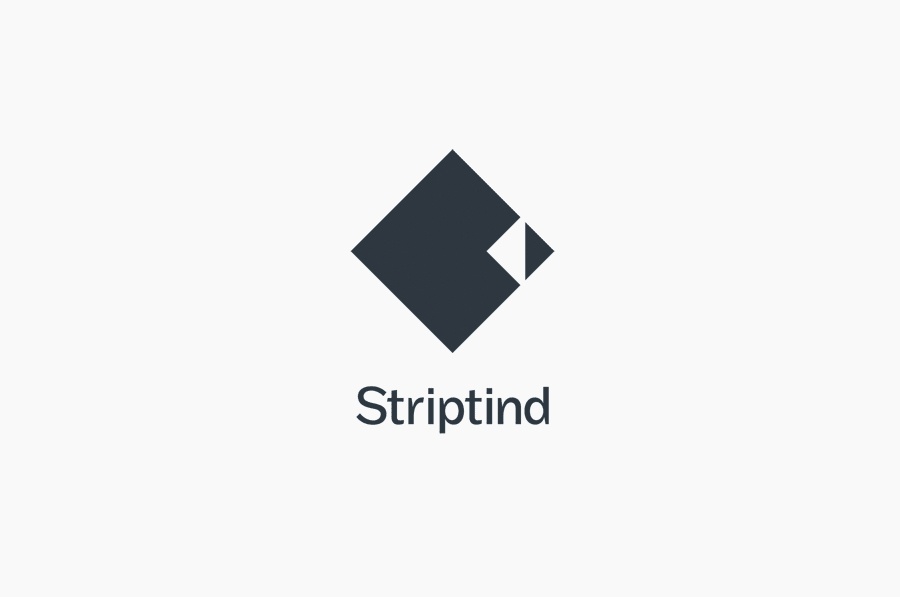 Striptind is a provider of guided deep sea fishing experiences based in the Artic surroundings of Kjøllefjord Norway. Their new minimal identity designed by Neue (known for their interactive Visit Nordkyn work) was inspired by the exclusive nature of halibut and the prospect that there is 'always a bigger fish to be caught'.
---