Posted: April 6, 2011
Filed under: Logo Reviews, Television and Radio
| Tags: Brand Identity Design, Logo Design & Branding Blog, Logo Designs, TV Production Logos
7 Comments »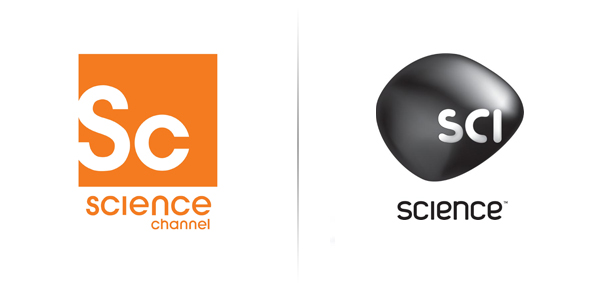 Discovery Science was a cable and satellite channel delivering science and technology related programming to over 68 million US homes and was originally launched in 1999. It had its first relaunch in 2002 becoming the Science Channel and will undergo its third in June this year to become just 'Science'.
---
Posted: March 30, 2011
Filed under: Logo Reviews, Television and Radio
| Tags: Animated Logos, Brand Identity Design, Logo Design & Branding Blog, Logo Designs, Television, TV Production Logos
5 Comments »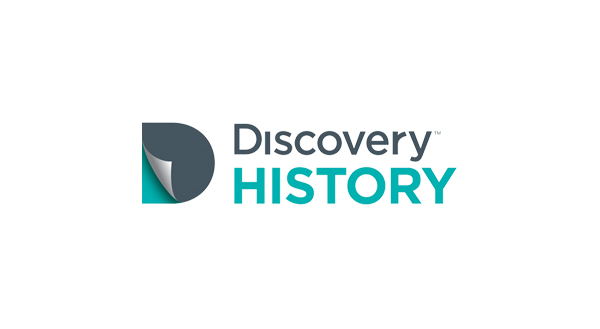 Discovery History is a TV channel owned by Discovery Networks UK and was launched back in November 2010. Taking the existing 'Discovery' brand Pete&Tom, a London based design studio founded by Pete Muckleston and Tom Britton, developed the History extension using a 'D' logo-mark to visually peel back the years.
---