Posted: February 8, 2017
Filed under: Art and Design, Fonts in Use, Graphic Design Reviews
| Tags: Art Gallery Logos and Brand Identities, Brand Identity Blog, Brand Identity Reviews, Branding Blog, Branding Reviews, Colour in Use: Blue, Design For Print, Design Opinion, Design Reviews, Designed by Werklig, Designed in Helsinki, Exhibition Design, Exhibition Logos & Brand Identities, Finnish Design, Fonts in Use: Domaine, Fonts in Use: Futura, From Scandinavian, Graphic Design, Graphic Design Blog, Label Design, Monochromatic Brand Identities, Poster Design, Sans-serif Typography, The Very Best Brand Identities of 2017, The Very Best of BP&O, Typography
Leave a comment »
Opinion by Richard Baird.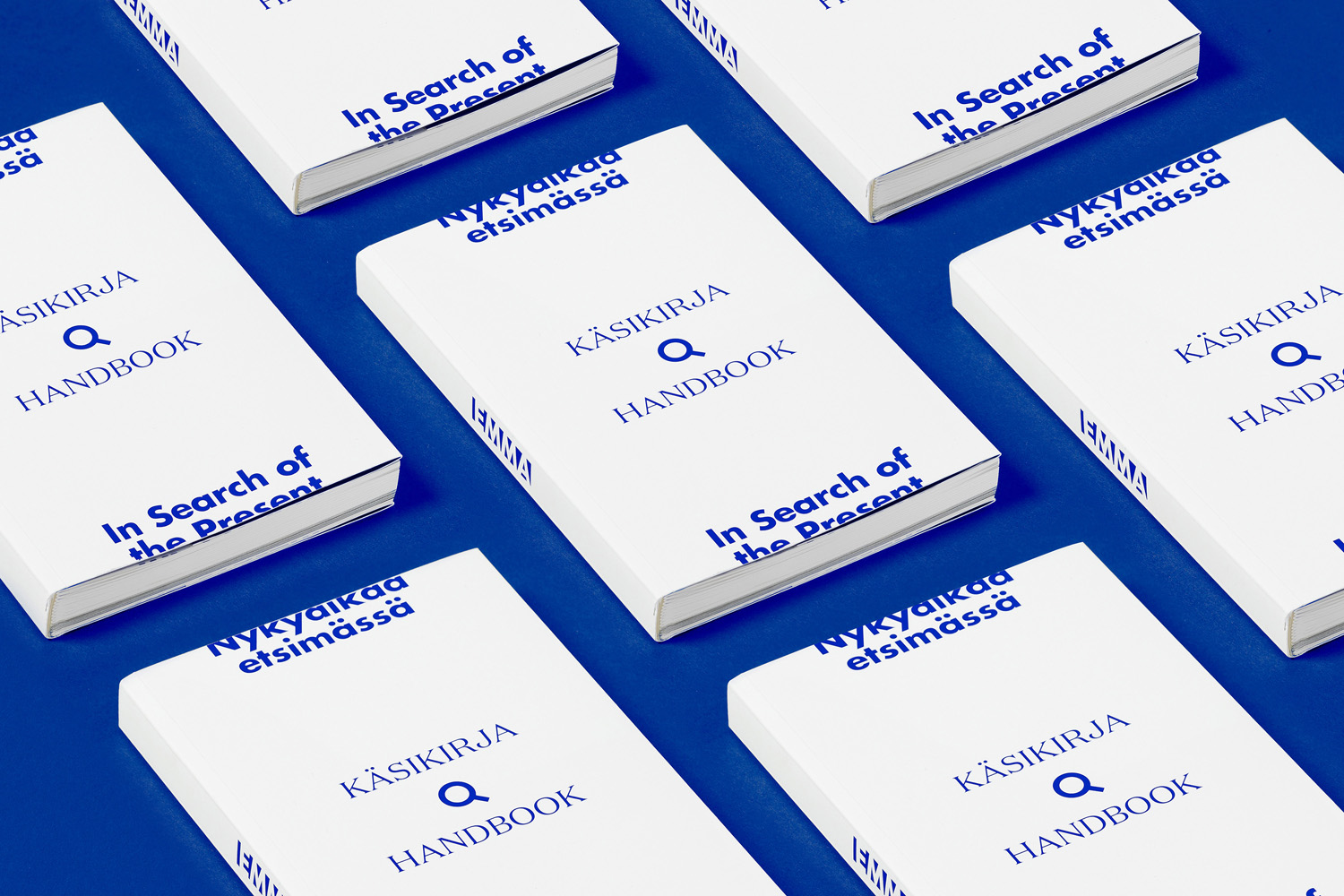 In Search Of The Present is a new series of exhibitions on a 3–4 year cycle held at Helsinki's Espoo Museum of Modern Art (EMMA). These intend to tackle many of the existential questions that we face in an ever changing world. The first exhibition, inspired by Olavi Paavolainen's essay collection from 1929, took place between October '16 – January '17 and was a study in the representations and expressions of human identity in the digitalized world.
Drawing on the themes of change and the passage of time, Finnish graphic design studio Werklig developed a brand identity connected by a sense of movement, implied in the cropping of text across posters, books, and supergraphics, physically in the motion of outdoor campaign posters, and digitally in the scrolling of social media content.
---
Posted: February 1, 2017
Filed under: Fonts in Use, Graphic Design Reviews, Logo Reviews, Publishing, Technology
| Tags: Brand Guidelines, Brand Identity, Brand Identity Blog, Brand Identity Reviews, Branding, Branding Blog, Branding Reviews, Business Card Design, Design For Print, Design News, Design Opinion, Design Reviews, Designed in Stockholm, Fonts in Use: Domaine, Graphic Design, Graphic Design Blog, Graphic Design Trends – Monolinear Illustration, Logo Design Inspiration, Logo Design Resource, Logo Designs, Logo Opinion, Logotypes, Minimal Design, Minimal Logos, Minimalist Brand Identities, Monolinear Typography, Sans-serif Typography, Swedish Design, The Best Custom Logotypes, The Best Logo Designs of 2017, The Very Best Brand Identities of 2017, Tote Bag Design, Type Foundry: Klim Type Foundry, Typography, White Ink
1 Comment »
Opinion by Richard Baird.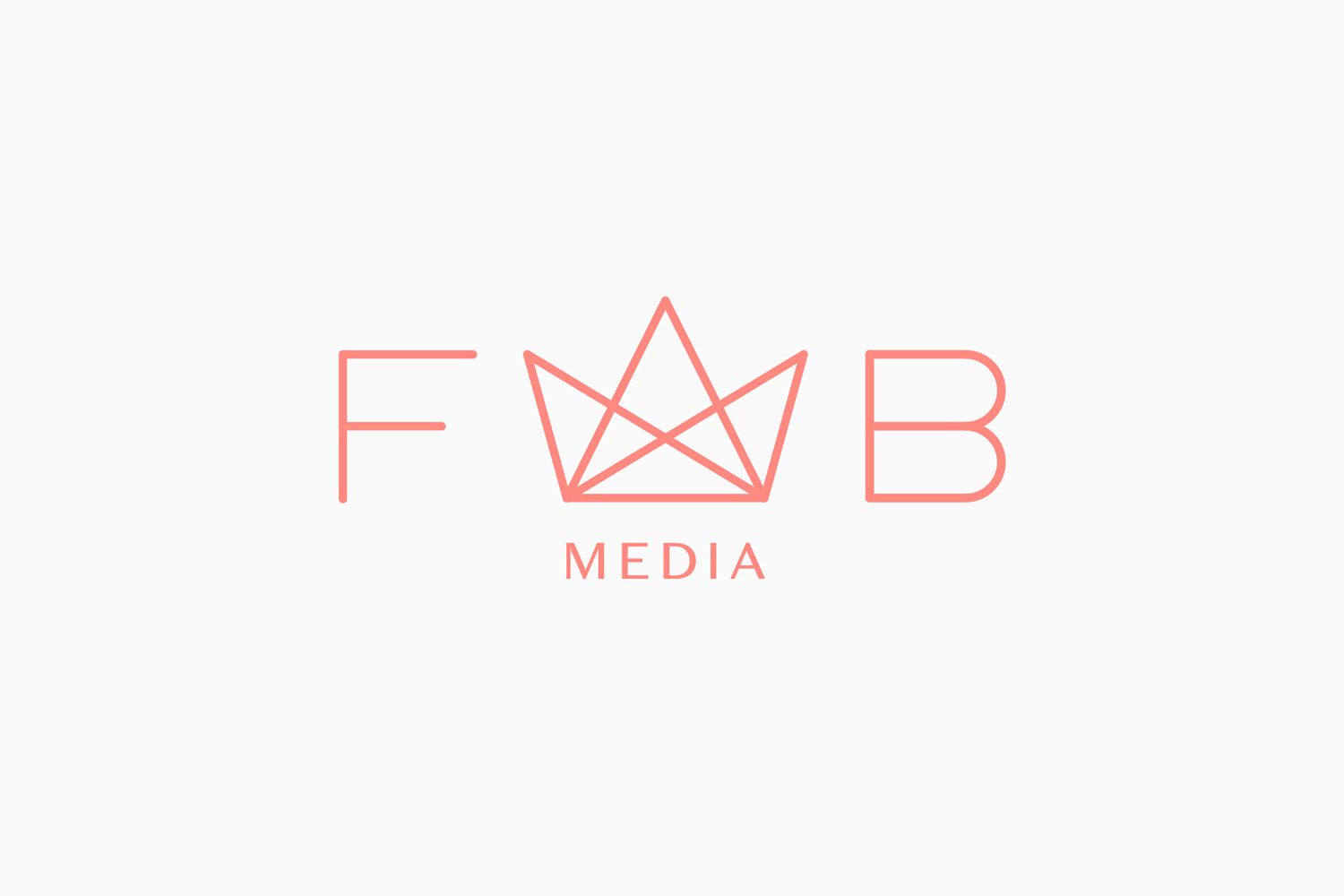 Fab Media is one of Sweden's leading media companies. It produces inspiring and entertaining content aimed at young women, and owns a variety of multi-media brands made up of websites, social media platforms and magazines. Fab Media's specialisation, engaging exclusively women and the creation of modern cross-platform brand experiences, is expressed by their new visual identity, created by Stockholm-based graphic design studio Bedow, in the combination of colour, type and pattern. This links stationery, business cards and tote bags, and also included illustration, pictograms and website.
---