Posted: January 15, 2013
Filed under: Art and Design, Fashion, Logo Reviews
| Tags: Brand Identity, Brand Identity Reviews, Branding, Design Opinion, Design Reviews, Designed by Graphical House, Designed in Glasgow, Logo Design & Branding Blog, Logo Designs, Logo Opinion, Logos, Logotypes, Manufacturing Logos, Monogram Design, Scottish Design, The Best Brand Identities of 2013, The Best Logo Designs of 2013, Typography
1 Comment »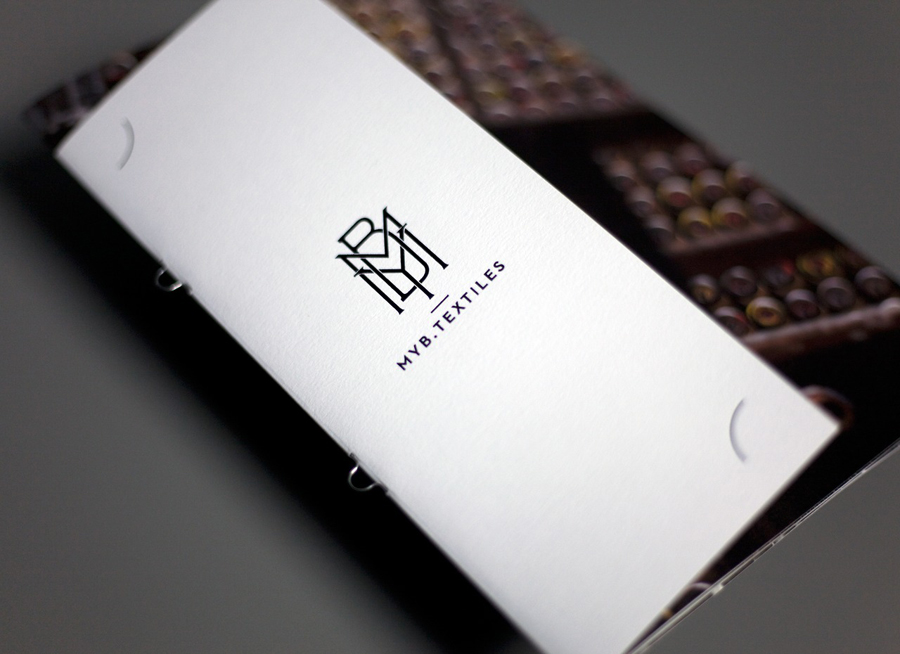 Last week Glasgow-based design agency Graphical House launched their new website which included some more shots of their branding work for MYB Textiles, a lace manufacturer located in Newmilns, Ayrshire that has a history dating back to the 1920's. Based around a reinterpretation of the company's monogram, new art direction and simple, tactile, material choices, Graphical House created a visual identity solution that draws on the heritage of the factory and gives it a contemporary polish and humanistic dimensionality.
---
Posted: December 10, 2012
Filed under: Fashion, Logo Reviews, Retail
| Tags: Blind Emboss, Brand Identity Reviews, Branding, Design News, Design Opinion, Designed by StudioSmall, Graphic Design, Handcraft, Label Design, Logo Design & Branding Blog, Logo Designs, Logomarks, Logos, Sans-serif Logotypes, The Best Logo Designs of 2012, Typography, Visual Identity Design Blog
Comments Off

on Smith-Wykes designed by Studio Small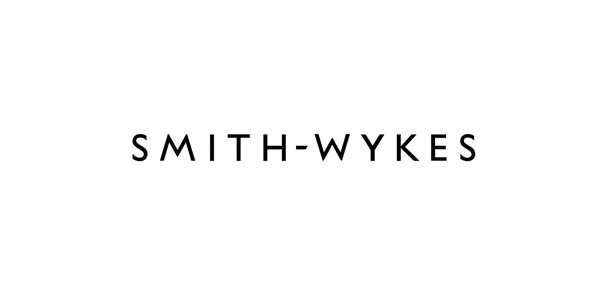 Smith-Wykes is a London and Paris-based male fashion brand driven by the values of 'creative independence' 'generosity of spirit' and the 'celebration of character.' The brand's visual identity, a combination of simple a san serif logo-type, a reductionist twist on the classic and often highly illustrated crest and a deep blind emboss – created by Studio Small – puts a contemporary and practical spin on traditional values and visuals alongside subtle craft cues.
---