Posted: October 18, 2013
Filed under: Logo Reviews, Science and Research
| Tags: Blind Emboss, Brand Identity, Brand Identity Blog, Brand Identity Design, Brand Identity Reviews, Branding, Business Card Design, Design For Print, Designed by Neue, Designed in Oslo, Die Cut Design Detail, Folder Design, From Scandinavian, Geometric Pattern, Logo Design Trends - Flexible Logos, Logo Designs, Logos, Sans-serif Logotypes, Sign Design, Stationery Design, The Best Brand Identities of 2013, The Best Logo Designs of 2013, The Very Best of BP&O, Uncoated Papers & Cards, UV Varnish
6 Comments »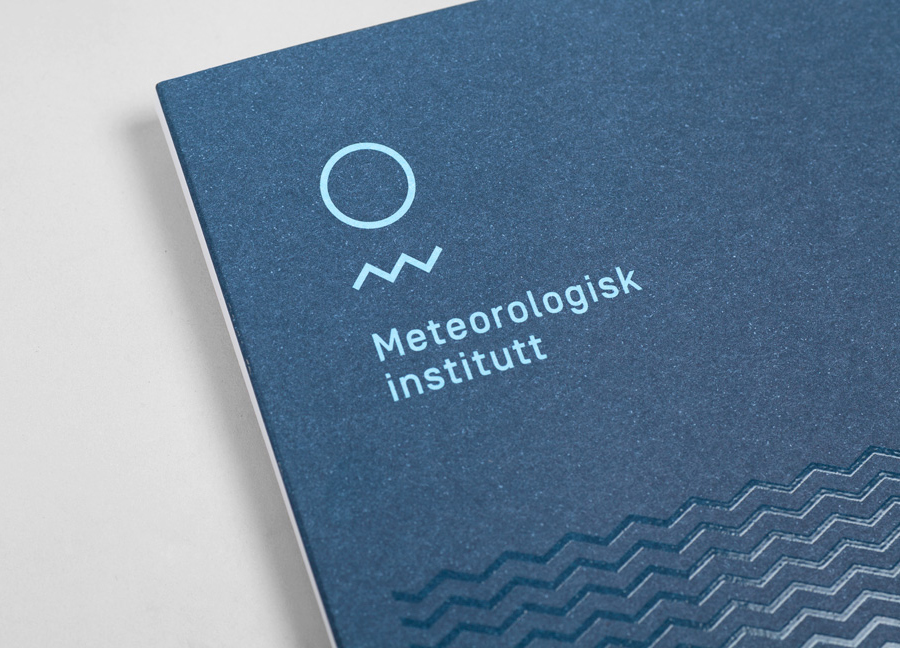 Meteorologisk Institutt provides meteorological data to Norway's military, civil services and the general public with the intention of safe guarding life, property and the environment. Design agency Neue developed a new visual identity solution for the institute that mixes geometric shapes, material and print choices and the humanistic and environmental detail of photography to achieve communicative and aesthetic contrast and capture the data drawn from the harsh Nordic weather and the impact its gathering has on the people of the country.
---
Posted: October 7, 2013
Filed under: Fashion, Logo Reviews
| Tags: Animated Logos, Brand Identity, Brand Identity Blog, Brand Identity Reviews, Business Card Design, Design For Print, Designed by Mind Design, Ecological Branding and Packaging, Fluorescent Ink, Illustration, Logo Design Trends - Flexible Logos, Logo Design Trends – Dynamic Brand Identities, Logo Design Trends – Dynamic Logos, Logos, T-shirt Design, The Best Brand Identities of 2013, The Best Logo Designs of 2013, Unbleached Materials
Leave a comment »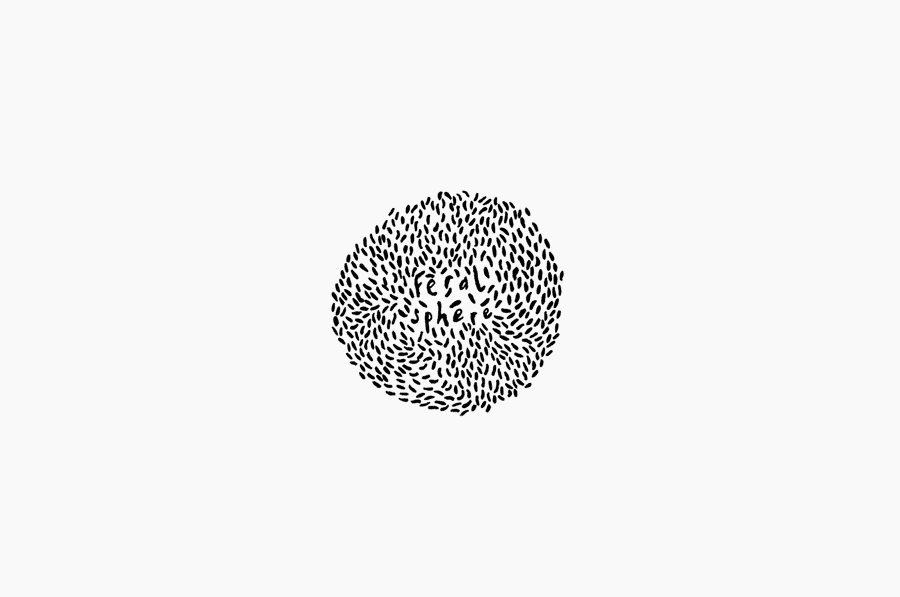 Established by Goldsmiths graduate Holly James earlier this year, Feral Sphere is a UK-based fashion label that creates simple, colourful and comfortable clothing and accessories made from organic cotton using 100% renewable solar and wind energy. The label's brand identity and packaging solution, created by Mind Design working in collaboration with illustrator Lenia Hauser, was "inspired by Japanese Shinto spirits and the ghost in the TV series 'Lost'" and utilises what Mind describe as a 'many logos and none solution', a technical typographic detail, an earthy material choice and the contemporary economy of a bright green and black ink combination.
---