Posted: June 27, 2016
Filed under: Fonts in Use, Food and Drink, Graphic Design Reviews, Logo Reviews, Packaging Reviews
| Tags: Best Packaging Designs, Brand Identity, Brand Identity Blog, Brand Identity Reviews, Branding, Branding Agency, Branding Blog, Branding Reviews, Canadian Design, Coffee Logos and Packaging Design, Colour in Use: Blue, Creative Packaging, Design For Print, Design News, Design Opinion, Design Reviews, Fonts in Use: Calluna, Graphic Design, Graphic Design Blog, Logo Design Inspiration, Logo Design Resource, Logo Designs, Logo Opinion, Logotypes, Monogram Design, Packaging Company, Packaging Design, Packaging Design Blog, Packaging Design Resource, Packaging News, Packaging Opinion, Spot Colours, The Best Packaging of 2016, Typography
2 Comments »
Opinion by Richard Baird.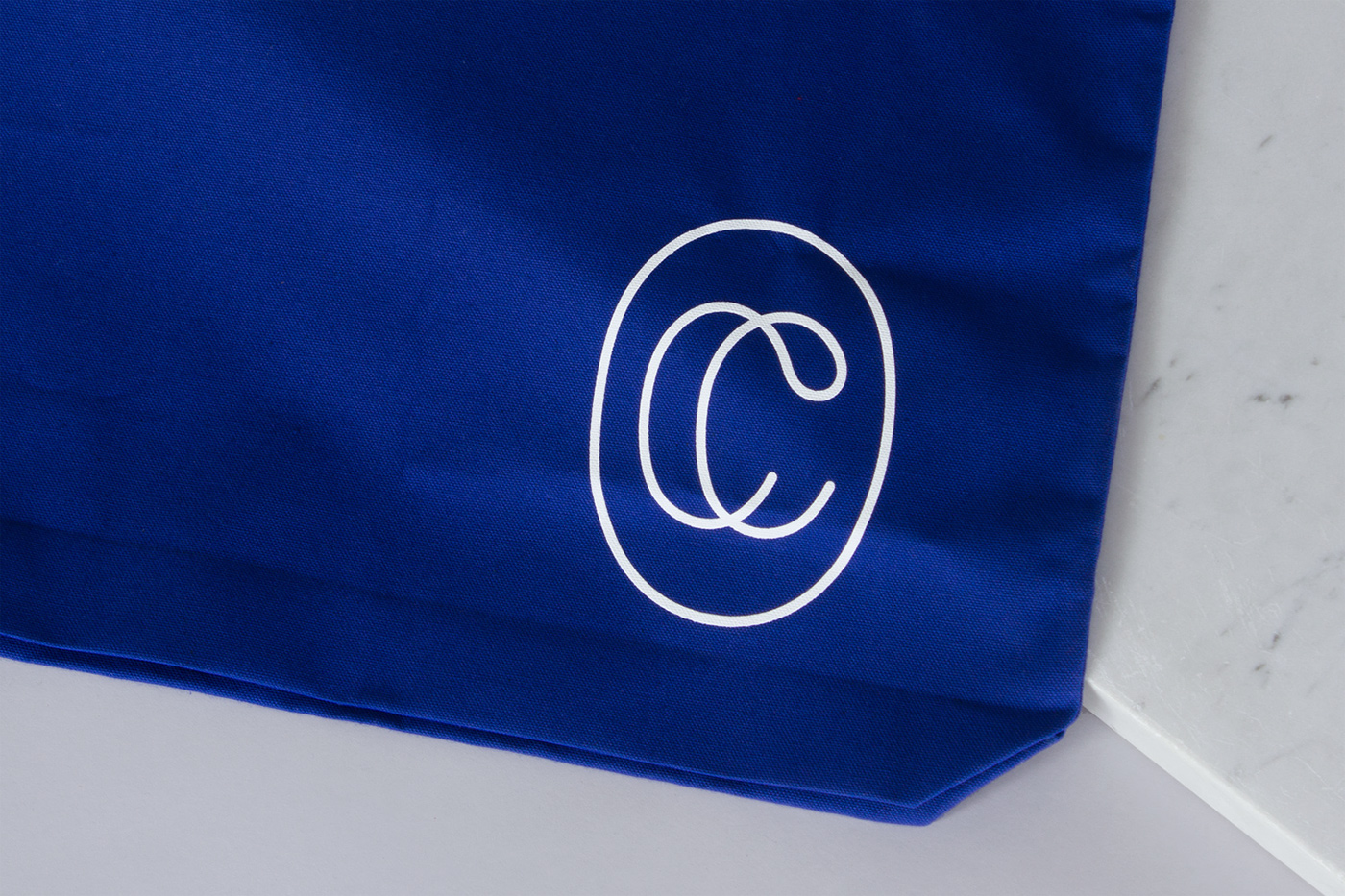 Collected Coffee is a New York-based coffee subscription service committed to sourcing the world's best coffee beans, prepared by speciality roasters. The service worked with Canadian design studio Fivethousand Fingers to develop a brand identity, which included logo, packaging and web design, that would be perceived as intelligent, cultured and curious to a sophisticated coffee enthusiast. This was achieved through a contemporary gallery-like aesthetic of plenty of white space, still life photography and clear product insight, consistently expressed using Calluna, that builds on the curatorial nature of name and service.
---
Posted: June 10, 2016
Filed under: Fonts in Use, Graphic Design Reviews, Logo Reviews, Property
| Tags: American Design, Brand Identity, Brand Identity Blog, Brand Identity Reviews, Branding, Branding Agency, Branding Blog, Branding Reviews, Brochure Design, Business Card Design, Copper Block Foil, Corporate Identity Design, Design For Print, Design News, Design Opinion, Design Reviews, Designed by Perky Bros, Foil Blocking, Graphic Design, Graphic Design Blog, Kraft Paper, Letterpress, Letterpress Business Cards, Logo Design Inspiration, Logo Design Resource, Logo Designs, Logo Opinion, Logotypes, Pastel Coloured Papers, Sans-serif Logotypes, Sans-serif Typography, Surface Texture, The Best Brand Identities of 2016, The Best Business Cards of 2016, The Best Graphic Design Work of 2016, Typography, Unbleached Materials, Uncoated Papers & Cards
Leave a comment »
Opinion by Richard Baird.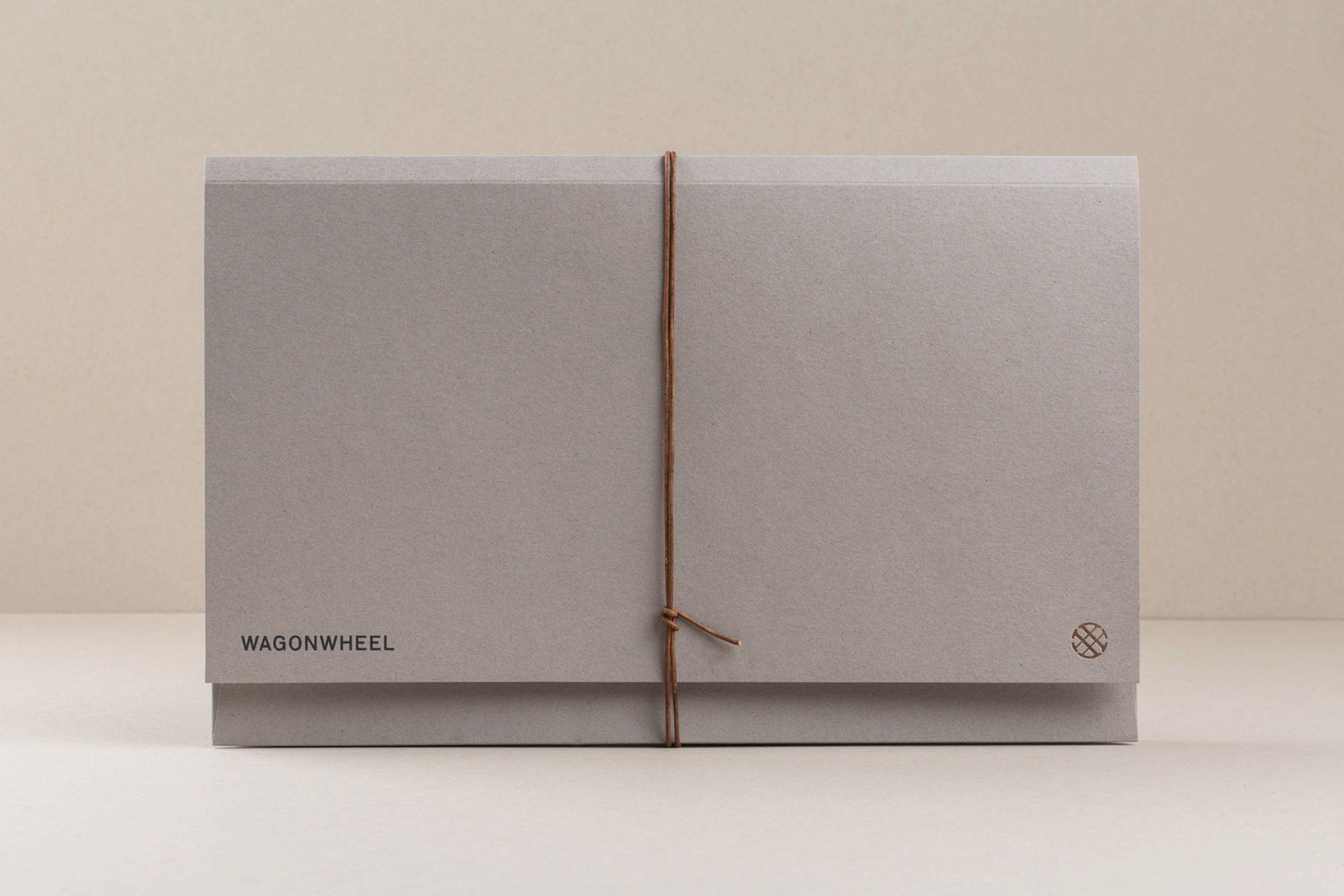 Wagon Wheel is a Nashville-based boutique real estate title and escrow company established by three partners with substantial experience working for larger corporate law offices who wanted to establish a company with a more casual corporate culture and client experience. This, and Wagon Wheel's Nashville roots, is expressed throughout its new brand identity, designed by graphic design studio Perky Bros, using a combination of a strong graphic approach and tactile material choices. This extends across folders, business cards, coasters, posters and signage.
---