Posted: October 18, 2013
Filed under: Fonts in Use, Logo Reviews, Science and Research
| Tags: Brand Identity, Brand Identity Design, Brand Identity Reviews, Branding, Business Card Design, Design For Print, Designed by Neue, Designed in Oslo, Die Cut Design Detail, Folder Design, Fonts In Use: Simplon, From Scandinavia, Geometric Pattern, Logo Design & Branding Blog, Logo Design Trends: Flexible Logos, Logo Designs, Logos, Sans-serif Logotypes, Sign Design, Stationery Design, The Best Brand Identities of 2013, The Best Logo Designs of 2013, The Very Best of BP&O, Type Foundry: Swiss Typefaces, Uncoated Papers & Cards, UV Varnish
6 Comments »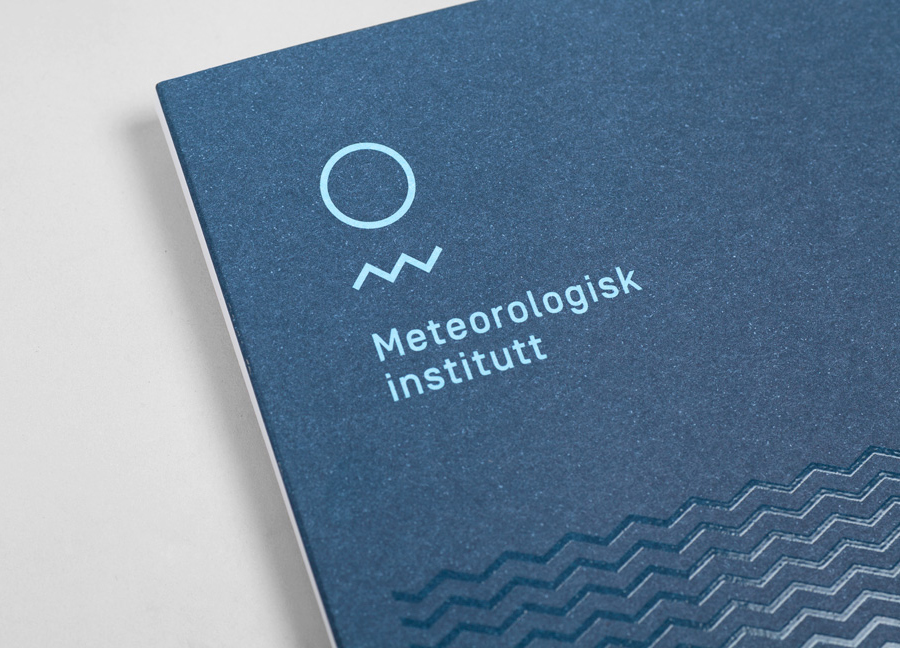 Meteorologisk Institutt provides meteorological data to Norway's military, civil services and the general public with the intention of safe guarding life, property and the environment. Design agency Neue developed a new visual identity solution for the institute that mixes geometric shapes, material and print choices and the humanistic and environmental detail of photography to achieve communicative and aesthetic contrast and capture the data drawn from the harsh Nordic weather and the impact its gathering has on the people of the country.
---
Posted: October 4, 2013
Filed under: Cafes, Bars and Restaurants, Fonts in Use, Food and Drink, Logo Reviews
| Tags: American Design, Blind Emboss, Brand Identity, Brand Identity Reviews, Cafe Logos, Coffee Logos and Packaging Design, Coloured Paper, Designed by Perky Bros, Drinks Packaging, Gold Foil, Illustration, Ink Stamps, Letterpress Business Cards, Logo Design & Branding Blog, Logo Designs, Logos, Packaging Design, Packaging News, Pastel Coloured Papers, Sans-serif Logotypes, Stickers, Tea Packaging, The Best Brand Identities of 2013, The Best Logo Designs of 2013, Typography
4 Comments »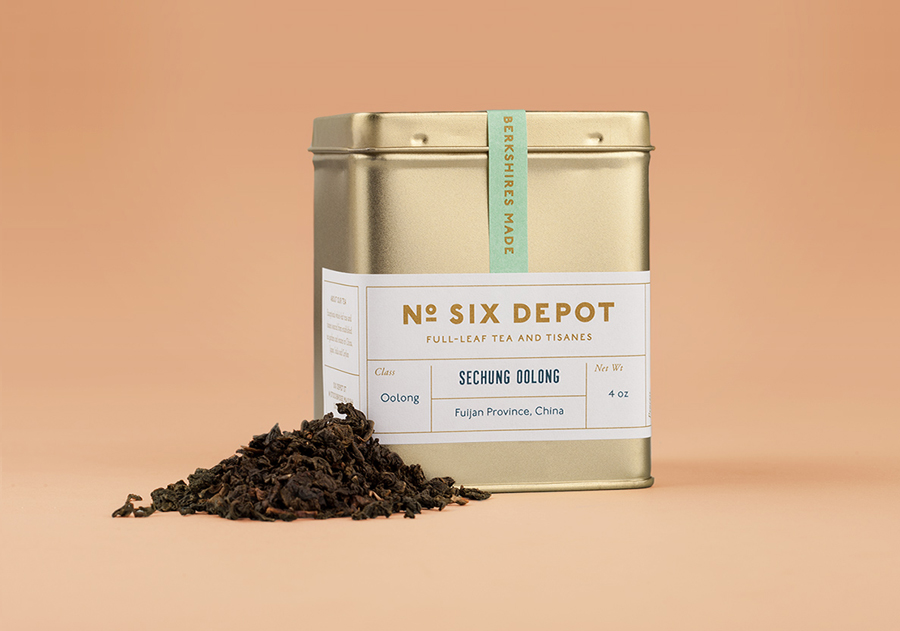 "No. Six Depot is a family owned, small-batch coffee roaster and café nested in the beautiful Berkshires. Located in a historic train station on 6 Depot St, they serve teas, salts and coffee from small farms and roast on location. Their identity [designed by Perky Bros] juxtaposes a mix of unique rural and modern elements — drawing inspiration from their own backyard railroad and unique approach to keeping it simple and making it true." – Perky Bros.
---