Posted: November 1, 2011
Filed under: Fashion, Fonts in Use, Logo Reviews
| Tags: Brand Identity Blog, Brand Identity Design, Design Reviews, Designed by Mayuscula, Logo Designs, Type Foundry: Typotheque
Leave a comment »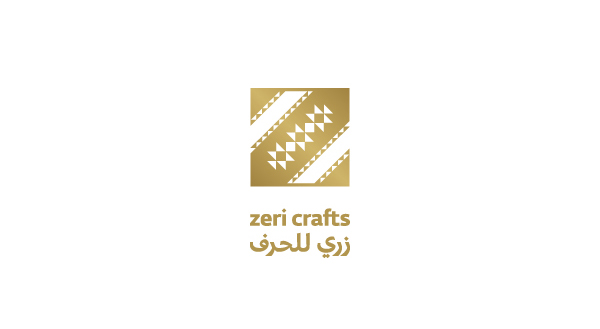 Zeri Crafts is a Kuwaiti producer of high quality and hand-crafted textiles, scarves, and home-ware products, founded in 2010. Their new identity, designed by Barcelona based Mayúscula Brands, reflects the fine, gold and silver Zeri thread, the rich quality of material and the traditions of the Arabian Gulf with simple pattern work, iconic Z logo-mark and PMS gold treatment.
---
Posted: June 22, 2011
Filed under: Fonts in Use, Logo Reviews, Technology
| Tags: Black Block Foil, Brand Identity Blog, Brand Identity Design, Business Card Design, Design Reviews, Designed by ThoughtAssembly, Duplex Business Cards, Fonts in Use: Replica, Logo Designs, Stationery Design, Web Developer Logos, White Block Foil, White Ink
1 Comment »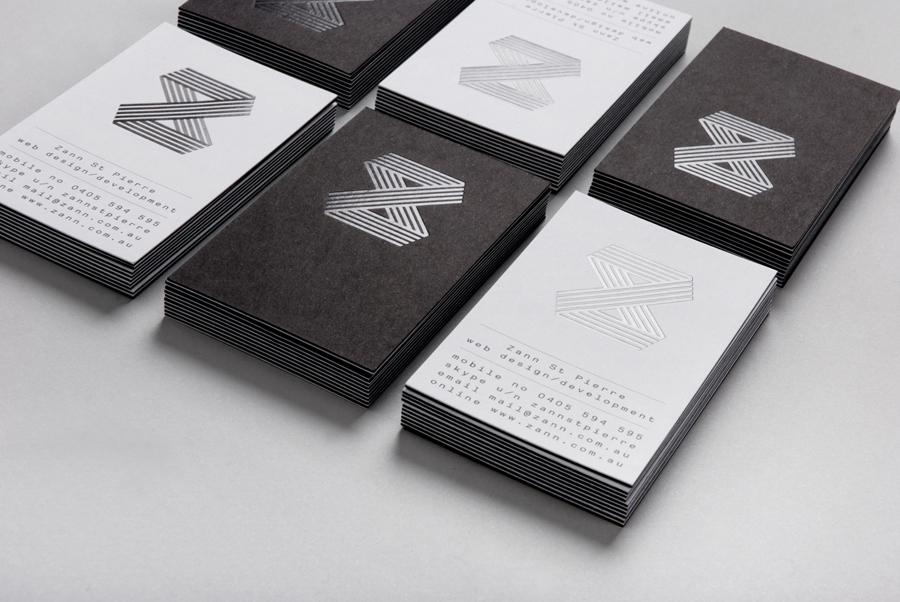 Zann St Pierre is a freelance web developer based in North Queensland, Australia with past clients such as TravelEx, Triple J, Monster Children and One Teaspoon. He approached ThoughtAssembly—formerly Studio Verse—to develop a personal identity that would capture his ability to understand and implement complex e-commerce solutions.
---