Posted: January 28, 2016
Filed under: Food and Drink, Logo Reviews
| Tags: Best Packaging Designs, Black Paper, Blackletter Logotypes, Brand Identity Blog, Brand Identity Reviews, Branding, Branding Blog, Branding News, Branding Reviews, Business Card Design, Chocolate Packaging, Colour in Use: Pastels, Coloured Paper, Confectionery Packaging, Design For Print, Design Opinion, Design Reviews, Designed by Mucho, Edge Painted Detail, Fonts by Hoefler & Co., Fonts in Use: Agincourt, Fonts in Use: Verlag, Geometric Pattern, Gold Foil, Gold Ink, Graphic Design, Graphic Design Blog, Logo Design Inspiration, Logo Design Resource, Logo Designs, Logotypes, Luxury Logos and Packaging Design, Monochromatic Brand Identities, Packaging Design Blog, Packaging Design Resource, Pâtisserie Logos & Packaging Design, Sans-serif Logotypes, Spanish Design, The Best Brand Identities of 2016, The Best Graphic Design Work of 2016, The Best Logo Designs of 2016, The Very Best of BP&O, Typography
1 Comment »
Opinion by Richard Baird.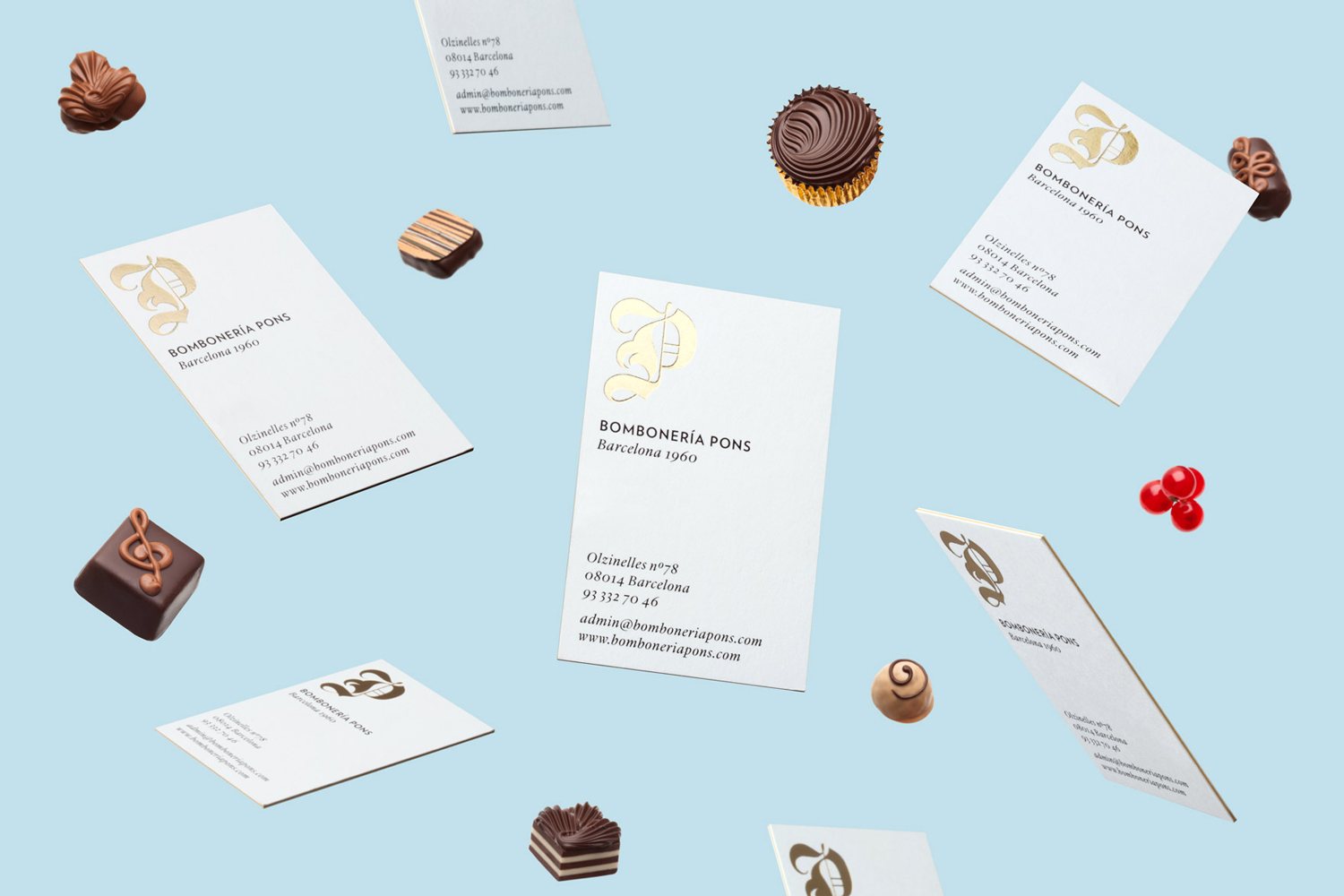 Bombonería Pons is a family owned Barcelona based business, established in 1960, dedicated to producing the finest handcrafted chocolates. With a desire to engage with a younger consumer Bombonería Pons worked with international graphic design studio Mucho to develop a brand identity that would be sensitive to its traditional values and history yet give it a contemporary appeal. This extended across packaging, brochure, stationery, business cards and print communication.
---
Posted: January 21, 2016
Filed under: Food and Drink, Packaging Reviews
| Tags: Alcohol Packaging, Austrian Design, Best Packaging Designs, Bottle Packaging, Creative Packaging, Designed by Toko, Drinks Packaging, From New Zealand, Graphic Design, Heritage, Label Design, Packaging Company, Packaging Design, Packaging Design Blog, Packaging News, Spot Colours, The Best Packaging of 2016, Typography, Wine Design, Wine Label Design, Wine Packaging
2 Comments »
Opinion by Richard Baird.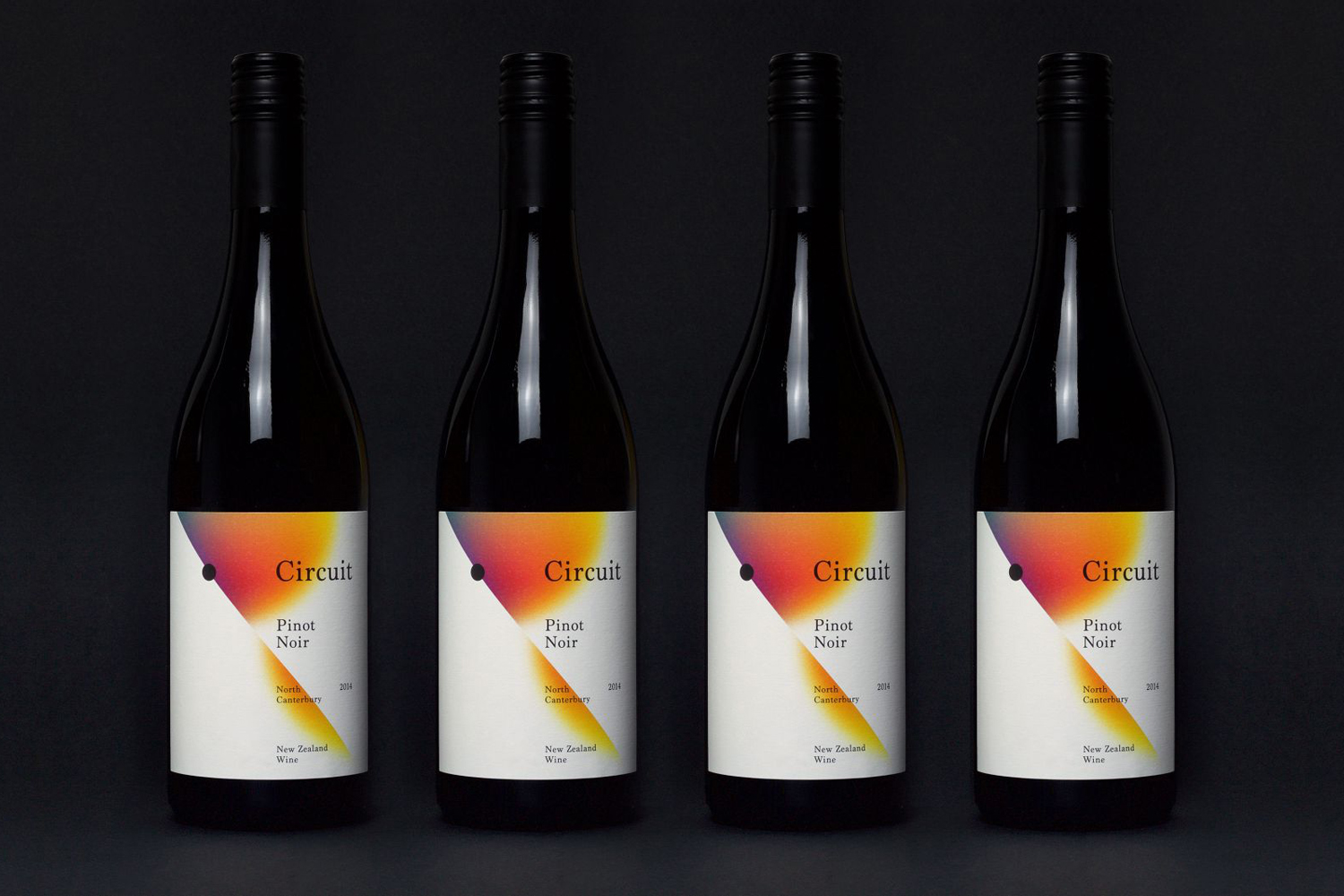 Circuit is a 2014 Pinot Noir and 2015 Pinot Gris range from New Zealand's Black Estate, a Vineyard run by The Naish Family and located across three hillsides in the Waipara Valley, an area of North Canterbury with clay and clay-limestone soil. Black Estate worked with Australian graphic design studio Toko on the branding and packaging of these two new wine varieties which extended across labels and boxes.
---