Posted: February 23, 2012
Filed under: Food and Drink, Packaging Reviews
| Tags: Best Packaging Designs, Box Packaging, Design Opinion, Design Reviews, Designed in Glasgow, Food Logos and Packaging Design, Illustration, Label Design, Logotypes, Packaging Design, Packaging Design Blog, Packaging News, Scottish Design, Seafood Packaging, Typography
1 Comment »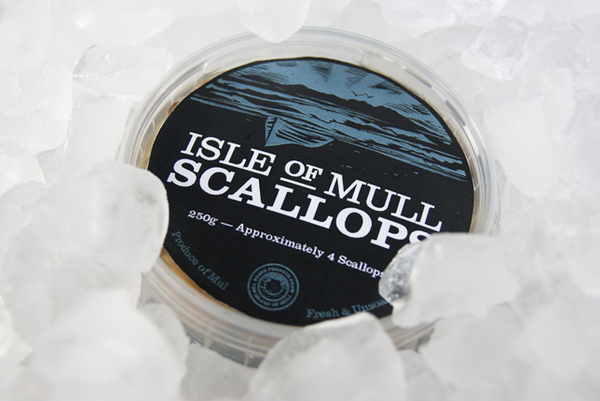 The Isle of Mull is the brand and location of a three boat scallop operation that takes advantage of the mixing waters of the cool Atlantic and the warmth of the Gulf stream, shipping the catch across the UK. The company engaged Glasgow based boutique design agency My Creative to develop a packaging solution that would capture the unique traits of the location, the traditions and authenticity of the brand and quality of the product.
---
Posted: February 14, 2012
Filed under: Food and Drink, Packaging Reviews
| Tags: Best Packaging Designs, Bottle Packaging, Design News, Design Reviews, Label Design, Mexican Design, Packaging Design, Packaging Design Blog, Packaging News
Comments Off

on Mezcal Amores designed by Butic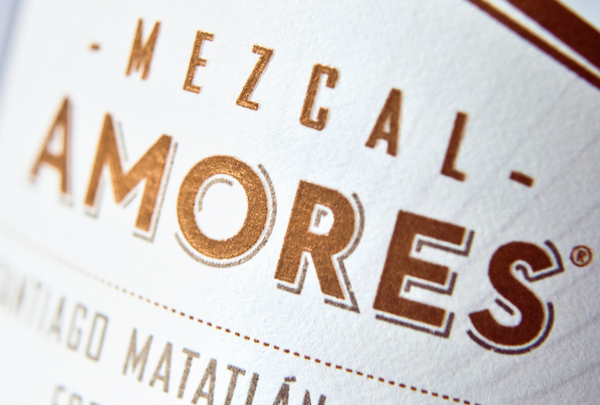 Mezcal Amores is a brand of mezcal, a Mexican spirit distilled from the plant maguey which is believed to have a history dating back to 400BC. The brand approached independent design agency Butic to develop an identity, packaging proposition, collaterals and documentary film.
---