Posted: January 19, 2012
Filed under: Food and Drink, Logo Reviews
| Tags: Bag Design, Brand Identity Blog, Brand Identity Design, Brand Identity Reviews, Branding, Cafe Logos, Design News, Design Reviews, Designed by Moodley, Logo Designs, Logos, Restaurant Logos, Sign Design
2 Comments »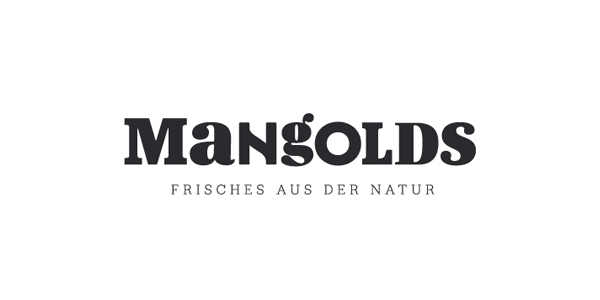 Mangolds is a vegetarian and whole food restaurant situated on Griesgasse street in the centre of Graz, Austria. The restaurant's identity, created by brand and strategic design agency Moodley, counters the perceptions of vegetarian cuisine as bland and limited with a diverse mix of typefaces.
---
Posted: January 12, 2012
Filed under: Food and Drink, Packaging Reviews
| Tags: Best Packaging Designs, Design Reviews, Packaging Design, Packaging Design Blog, Packaging News
Leave a comment »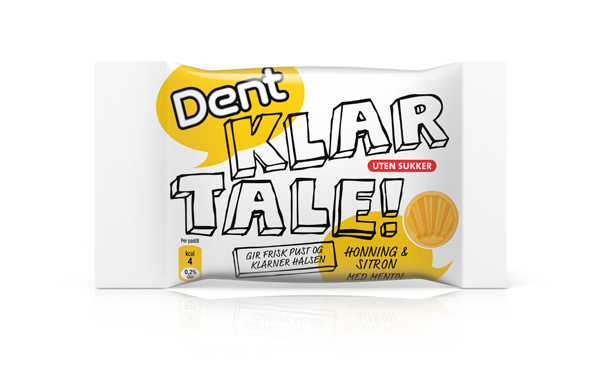 Klar Tale (Clear Voice) is a new brand of sugar free lozenge produced by Dent created to provide fresh breath and a clear throat for the young adult market. The brand's new packaging, designed by Oslo based studio Strømme Throndsen, has a light but playful aesthetic that manages to balance a sense of effectiveness with a style that plays well to a social, communicative and self conscious demographic.
---