Posted: October 17, 2014
Filed under:
BP&O Collections
| Tags: Business Card Design, Business Card Design Galleries & Inspiration, Business Card Design Inspiration, Coloured Paper, Design Inspiration, Duplex Business Cards, Embossed Business Cards, Foil Blocking, From Scandinavian, Graphic Design Blog, Surface Texture, The Best Business Cards of 2014, Triplex Business Cards, UV Varnish, White Ink
1 Comment »
Curated by Richard Baird.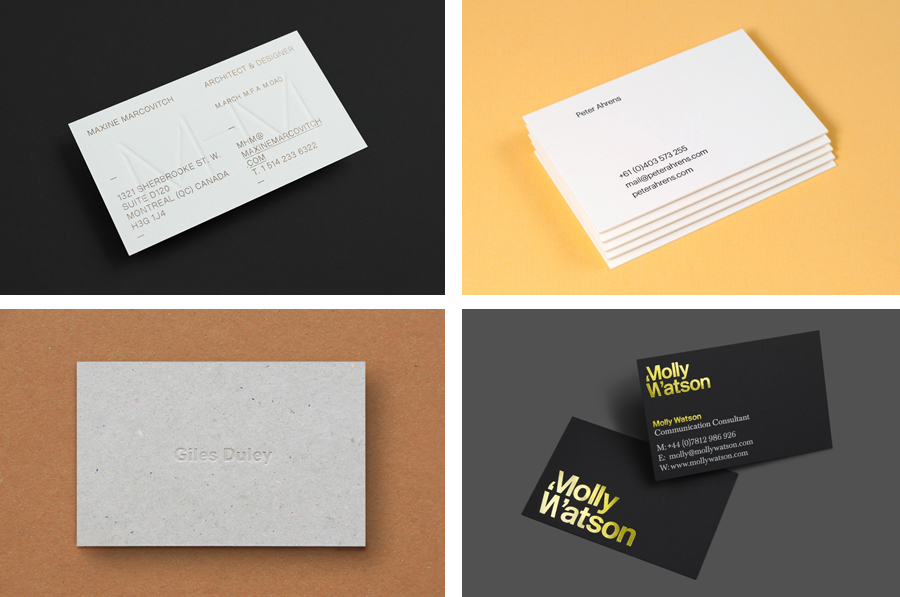 The third collection of business cards reviewed and published on BP&O. These typically balance graphic design, material choice and print finish and often utilise colour, type, form and texture contrast to contribute to a distinctive brand identity. As with the first and second sets, this selection features uncoated and coated papers, edge painted detail, surface embosses, foils, dyed and unbleached boards and triplex material processes. Featured studios include Werklig, Heydays, Bielke+Yang and Build.
This post was published as a quick way to browse through BP&O's content and get access to older but equally interesting projects through different themes, in this case business cards, and expands upon previous posts under the category BP&O Collections. This series can be subscribed to here. If you have any suggestions for further themes let me know.
---
Posted: October 16, 2014
Filed under: Food and Drink, Logo Reviews, Packaging Reviews
| Tags: Alcohol Packaging, Amber Glass and Plastic Packaging, Back of Pack Design, Best Packaging Designs, Bottle Packaging, Brand Identity Blog, Branding Blog, British Design, Business Card Design, Cider & Cyder Packaging, Condensed Typography, Creative Packaging, Design For Print, Design Opinion, Designed by NB Studio, Foil Blocking, Gold Foil, Graphic Design Blog, Handcraft, Illustration, Label Design, Logo Design Inspiration, Packaging Company, Packaging Design, Packaging Design Blog, Packaging Design Resource, Packaging News, Packaging Opinion, Stationery Design, The Best Packaging of 2014, Website Design
1 Comment »
Opinion by Richard Baird.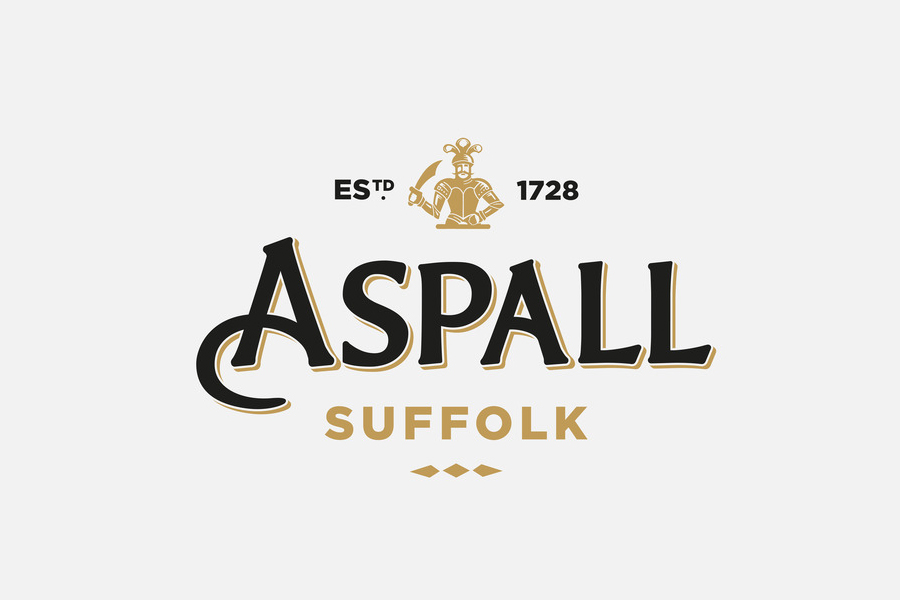 Aspall is a British family run cyder maker with a significant history, now into its eight generation and third century. In response to increased competition from both the Cyder and Vinegar categories, Aspall recently worked with NB Studio to help reinvigorate and re-craft its brand identity. This included new logo and packaging treatments for retail and trade as well as website, point of sale and livery design. Drawing on Aspall's rich history and archive of documents, records, old marks, motifs and photographs, NB Studio looked to connect the new design to the past and capture the unique quirks and eccentricities of the business, and the family members that have had a hand in running it.
---