Posted: August 31, 2016
Filed under: Film, Graphic Design Reviews, Logo Reviews
| Tags: Animated Logos, Brand Identity, Brand Identity Blog, Brand Identity Reviews, Branding, Branding Agency, Branding Blog, Branding News, Design For Print, Design News, Design Opinion, Design Reviews, Designed by Bedow, Designed by Brief, Designed in Stockholm, From Scandinavian, Logo Design Inspiration, Logo Design Resource, Logo Opinion, Minimal Design, Minimal Logos, Minimal Package Design, Minimalist Brand Identities, Retail Logos, Sans-serif Logotypes, Uncoated Papers & Cards, Visual Identity Design Blog
4 Comments »
Opinion by Richard Baird.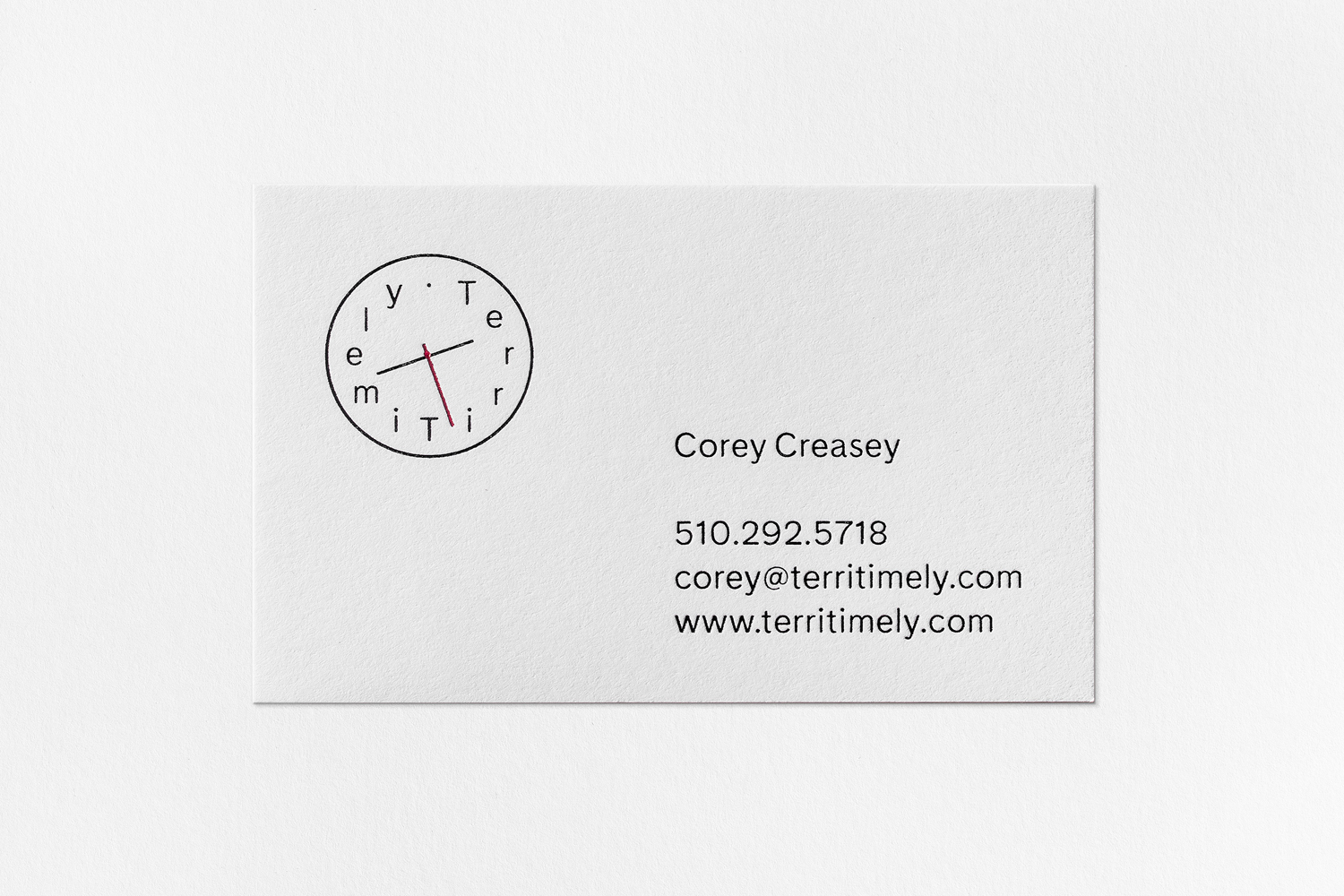 Terri Timely is a Californian directing duo creating short films, music videos and commercials. Although they collaborate with a variety of clients; these include Mitsubishi, Amazon and Comcast, much of the duo's work share a quirky and humorous visual style. This is expressed by their new brand identity, developed by Scandinavian graphic design studio Bedow, through a simple but playful visual style and animation that extends across stationery, business cards and website.
---
Posted: August 17, 2016
Filed under:
Graphic Design Reviews
| Tags: Book Design, Design For Print, Design Reviews, Editorial Design, Graphic Design, Graphic Design Blog, Japanese Design, The Best Graphic Design Work of 2015
Leave a comment »
Opinion by Richard Baird.
Tokyo Bousai is a disaster preparedness pack compiled by The Tokyo Metropolitan Government that outlines the steps to take in preparation for and in response to an earthquake or other major disaster in Tokyo and the surrounding area. The pack was sent out to over 7.5 million households and was designed by Nosigner working in collaboration with Dentsu Inc. It features maps, stickers and leaflet, and a manual that mixes impactful colour and type with detailed illustration, manga, rhino character and flipbook animation.
---