Posted: January 25, 2012
Filed under: Logo Reviews, Retail
| Tags: Bag Design, Bakery Logos and Packaging, Baking Logos and Packaging, Brand Identity Blog, Brand Identity Reviews, Design News, Design Opinion, Design Reviews, Designed by Anagrama, Gold Foil, Graphic Design, Logo Designs, Luxury Logos and Packaging Design, Packaging Design
Leave a comment »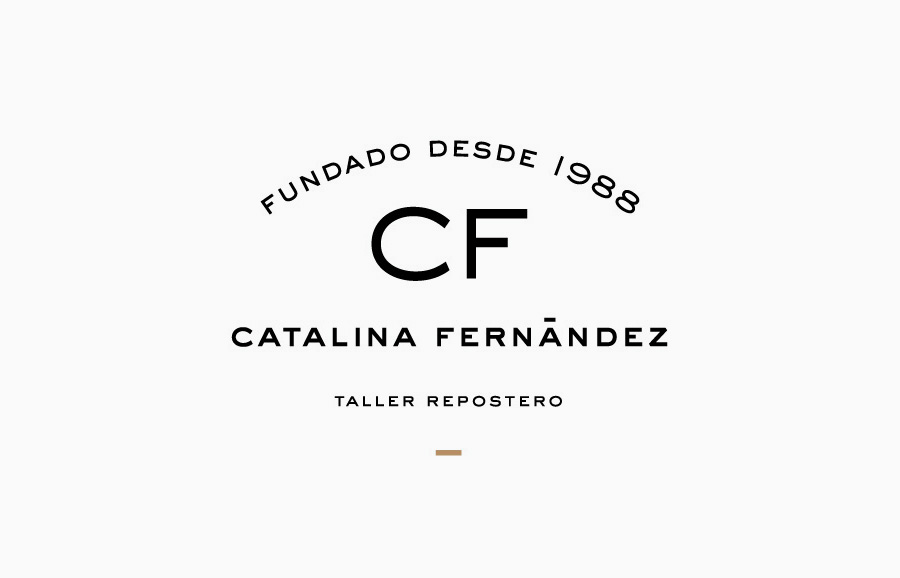 Catalina Fernandez is a San Pedro (MX) based pastry shop that began life in 1988 as a home bakery. Following continued growth, new customers and the opening of more premises, Catalina Fernandez approached independent design agency Anagrama to develop a more eloquent and sophisticated brand proposition.
---
Posted: December 23, 2011
Filed under:
Top Five
| Tags: Brand Identity Blog, Brand Identity Reviews, Branding, Design Reviews, Graphic Design, Logo Designs, Logo News
6 Comments »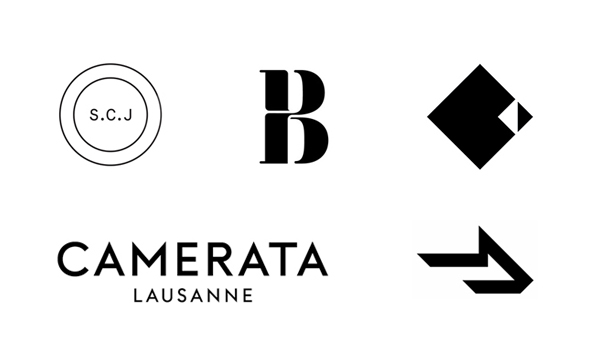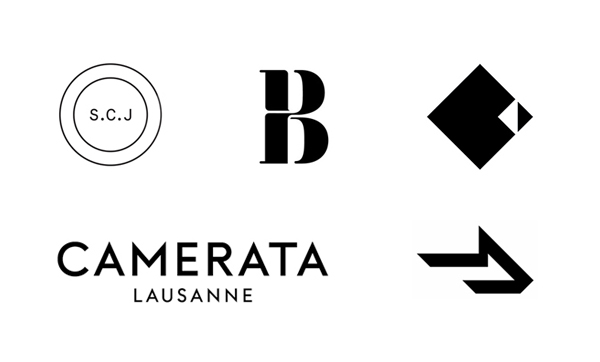 Following yesterday's review of my favourite packaging featured on BP&O during 2011, today I have pulled together my top five branding projects. I hope that some of you will take the time to add your own opinions and let me know of any projects I may have missed.
---