Posted: March 23, 2012
Filed under: Food and Drink, Packaging Reviews, Self-Initiated
| Tags: Amber Glass and Plastic Packaging, Best Packaging Designs, Bottle Packaging, Design Reviews, Drinks Packaging, Graphic Design, Label Design, Letterpress, Packaging Design, Packaging Design Blog, Packaging News, Soft Drink Packaging
3 Comments »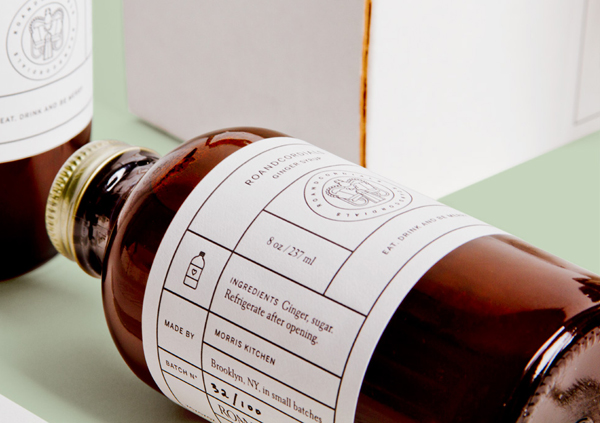 Towards the end of 2011, as part of a thank you to clients, friends and collaborators, multi-disciplinary design studio RoandCo created RoAndCordials, a ginger syrup gift packed and branded under a classic medicinal theme.
---
Posted: March 22, 2012
Filed under: Food and Drink, Logo Reviews, Packaging Reviews
| Tags: Best Packaging Designs, Design News, Food Logos and Packaging Design, From Scandinavia, Graphic Design, Logo Design & Branding Blog, Logo Designs, Luxury Logos and Packaging Design, Packaging Design, Packaging Design Blog, Packaging News, Script Logotypes, Typography
Leave a comment »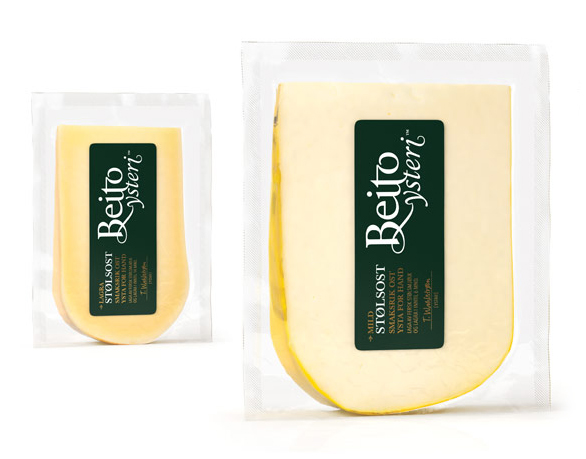 Beito Ysteri is a small dairy located in the region of Oppland, Norway that creates artisan cheeses made of milk produced on site and sourced from local farms. Beito Ysteri approached Oslo based independent design studio Strømme Throndsen to develop a visual identity and packaging solution that would unite the high, natural quality and authentic, handcrafted individuality of their cheeses.
---