Posted: June 21, 2012
Filed under: Fitness, Health and Beauty, Logo Reviews
| Tags: Brand Identity Blog, Brand Identity Reviews, Dutch Design, Graphic Design, Logo Designs, Logo News, Logotypes, Stationery Design, The Best Logo Designs of 2012, Typography
3 Comments »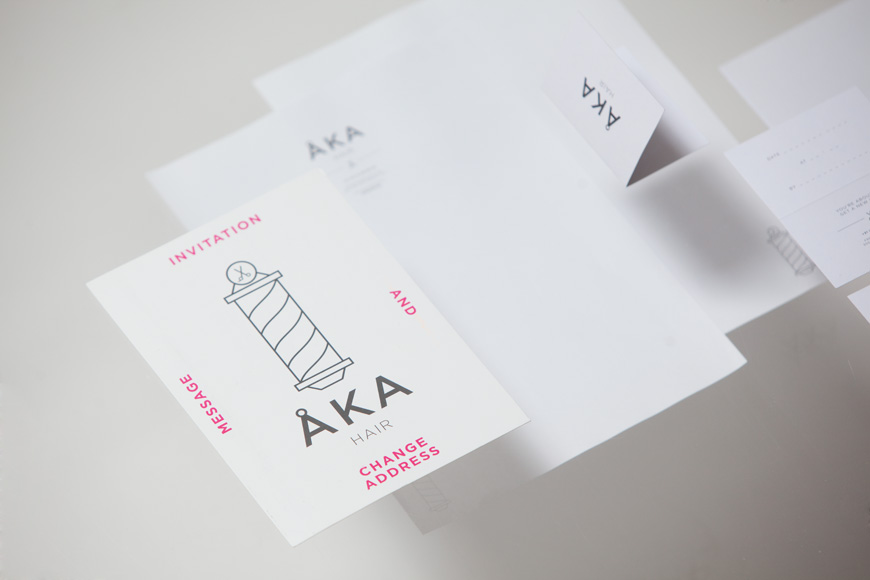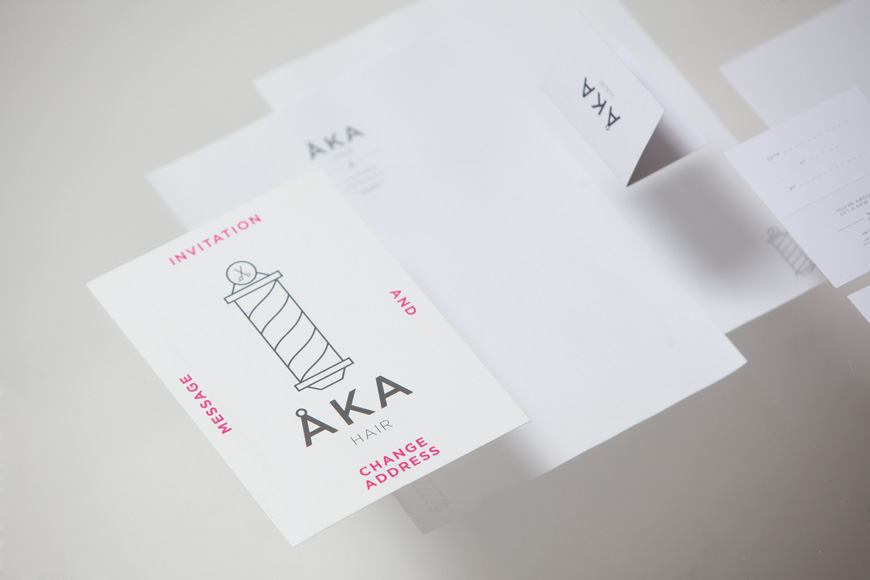 ÅKA is a hair salon, developed by stylist and makeup artist Alex Kormann, located in the Hillegersberg area of Rotterdam (NL). The salon's name and visual identity, created by multidisciplinary design agency DC, utilises the high fashion and architectural sensibilities of a bold and well spaced sans serif set alongside a mono-line weight twist on the classic barber's pole to convey precision, contemporary style and personal service.
---
Posted: June 5, 2012
Filed under: Fitness, Health and Beauty, Packaging Reviews
| Tags: Best Packaging Designs, From Australia, Graphic Design, Illustration, Packaging Design, Packaging Design Blog, Packaging News, Watercolour
Leave a comment »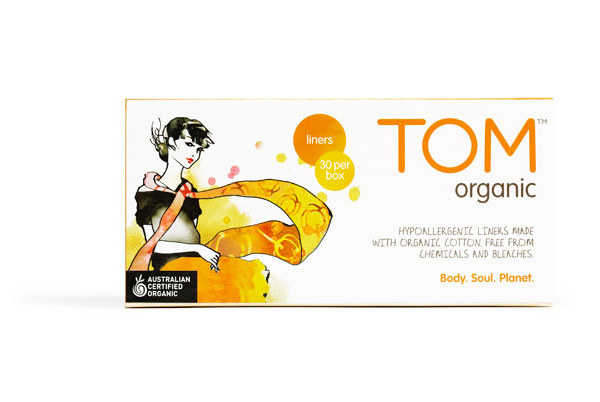 Tom Organic is the first and currently the only range of 100% biodegrade­able fem­i­nine hygiene prod­ucts accred­ited by the Aus­tralian Cer­ti­fied Organic association. Melbourne based design studio Truly Deeply, working in collaboration with freelance illustrator Sarah Carter-Jenkins, redeveloped Tom's packaging proposition, launched this week, with a new, vivid, illustrative and simple typographic solution that helped to secure national distribution.
---