Posted: November 26, 2012
Filed under: Leisure and Tourism, Logo Reviews
| Tags: Blind Emboss, Brand Identity Reviews, Branding, Business Card Design, Design For Print, Graphic Design, Hotel Logos, Logo Blog, Logo Design, Logos, Logotypes, Luxury, Monograms, Sans-serif Logotypes, Sign Design, Typography, Visual Identity Design
Leave a comment »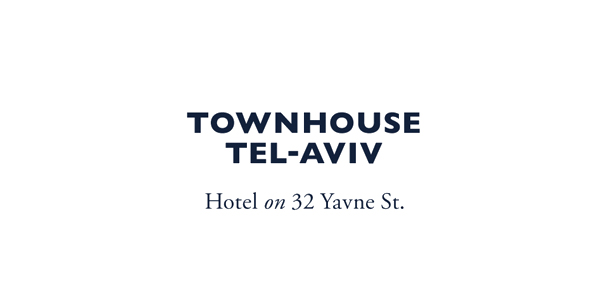 Townhouse is a hotel designed and 'curated' by The Kastiel Family and located at the heart of the Tel Aviv. Based around tactile material and print finish, a mixed typographical approach in conjunction with a simple sans-serif logo-type and monogram, Townhouse's visual identity, created by boutique design studio Koniak, frames the traditional crafted luxury of the hotel's interior fixtures and fittings with a contemporary restraint and lack of superfluous detail.
---
Posted: October 20, 2011
Filed under: Fitness, Health and Beauty, Packaging Reviews
| Tags: Bottles, Cosmetics, Design News, Hotel Logos, Logo Design, Logotypes, Packaging Design, Packaging Design Blog, Packaging News
Leave a comment »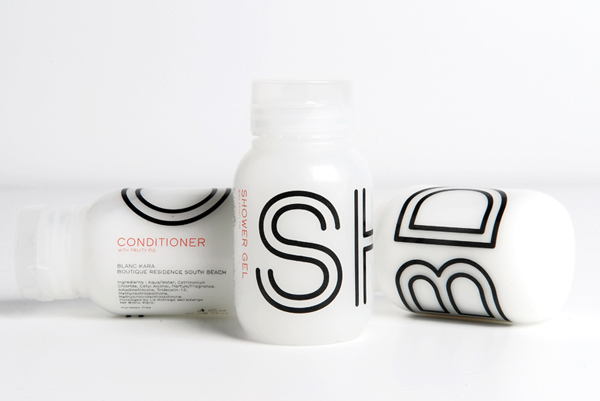 Blanc Kara is a new cosmetic range branded and packaged by Brussels based design agency Coast for a new 'French living' inspired, spacious, designer boutique hotel (under the same name) located in Miami Beach, Florida.
---
Posted: April 8, 2011
Filed under: Leisure and Tourism, Logo Reviews
| Tags: Brand Identity Design, Hotel Logos, Logo Blog, Logo Design, Script Logotypes
1 Comment »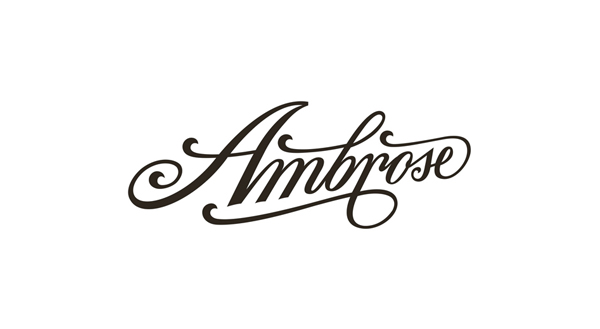 Ambrose is a hotel situated in two Victorian styled buildings with rooms uniquely dressed, featuring original architectural details and character. Built in 1910 the hotel is located in the historic Golden Square Mile of Downtown Montreal, Canada. This year they will update their identity handled by Hungarian designer Miklos Kiss who took a fresh approach to a Victorian style.
---