Posted: January 19, 2017
Filed under: Logo Reviews, Music
| Tags: Brand Identity Blog, Brand Identity Reviews, Branding Blog, Branding Reviews, Business Card Design, Design For Print, Design Opinion, Design Reviews, Designed by Kurppa Hosk, Designed in Stockholm, Fonts in Use: Franklin Gothic, From Scandinavian, Graphic Design, Graphic Design Blog, Illustration, Logo Design Inspiration, Logo Design Resource, Logo Design Trends – Dynamic Logos, Logo Design Trends – Flexible Logos, Logo Designs, Logotypes, Music Venue Logos, Poster Design, Spot Colours, Swedish Design, The Best Logo Designs of 2017, The Very Best Brand Identities of 2017, The Very Best Logo Designs of 2017, Type Foundry: Klim Type Foundry, Typography
2 Comments »
Opinion by Richard Baird.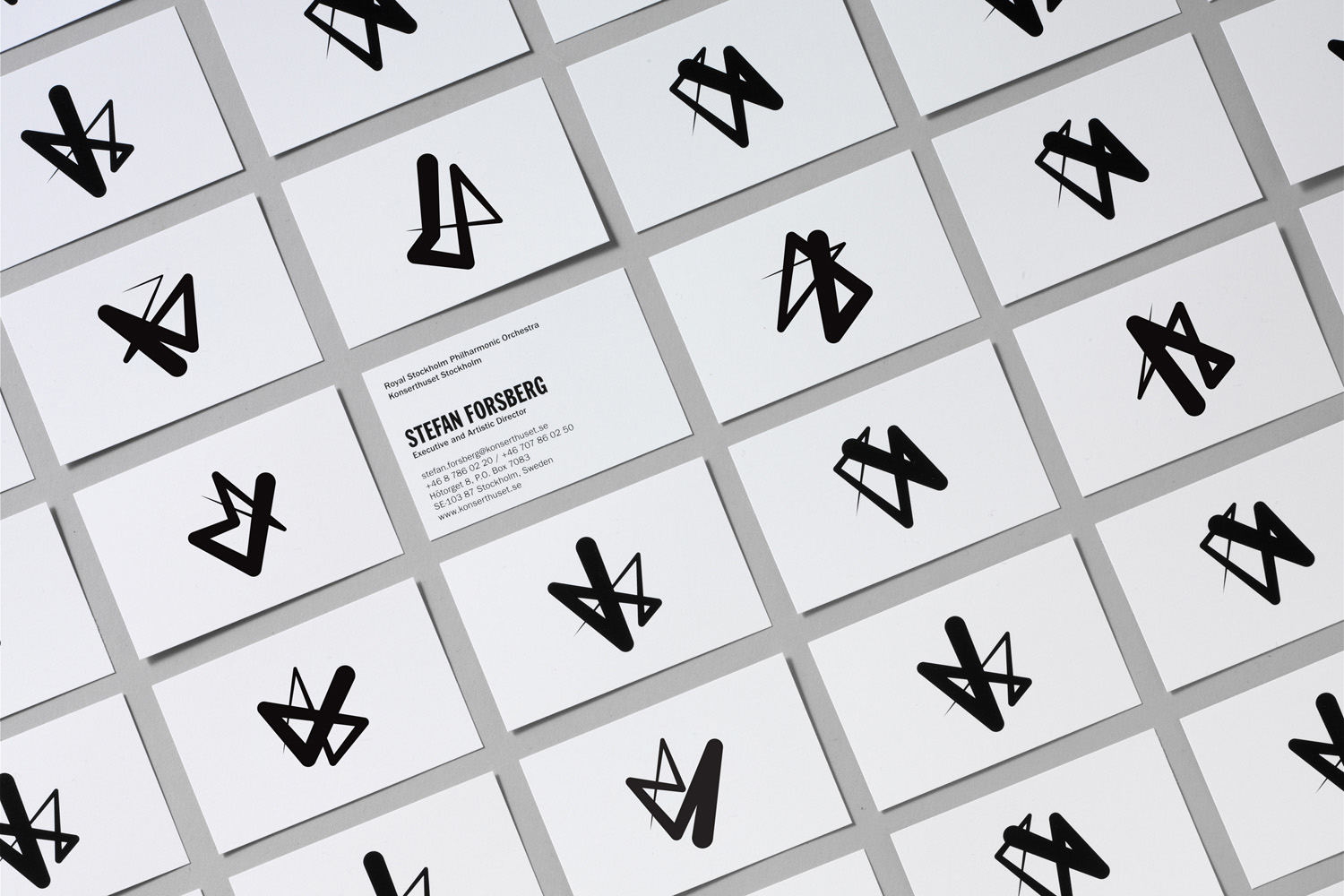 Konserthuset Stockholm is home to the internationally recognised Royal Stockholm Philharmonic Orchestra, and is described as one of Sweden's most famous and important cultural institutions. Graphic design studio Kurppa Hosk worked with the institution to create a brand identity that would integrate the corporate aspect of venue, one of iconic status and significant cultural legacy, with the passion and dynamism of the orchestra it plays host to. This is achieved through imposing typographic scheme, colour palettes, use of grids and a logo that gives physical gesture graphic form. Brand identity links a variety of assets. These include stationery and business cards, bags, programs, posters, ad campaign, signage and website.
---
Posted: February 25, 2015
Filed under: Fonts in Use, Interior Design, Logo Reviews
| Tags: Bag Design, Brand Guidelines, Brand Identity, Brand Identity Blog, Brand Identity Reviews, Branding, Branding Blog, Branding News, Business Card Design, Design For Print, Design News, Design Opinion, Design Reviews, Designed by Kurppa Hosk, Designed in Stockholm, Fonts in Use: Brown, From Scandinavian, Gold Foil, Graphic Design Blog, Homeware, Letterhead Design, Logo Design Inspiration, Logo Design Resource, Logo Designs, Logo Opinion, Minimal Design, New Logo, Sans-serif Logotypes, Sign Design, Stationery Design, Swedish Design, The Best Brand Identities of 2015, The Best Business Cards of 2015, The Best Logo Designs of 2015, Type Foundry: Lineto, Visual Identity Design Blog, Website Design
1 Comment »
Opinion by Richard Baird.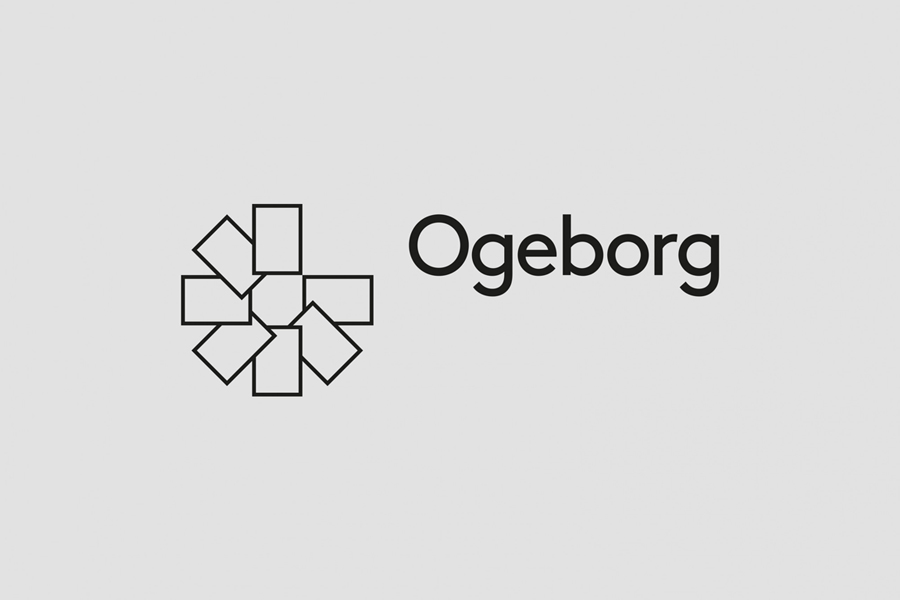 Ogeborg is a Swedish, family-owned, manufacturer and supplier of high-quality carpet to the commercial sector, partnering with real estate owners, architects and interior designers since 1968. Stockholm based graphic design studio Kurppa Hosk worked with Ogeborg to develop a new strategy, visual identity treatment and website that would not only reflect some of the culture of the business but would help them to distinguish themselves within a market that appeared to offer little in the way of differentiation. The project extended to bags, swatch book, business cards and sign.
---