Posted: July 10, 2013
Filed under: Leisure and Tourism, Logo Reviews
| Tags: Bag Design, Brand Identity, Brand Identity Reviews, Branding, Design For Print, Design Opinion, Design Reviews, Designed by Kokoro & Moi, Designed in Helsinki, Finnish Design, From Scandinavia, Logo Design & Branding Blog, Logo Designs, Logo Opinion, Logos, Logotypes, Serif Logotypes, Sign Design, Stationery Design, The Best Brand Identities of 2013, The Best Logo Designs of 2013, Typography
Comments Off

on Torikorttelit designed by Kokoro & Moi
Torikorttelit is the old town district of Finland's capital Helsinki. Its new visual identity, designed by Kokoro & Moi and based around bright colours, simple geometric patterns, a stacked typographic serif logo framed by a circle and paired with a modernist inspired secondary typeface neatly reflects the historic setting at the heart of a modern metropolis.
---
Posted: November 26, 2012
Filed under: Leisure and Tourism, Logo Reviews
| Tags: Blind Emboss, Brand Identity Reviews, Branding, Brass Signage, Business Card Design, Design For Print, Designed by Koniak, Embossed Business Cards, Graphic Design, Hotel Logos, Logo Design & Branding Blog, Logo Designs, Logos, Logotypes, Luxury Logos and Packaging Design, Monogram Design, Notebook Design, Sans-serif Logotypes, Sign Design, The Best Logo Designs of 2012, Typography, Visual Identity Design Blog
Comments Off

on Townhouse designed by Koniak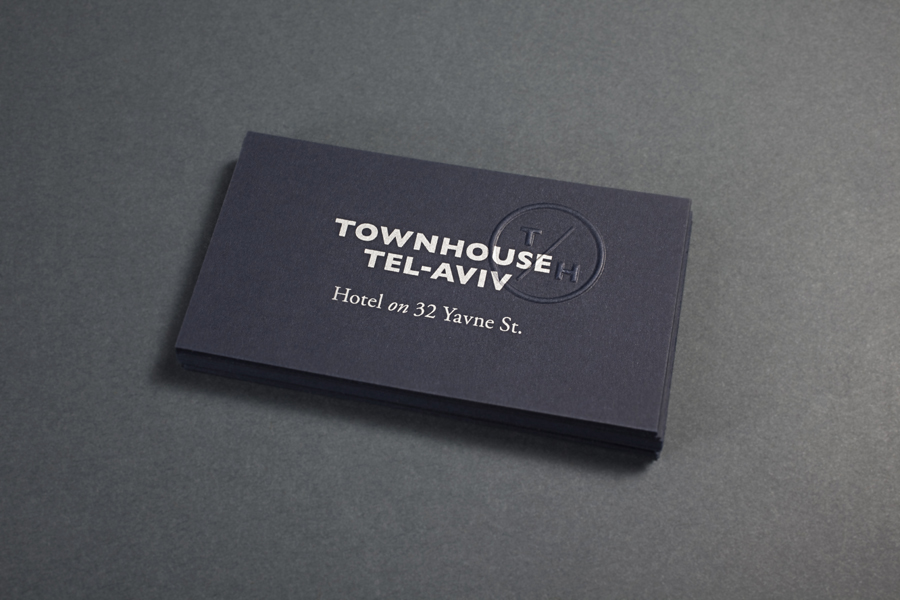 Townhouse is a hotel designed and 'curated' by The Kastiel Family and located at the heart of the Tel Aviv. Based around tactile material and print finish, a mixed typographical approach in conjunction with a simple sans-serif logo-type and monogram, Townhouse's visual identity, created by boutique design studio Koniak, frames the traditional crafted luxury of the hotel's interior fixtures and fittings with a contemporary restraint and lack of superfluous detail.
---