Posted: October 5, 2012
Filed under: Art and Design, Leisure and Tourism, Logo Reviews
| Tags: American Design, Brand Identity Reviews, Branding, Branding News, Business Card Design, Designed by DIA, Designed in New York, Edge Painted Detail, Graphic Design, Handcraft, Logo Design & Branding Blog, Logo Designs, Logo News, Monogram Design, Sans-serif Logotypes, Stationery Design, The Best Logo Designs of 2012, Website Design
Comments Off

on Fin Collective designed by DIA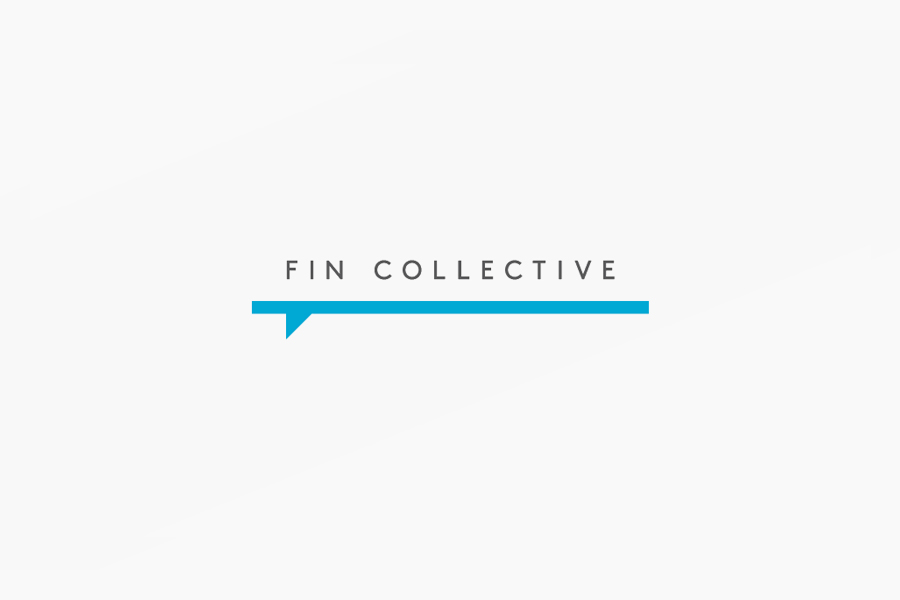 New York-based studio DIA have developed the brand identity for Fin Collective, a new custom surfboard business from Rick Malwitz, a craftsman who began producing boards in 2004 from a 'dusty basement in landlocked Philadelphia'. DIA's solution establishes a minimal but professional platform which avoids the over-enthusiastic, excessive energy and sharp design cues typically associated with the industry, in favour of a restraint and consistency that conveys high quality, craft and Rick's close personal relationship with the sport, through an abstract logo-mark, uppercase logotype, personal photography and broadly-spaced lowercase typography.
---
Posted: August 28, 2012
Filed under: Leisure and Tourism, Logo Reviews
| Tags: Brand Identity Reviews, Design News, Graphic Design, Logo Design & Branding Blog, Logo Designs, Logo Opinion, Logomarks, Logotypes, Rebranding, The Best Logo Designs of 2012, Typography
Comments Off

on Buffalo Systems designed by The Consult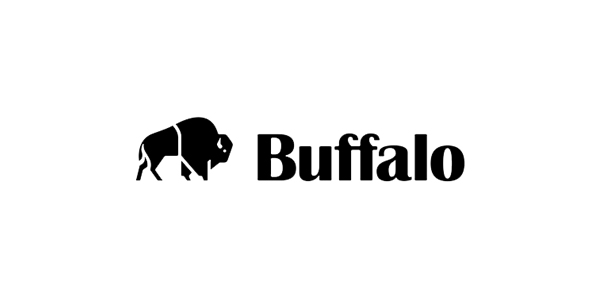 Buffalo Systems is a outdoor clothing brand established by mountaineer Hamish Hamilton that has, over its 30 year history, developed a reputation for creating 'exceptionally effective and durable outdoor clothing'. Design agency The Consult was recently involved in fine tuning Buffalo System's brand positioning, delivering a revised and much improved visual identity (alongside new photography) consistently executed across swing tags, campaign materials, point-of-sale and a new website.
---