Posted: May 23, 2012
Filed under: Leisure and Tourism, Logo Reviews
| Tags: Animated Logos, Art Gallery Logos and Brand Identities, Brand Identity Reviews, Branding, Branding News, Designed by Stockholm Design Lab, Designed in Stockholm, From Scandinavia, Logo Design & Branding Blog, Logo Design Trends: Dynamic Logos, Logo Designs, Logo News, Logotypes, Museum Logos, Newsprint, Swedish Design, The Best Logo Designs of 2012, Typography, Vodka Packaging
2 Comments »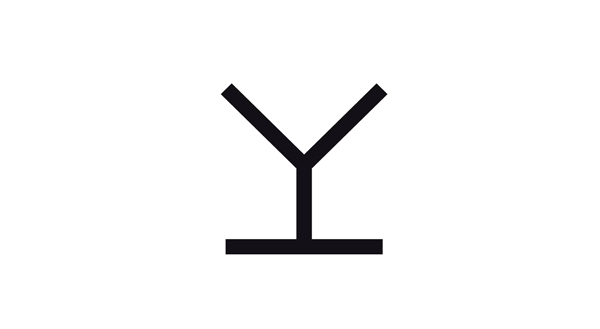 Spritmuseum (formerly Vin & Sprithistoriska Museet) is a Stockholm based art gallery, museum, tasting room, meeting-place, bar, restaurant and open-air café with a unique spirit theme. Its new identity, developed by multidisciplinary design agency Stockholm Design Lab, is based around a bold word-mark constructed from a typeface now synonymous with the Absolut brand (and Swedish design) and pairs it with a simple but iconic four stroke glass illustration that neatly draws its reference from the external structure of the museum. This simplicity is reflected through a set of collateral that juxtaposes heavy headlines, underlines and small body copy that has a subtle art-house/editorial quality that looks clean and modernistic. This formality is given a light-hearted twist with a animation that alters the focus of the logo-type capturing the intoxicating theme of the venue.
---
Posted: May 21, 2012
Filed under: Leisure and Tourism, Logo Reviews
| Tags: Brand Identity Reviews, Branding News, Illustration, Logo Design & Branding Blog, Logo Designs, Logo News, Logotypes, Spanish Design, Tourism Logos, Travel, Typography
3 Comments »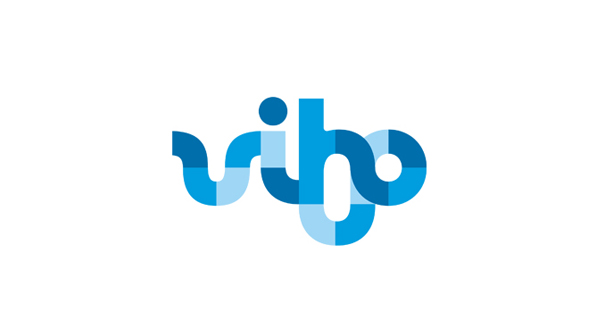 Towards the end of 2011, Spanish high street travel agent Vibo (formally Viajes Iberia) began to roll out its new visual identity developed by international design consultancy Saffron as part of a new strategy to differentiate itself from an increasingly generic market place. Following this rebrand, Saffron has published some of the signage and printed collaterals that make up the visual identity system (alongside a new logo-type) that offers an imaginative alternative to conventional destination photography.
---