Posted: October 20, 2011
Filed under: Leisure and Tourism, Logo Reviews
| Tags: Animated Logos, Brand Identity Blog, Brand Identity Design, Design News, Design Reviews, Logo Design Trends – Dynamic Logos, Logo Designs
Leave a comment »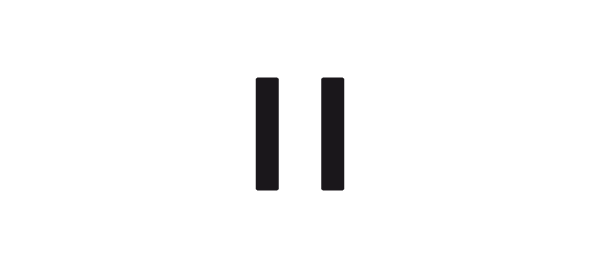 Hidden is a recently refurbished nightclub located in south London. Their new identity, developed by creative design studio Bunch is a simple logo-type 'hidden' and revealed by an expanding and contracting visual device.
---
Posted: August 3, 2011
Filed under: Leisure and Tourism, Logo Reviews
| Tags: Bar Logos and Brand Identities, Brand Identity Blog, Brand Identity Design, Design Reviews, Logo Designs, Logo News
Leave a comment »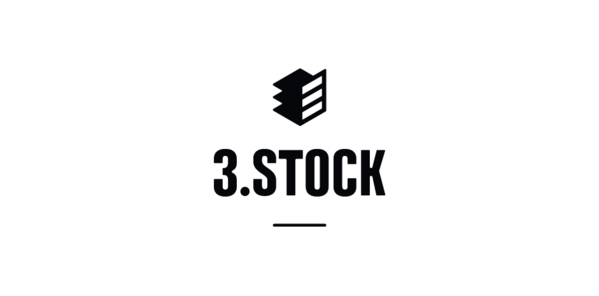 3.Stock is a bar and club venue situated in Aarau, Switzerland. Their new identity, designed by Swiss and Japanese based agency Papriko Ink, uses a holistic approach to create a succinct and simple communicative brand idea that included logo design, iconography and a modular system for printed collaterals.
---