Posted: October 25, 2011
Filed under: Leisure and Tourism, Logo Reviews, Music
| Tags: Animated Logos, Brand Identity Blog, Brand Identity Design, Design News, Design Reviews, Designed by Demian Conrad Design, Generative Logos, Logo Design Trends - Flexible Logos, Logo Designs, Logotypes, Patterns, Swiss Design
7 Comments »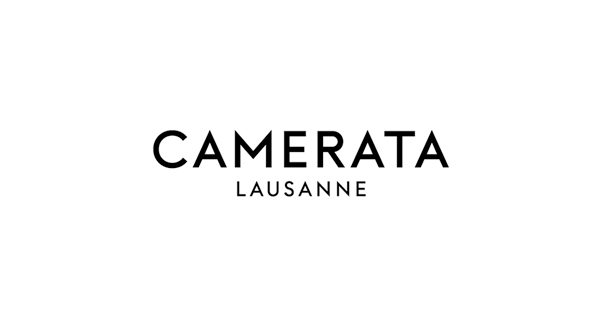 Camerata de Lausanne is a group of thirteen international, classical musicians founded by Pierre Amoyal in 2002. The group's new identity, developed by Swiss studio Demian Conrad Design, who pursue a research-led and technological approach to design manages to visualise the complex nature of music through the union of graphic design, technology and science.
---
Posted: October 20, 2011
Filed under: Leisure and Tourism, Logo Reviews
| Tags: Animated Logos, Brand Identity Blog, Brand Identity Design, Design News, Design Reviews, Logo Design Trends – Dynamic Logos, Logo Designs
Leave a comment »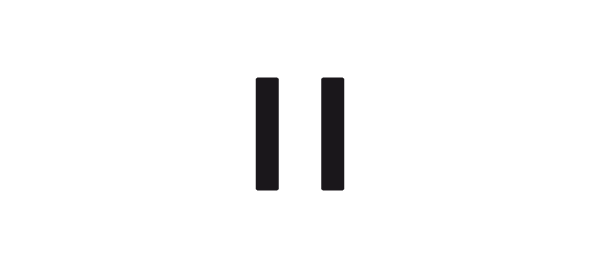 Hidden is a recently refurbished nightclub located in south London. Their new identity, developed by creative design studio Bunch is a simple logo-type 'hidden' and revealed by an expanding and contracting visual device.
---