Posted: May 20, 2014
Filed under: Art and Design, Leisure and Tourism, Logo Reviews
| Tags: Brand Identity Design, Brand Identity Reviews, Branding, Branding Blog, Branding Reviews, Business Card Design, Design For Print, Designed by Charlie Smith Design, Illustration, Logo Design & Branding Blog, Logo News, Logotypes, New Logo, Packaging Design, Sans-serif Logotypes, Serif Logotypes, Spot Colours, The Best Brand Identities of 2014, The Best Logo Designs of 2014, Tote Bag Design
1 Comment »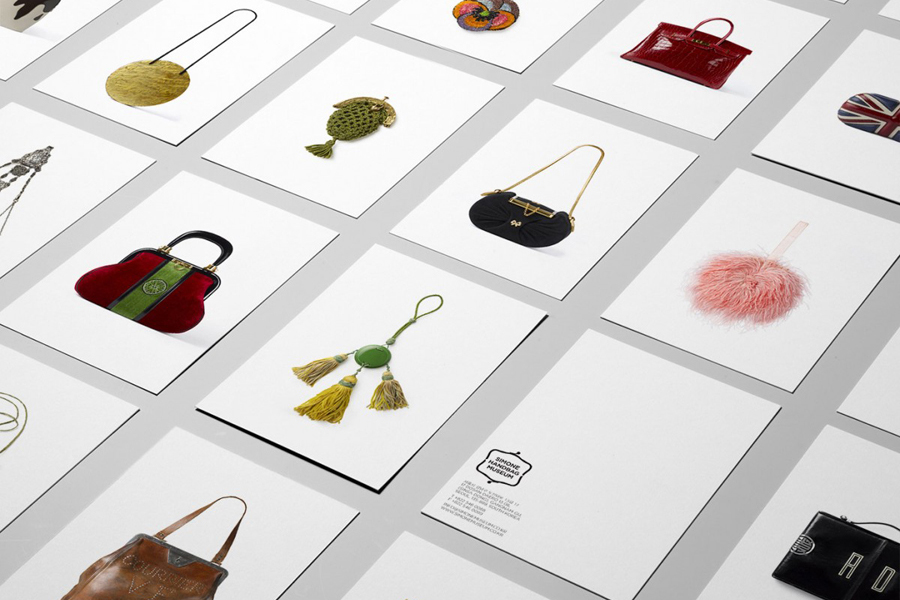 Simone Handbag Museum is dedicated to the history of handbags with 'international significance' and provides its visitors with a curated, contemporary and historical collection to explore over two floors at the centre of the South Korean city of Seoul. London based Charlie Smith Design were recently commissioned to develop a brand identity for the museum that would resonate with and unite its diverse collection across exhibition graphics, gallery guide, merchandise, posters, book, website, newsletters and temporary exhibition promotional material.
---
Posted: May 12, 2014
Filed under: Leisure and Tourism, Logo Reviews
| Tags: Brand Identity, Brand Identity Design, Brand Identity Reviews, Branding, Branding Blog, Branding Reviews, Business Card Design, Condensed Logotypes, Condensed Typography, Designed by Band, Edge Painted Detail, From Australia, Hotel Logos, Logo Design & Branding Blog, Logo News, Logotypes, New Logo, Sans-serif Logotypes, Sign Design, Stationery Design, The Best Brand Identities of 2014, The Best Logo Designs of 2014, White Block Foil
Comments Off

on The Franklin Boutique Hotel designed by Band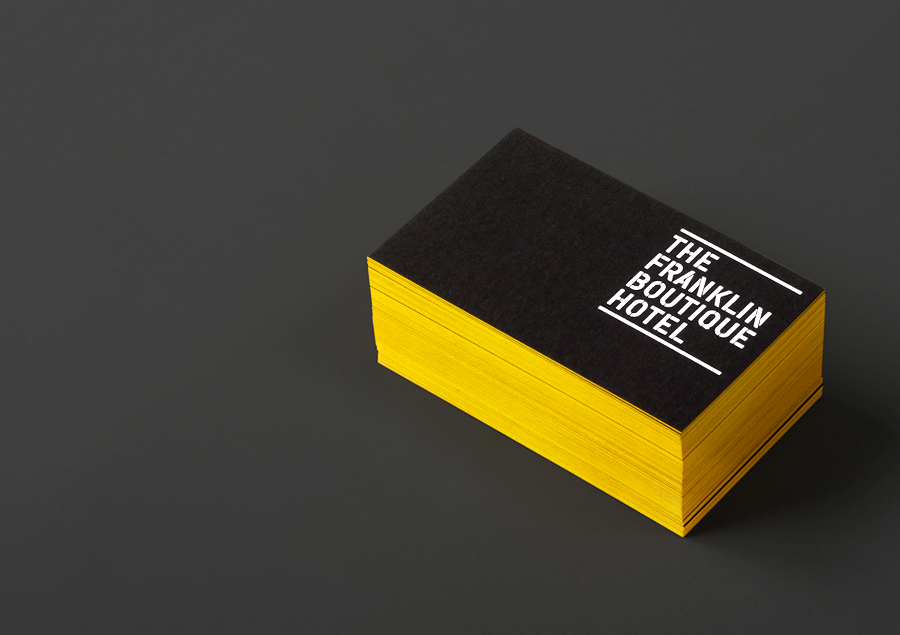 The Franklin Boutique Hotel provides seven room accommodation at the heart of the city of Adelaide. Rooms feature interior detail such as white tiles, exposed utilities, chipboard panels, high quality finishes and original artwork from local artists, as well as modern conveniences that include en suite bathrooms, Nespresso machine, ipod dock radios, refrigerators and irons. Following a successful reinvention of the attached pub, the owners addressed the accommodation above by hiring Adelaide based design studio Band to develop a new brand identity, which included logotype and printed collateral, that would reflect the urban edge of the hotel.
---