Posted: April 2, 2013
Filed under: Logo Reviews, Technology
| Tags: Brand Identity, Brand Identity Reviews, Branding, Designed by Work In Progress, Fonts in Use: OCR, Graphic Design, Logo Design & Branding Blog, Logo Designs, Logo Opinion, Logos, Minimal Logos, Monogram Design, Sign Design, Technology Logos, The Best Brand Identities of 2013, The Best Logo Designs of 2013, Visual Identity Design Blog
4 Comments »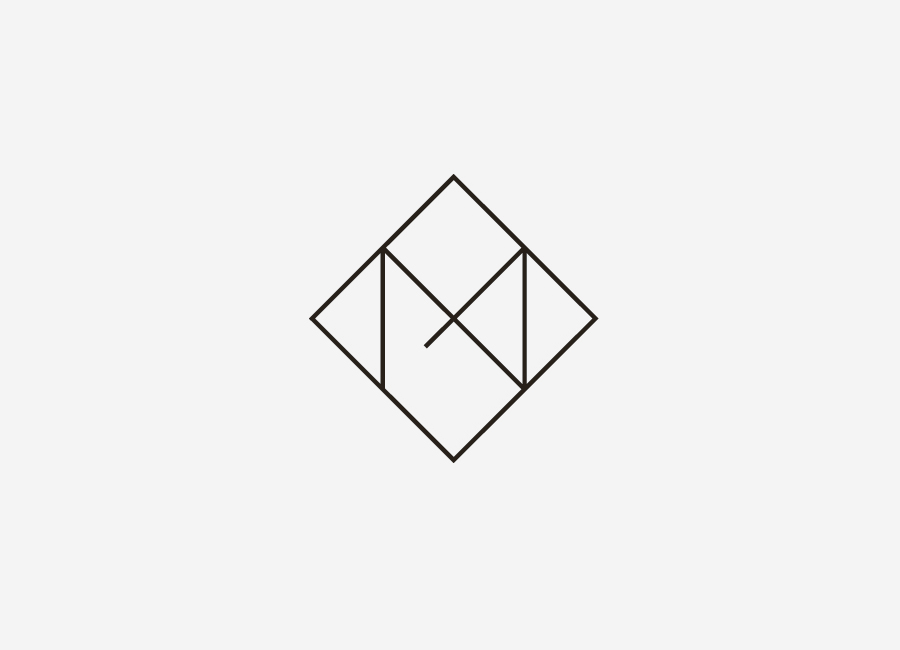 Metronet is an Oslo-based consultancy that provides strategic SEO, PPC, e-commerce, social media, web analytic, design and development services to a wide range of international clients. The consultancy's visual identity, developed by Work In Progress, mixes the established technological conventions of simple geometric forms, fine line weights, grids and a mono-spaced typeface with abstract interior artwork and a retrospective undertone to convey digital networks, creative thought and experience. This extends across business cards, stationery and neon signage.
---
Posted: March 27, 2013
Filed under: Art and Design, Logo Reviews
| Tags: Brand Identity, Brand Identity Reviews, Branding, Business Card Design, Copper Block Foil, Graphic Design, Logo Design & Branding Blog, Logo Designs, Logo Opinion, Logos, Minimal Design, Sans-serif Logotypes, Stationery Design, The Best Brand Identities of 2013, The Best Logo Designs of 2013, Typography
2 Comments »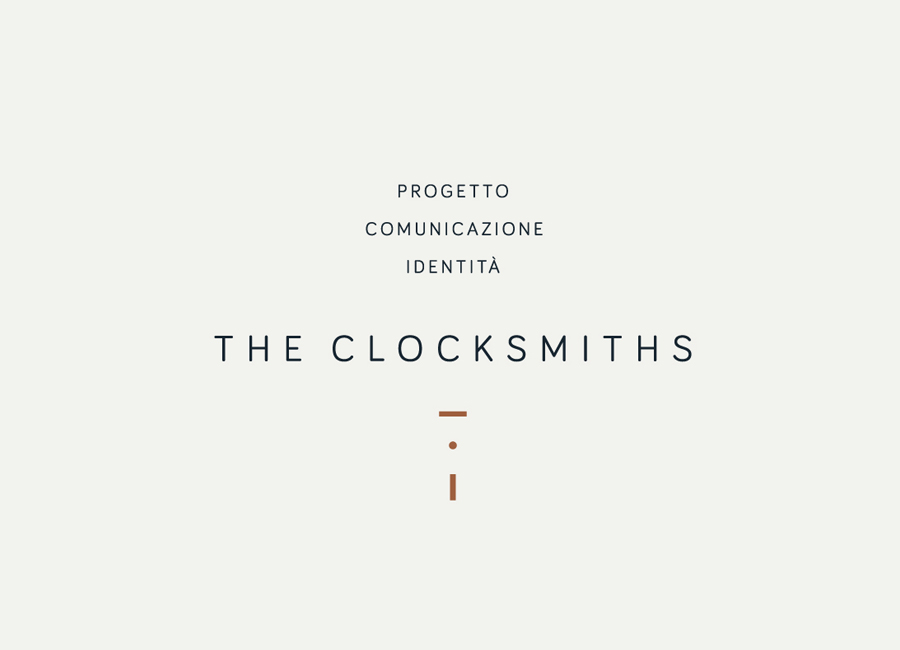 Established by Italian duo Giuditta Brusadelli and Augusto Arduini, The Clocksmiths is a graphic communication and brand identity design studio whose philosophy revolves around bringing order and detail to complex systems.
Their visual identity and stationary solution—designed in house—neatly leverages the associated patience, precision, professionalism and crafted quality of a clocksmith – through the fine line weights, generous letter and line spacing, traditional lock-up and copper foil print finish of the logo-type. And infuses this with the confident durability and industriousness of uppercase characters, concrete grey substrates, blind deboss and a weighty duplex business card, the subtle technological utility of the secondary typeface and the contemporary restraint of the layout.
---