Posted: August 28, 2012
Filed under: Leisure and Tourism, Logo Reviews
| Tags: Brand Identity Reviews, Design News, Graphic Design, Logo Design & Branding Blog, Logo Designs, Logo Opinion, Logomarks, Logotypes, Rebranding, The Best Logo Designs of 2012, Typography
Leave a comment »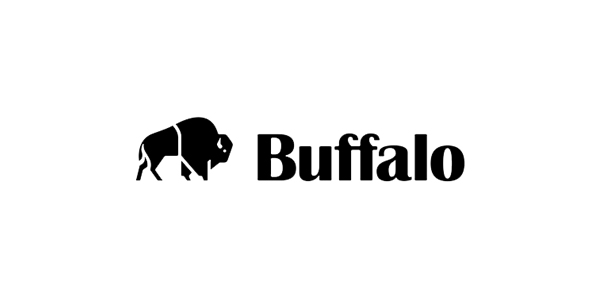 Buffalo Systems is a outdoor clothing brand established by mountaineer Hamish Hamilton that has, over its 30 year history, developed a reputation for creating 'exceptionally effective and durable outdoor clothing'. Design agency The Consult was recently involved in fine tuning Buffalo System's brand positioning, delivering a revised and much improved visual identity (alongside new photography) consistently executed across swing tags, campaign materials, point-of-sale and a new website.
---
Posted: July 12, 2012
Filed under: Art and Design, Logo Reviews
| Tags: Art Gallery Logos and Brand Identities, Belgian Design, Brand Identity Reviews, Graphic Design, Logo Design & Branding Blog, Logo Designs, Logo Opinion, Logotypes, Stationery Design, The Best Logo Designs of 2012, Typography
Leave a comment »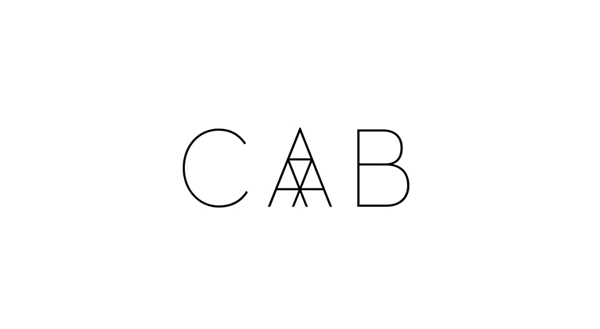 CAB is a private gallery and art centre located on Brussels' Rue Borrens St dedicated to the promotion and diffusion of Belgian and international contemporary art through a mix of exhibitions and residencies. The centre's visual identity, website, stationery and opening night invitation, based around a simple geometric logo-type and craft green colour palette, was created by graphic design studio Codefrisko.
---