Posted: July 12, 2012
Filed under: Art and Design, Logo Reviews
| Tags: Art Gallery Logos and Brand Identities, Belgian Design, Brand Identity Reviews, Graphic Design, Logo Design & Branding Blog, Logo Designs, Logo Opinion, Logotypes, Stationery Design, The Best Logo Designs of 2012, Typography
Comments Off

on CAB Art Center designed by Codefrisko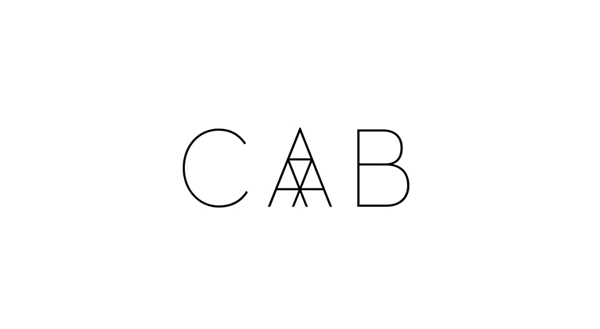 CAB is a private gallery and art centre located on Brussels' Rue Borrens St dedicated to the promotion and diffusion of Belgian and international contemporary art through a mix of exhibitions and residencies. The centre's visual identity, website, stationery and opening night invitation, based around a simple geometric logo-type and craft green colour palette, was created by graphic design studio Codefrisko.
---
Posted: May 15, 2012
Filed under: Logo Reviews, Technology
| Tags: Brand Identity Reviews, Branding News, Brochure Design, Business Card Design, Designed by Face Creative, Duplex Business Cards, Foil Blocking, Fonts in Use: Akkurat, From Latin America, Information Technology, Logo Design & Branding Blog, Logo Designs, Logo News, Logo Opinion, Logotypes, Stationery Design, The Best Logo Designs of 2012, Type Foundry: Lineto, Typography
Comments Off

on 7GigaCloud designed by Face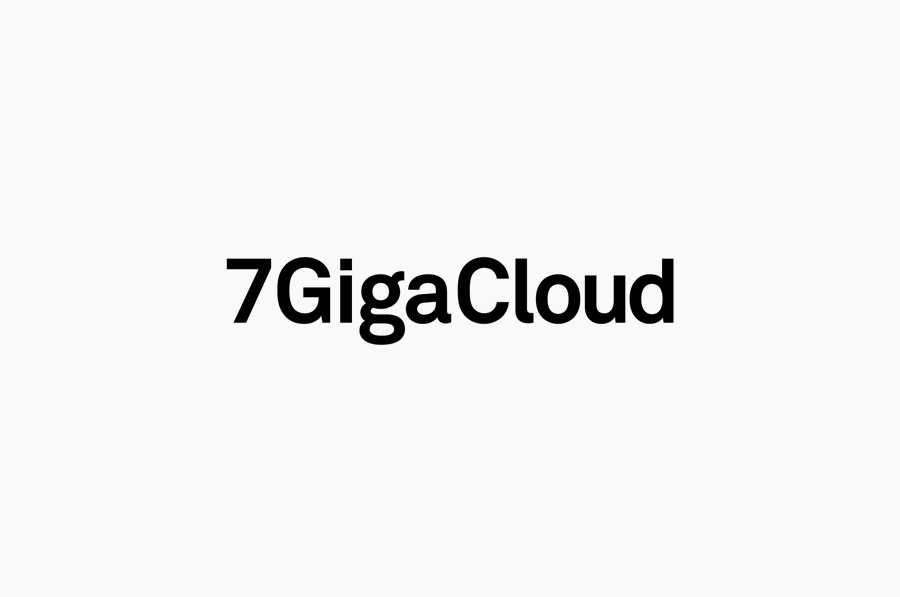 7GigaCloud is a Saudi Arabian IT consultancy founded in 2011 by Ahmed Al-Okaili that advises companies on the utilisation of technology and delivers staffing support to both local and global business. 7GigaCloud's visual identity, designed by supermodernist design agency Face, juxtaposes a bold but simple logo-type with fine line detail confidently executed as a silver block foil and UV varnish treatment across the stationery and collateral.
---