Posted: September 18, 2012
Filed under: Logo Reviews, Theatre
| Tags: Brand Identity Blog, Brand Identity Reviews, Branding, Designed by Interbrand, Designed in Melbourne, From Australia, Graphic Design, Logotypes, Packaging News, Rebranding, The Best Logo Designs of 2012, Theatre Logos, Typography
1 Comment »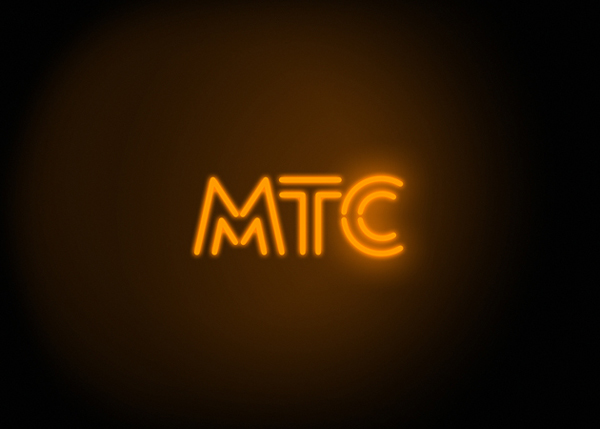 Design agency Interbrand have recently updated their visual identity work created for the Melbourne Theatre Company in time for its 2013 season.
Based on the 'matrix of intersecting, wireframe boxes' that surround the theatre's architectural structure, the original identity drew on the 'heritage of theatre, while alluding to the contemporary nature of the performances' with a proprietary typeface that mixes slim and broad, humanist, and geometric characters with sharp junctions and terminals, stencil cut detail, dual lines and a fluorescent tube finish. This has now been expanded on under the theme of 'new light' with a direction that allows the typography to play an integral role in illuminating theatrical scenes through some really well shot scenes executed across the collaterals. The result is a clear juxtaposition of light and shade that delivers a strong sense of space and dramatic performance.
---
Posted: February 27, 2012
Filed under: Business, Banking, Law and Finance, Logo Reviews
| Tags: Blind Emboss, Brand Identity Blog, Brand Identity Reviews, Business Card Design, Design News, Design Opinion, Design Reviews, Designed by Hunt & Co., Designed in Melbourne, Logo Designs, Logotypes, Management Logos, Monogram Design, Typography, Wax Seal
1 Comment »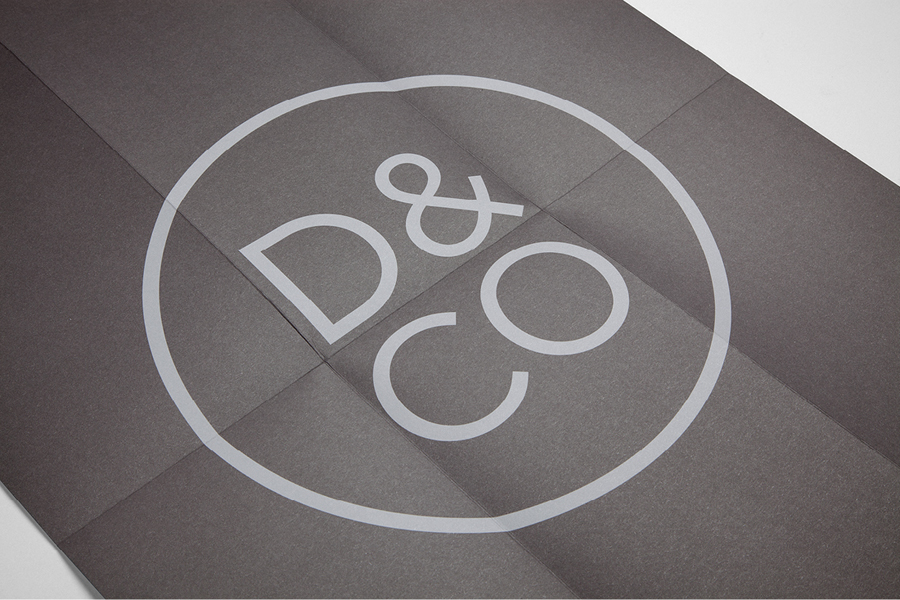 Daum & Co, formerly Daum Partners is a Melbourne based business advisory and management consultancy founded by Tony Karantonis. Their new identity, created by boutique design agency Hunt & Co., combines the brand's smart, strategic thinking and productivity with a simple monogram device and its sense of character, creativity and individuality of the service through a series of contrasting illustrations.
---