Posted: January 17, 2012
Filed under: Art and Design, Logo Reviews, Self-Initiated
| Tags: Brand Identity Reviews, Design News, Design Reviews, Design Studio Logos, Designed by Commando Group, Designed in Oslo, Logo Designs, Logomarks, Norwegian Design
Leave a comment »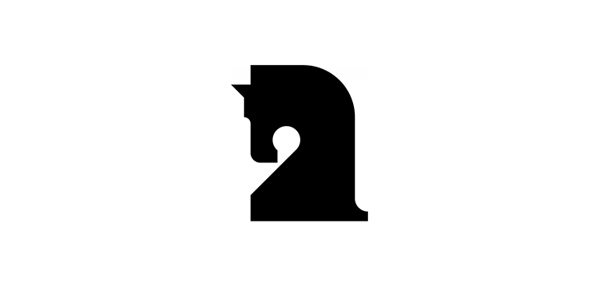 Commando Group is an Oslo based, multi-disciplined, visual communications agency. Towards the end of last year the group embarked on a rebranding exercise replacing their previous running horse logo-mark and script logo-type with a simple, geometric head, utilising chess as an analogy to deliver a clearer, less superflous and more authoritative brand message.
---
Posted: November 23, 2011
Filed under: Fashion, Logo Reviews
| Tags: Brand Identity Reviews, Design News, Design Reviews, Designed by Bielke & Yang, Designed in Oslo, From Scandinavia, Logo Design & Branding Blog, Logo Designs, Shoe Brand Logos
6 Comments »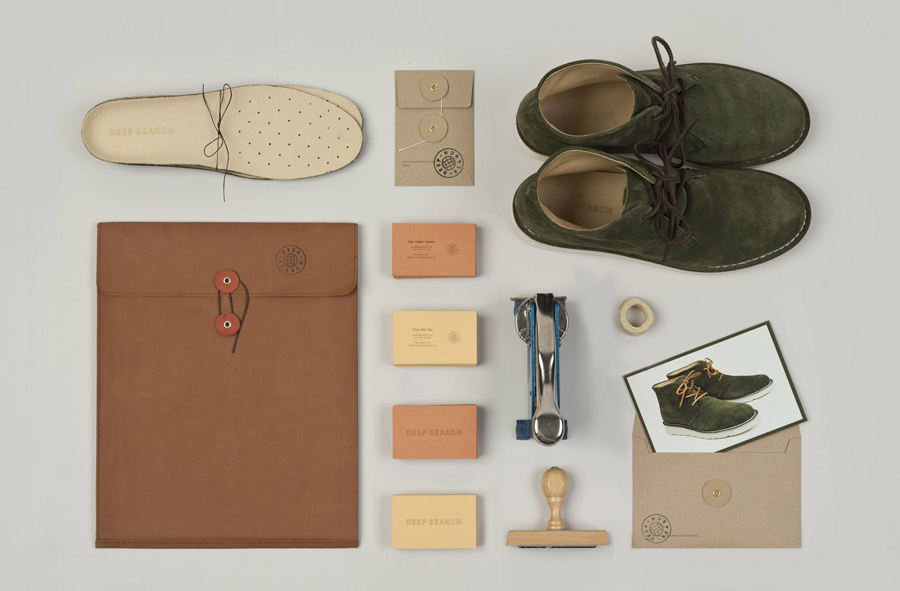 Deep Search is a Norwegian shoe brand that devotes its time to the inquiry of nature, fundamental human activities and their practical impact on the aesthetic of shoes. Deep Search's brand identity—which includes a logo, logotype, stationery and packaging solution created by Bielke&Yang—is a neat fine lined and geometric logo-type that sits over the tactile quality of the material choices to resolve the functionality of foot wear alongside their visible, honest construction and high quality production.
---