Posted: March 11, 2014
Filed under: Cafes, Bars and Restaurants, Food and Drink, Logo Reviews, Packaging Reviews
| Tags: Best Packaging Designs, Brand Identity, Brand Identity Design, Brand Identity Reviews, Branding, Branding Blog, Business Card Design, Coffee Logos and Packaging Design, Condensed Logotypes, Creative Packaging, Designed by Maud, Designed in Surry Hills, Designed in Sydney, From Australia, Logo Design & Branding Blog, Logo News, Monospaced Logotypes, New Logo, Packaging Company, Packaging Design Blog, Packaging News, Packaging Opinion, Serif Logotypes, The Best Brand Identities of 2014, The Best Business Cards of 2014, The Best Packaging of 2014, Typography
Leave a comment »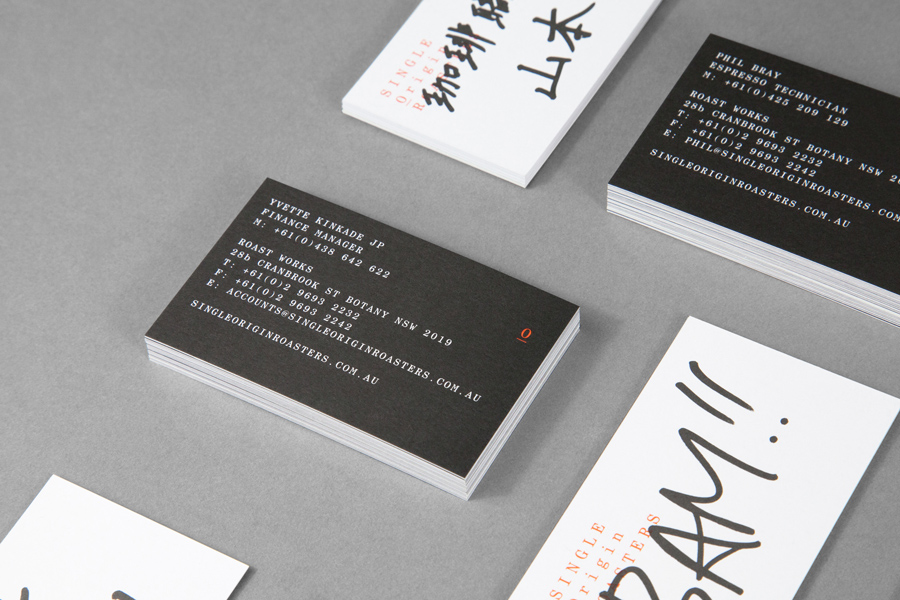 Single Origin is a Sydney-based coffee specialist with a roast works in Botany and a cafe in Surrey Hills. Single Ori­gin approached Maud to create a brand identity solution—which included logo design, stationery and packaging—that would reflect the low-key nature of the brand, the founders' desire to avoid any notion of commercialism and help them expand into new markets. In a 'category rife with style over substance', Single Origin is described by Maud as a 'beacon of integrity'.
---
Posted: March 10, 2014
Filed under: Food and Drink, Packaging Reviews
| Tags: American Design, Best Packaging Designs, Chocolate Packaging, Creative Packaging, Designed by Studio MPLS, Packaging Company, Packaging Design Blog, Packaging News, Packaging Opinion, Slab-serif Logotypes, Toffee Packaging
1 Comment »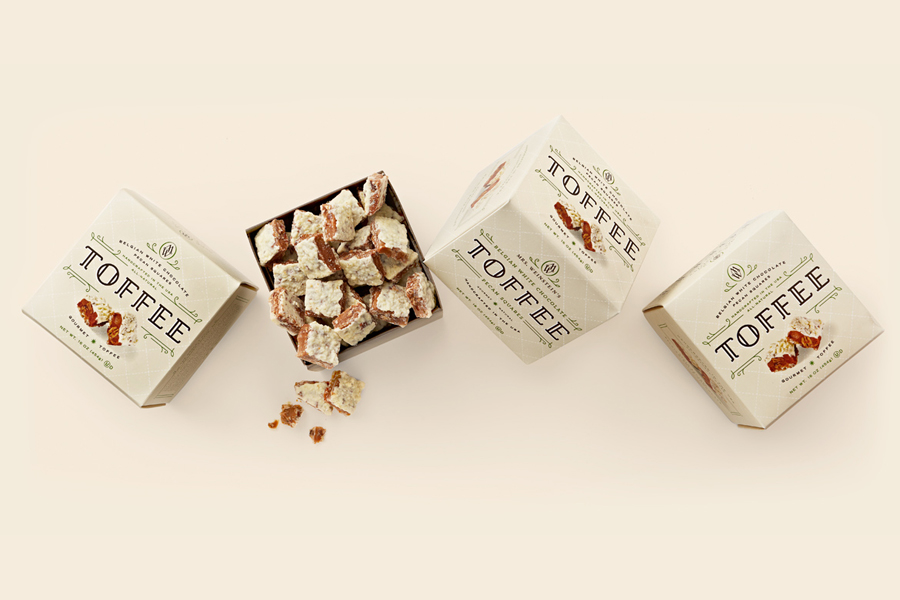 Mrs. Weinstein's is an American handmade toffee brand with a heritage that dates back to 1964 and recipes that have been past down through generations. In order to accommodate an ever expanding product line, which includes a new popcorn range, Mrs. Weinstein's recently commissioned Studio MPLS to develop a packaging solution that would establish a coherent and communicative system for current and future products.
---