Posted: August 20, 2012
Filed under: Fitness, Health and Beauty, Logo Reviews, Packaging Reviews
| Tags: Best Packaging Designs, Brand Identity Blog, Brand Identity Reviews, From New Zealand, Graphic Design, Logo Designs, Logotypes, Male Grooming Packaging & Brand Identity Design, Monochromatic Brand Identities, Packaging Design, Packaging Design Blog, Packaging News, Shield Logos, Skincare, The Best Logo Designs of 2012, Typography
4 Comments »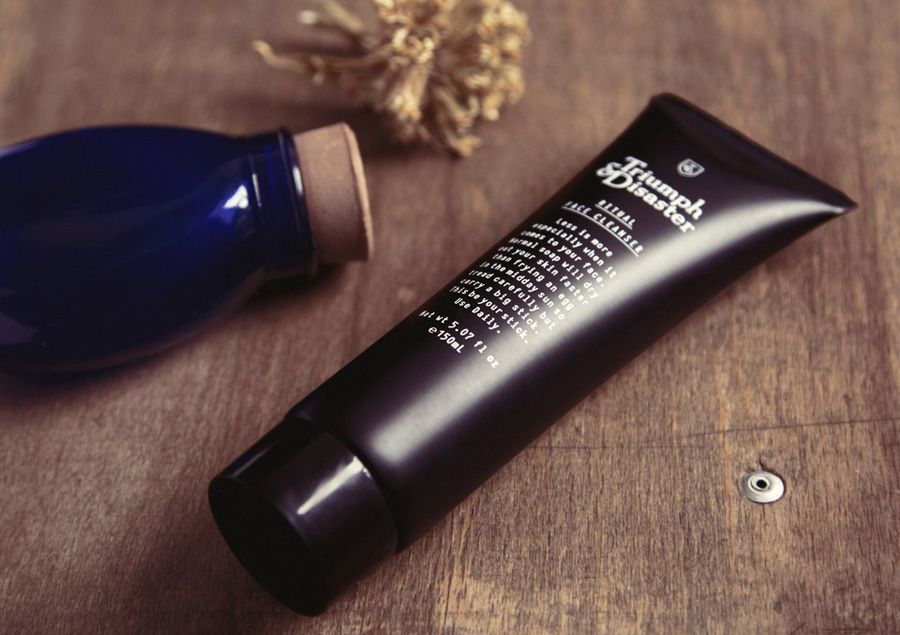 Triumph & Disaster is a male skincare and accessory range created by Dion Nash that aims to unite the traditional grooming experience with the high quality, natural and scientifically formulated expectations of today's market. The range's packaging, developed by New Zealand-based design studio DDMMYY, references and confidently brings the type-heavy, heraldic, structural and material choices of the past into the present with a contemporary consistency and a distinctive white on black colour palette.
---
Posted: August 16, 2012
Filed under: Packaging Reviews, Transport and Logistics
| Tags: Best Packaging Designs, Box Packaging, Design Reviews, Packaging Design, Packaging Design Blog, Packaging News, Postal Services, The Best Logo Designs of 2012, Typography
Leave a comment »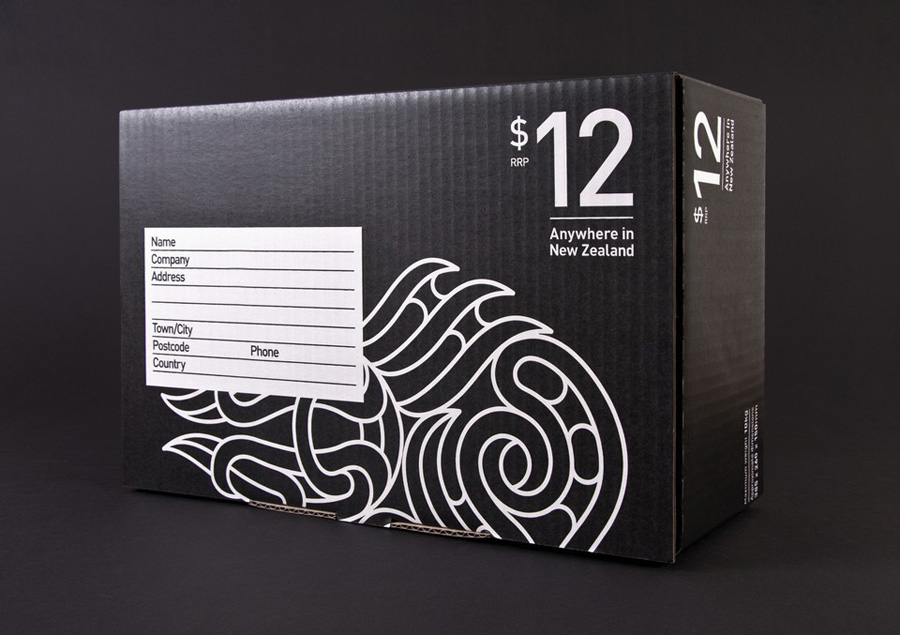 Simplified Sending is a complete package and post solution from New Zealand's postal authority that simplifies the process of sending parcels to anywhere in the country. Created by Designworks the result is an interesting mix of utilitarian functionality, contrasting illustrative flourish and a monochromatic colour palette that takes the expected black on white print treatment and confidently inverts it.
---