Posted: June 15, 2012
Filed under: Architecture and The Built Environment, Logo Reviews
| Tags: Architecture Logos, Brand Identity Reviews, Design For Print, Designed by Savvy, Folder Design, Laid Paper, Letterhead Design, Logo Design & Branding Blog, Logo Designs, Logotypes, The Best Architecture Logos, The Best Logo Designs of 2012, Typography
Leave a comment »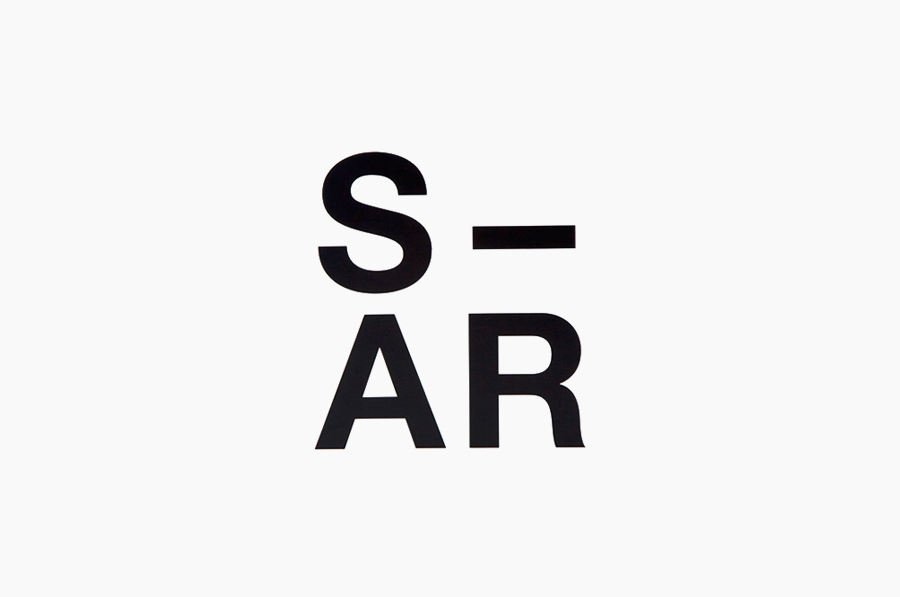 Stación-ARquitectura (S-AR) is a Monterrey (MX) based architectural and urban design firm established in 2003 by Cesar Guerrero, Ana Cecilia Garza, Carlos Flores and Maria Sevilla. Based around a simple sans serif logo-type their new visual identity, created by multidisciplinary design agency Savvy, confidently brings together Helvetica, grid based print and on-line layouts, a monochromatic colour palette and uncoated substrate to unify pragmatism and structure with a subtle art and craft twist.
---
Posted: May 4, 2012
Filed under: Art and Design, Logo Reviews
| Tags: Brand Identity Reviews, Branding News, Business Card Design, Design For Print, Design News, Design Reviews, Finnish Design, Logo Design & Branding Blog, Logo Designs, Logo News, The Best Logo Designs of 2012, Typography
Leave a comment »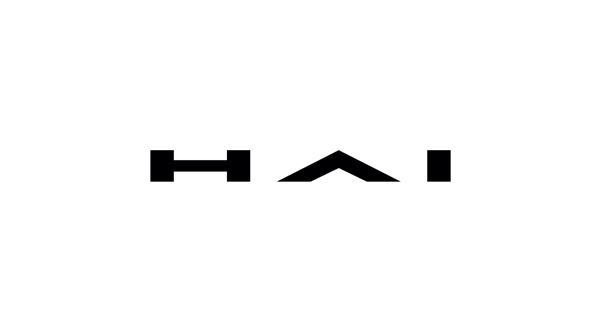 The Helsinki Arts Initiative is a recently established organisation that consults on and produces collaborative, cultural, art based projects throughout Europe and Asia. The initiative's identity, created by Johanna Lundberg and Elin Svensson of independent design agency Åh, visualises a diverse remit and global reach with a logo-type built from wide characters and broad tracking.
---