Posted: January 19, 2012
Filed under: Logo Reviews, Publishing
| Tags: Brand Identity Reviews, Design News, Design Reviews, Designed by Landor, Logo Designs
11 Comments »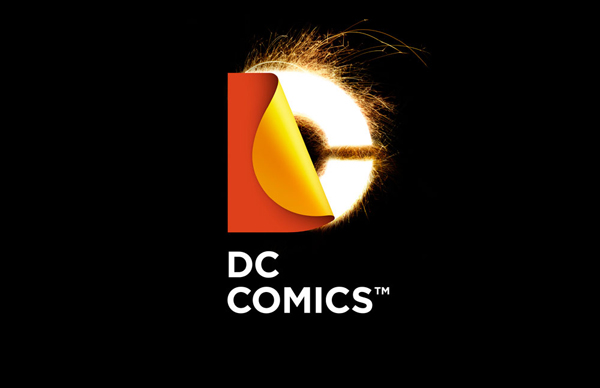 Following this week's news that DC Comics is updating its identity there have been some more visuals released as to how this will draw together the diverse worlds. Designed by Landor, these variations are pretty neat in their execution and take the basic primary DC logo-mark and give it some serious character.
---
Posted: January 19, 2012
Filed under: Food and Drink, Logo Reviews
| Tags: Bag Design, Brand Identity Design, Brand Identity Reviews, Branding, Cafe Logos, Design News, Design Reviews, Designed by Moodley, Logo Design & Branding Blog, Logo Designs, Logos, Restaurant Logos, Sign Design
2 Comments »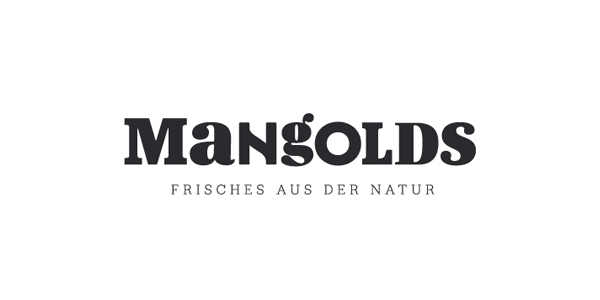 Mangolds is a vegetarian and whole food restaurant situated on Griesgasse street in the centre of Graz, Austria. The restaurant's identity, created by brand and strategic design agency Moodley, counters the perceptions of vegetarian cuisine as bland and limited with a diverse mix of typefaces.
---